We just wanted to say a big thank you to our secret santa! we love love love our bedsack!!!!!
Hey Mum what's this...... *sniff sniff*
How'd you get in there Shadow?
Let me try and get in there....
It's mine!!! no it's mine!!!! i'll fight you for it!!!!!!
Hey look what i found hanging in here
Let me have a go...
NO I'm taking this with me
Mumma i ripped out the little ball, i love it!!!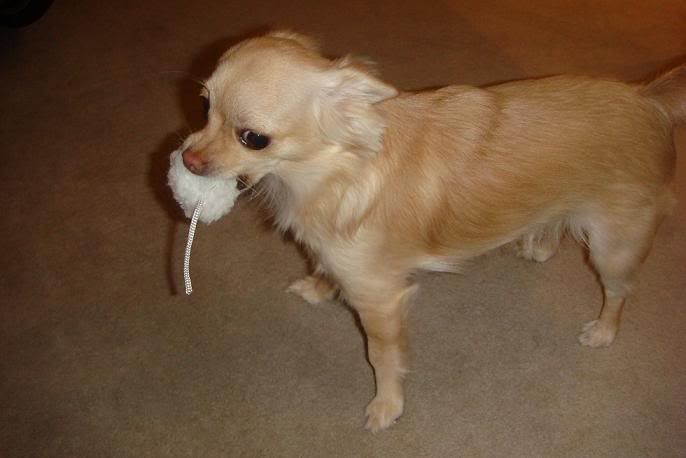 Can i have some Pebbles??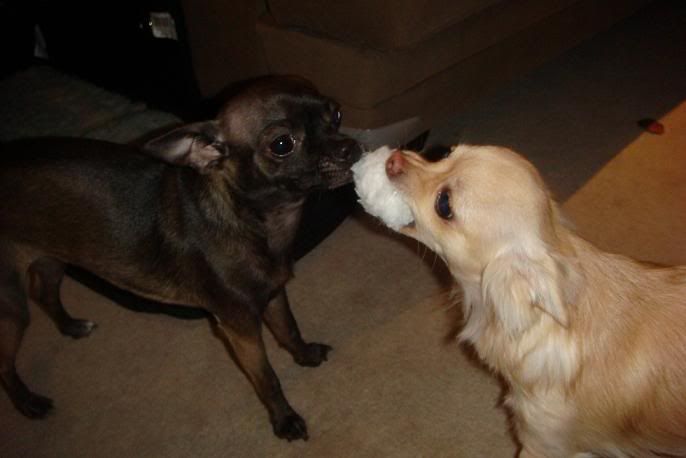 Well i don't want that ball anyway i have the bedsack and i love it!!