we took a ride to bear mountain, ny and just walked around for a bit. even the dogs were feeling a bit adventurous as you can see!
Mom this rock is too high!!!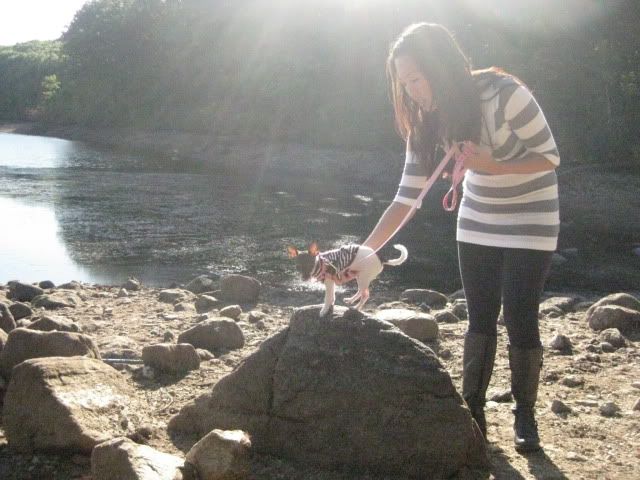 John loves lucy!
Lucy says I love him too!!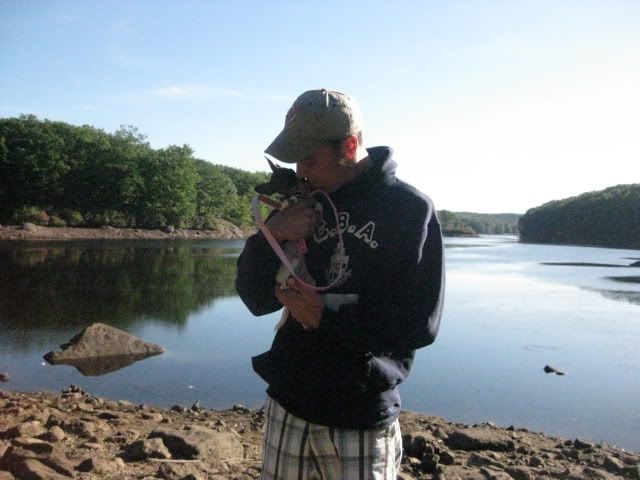 Bam says i wanna explore too!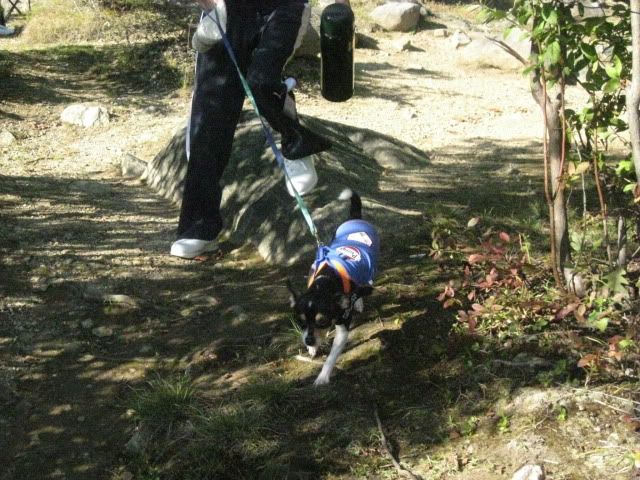 where are we mom??
Here's lucy, being her little crazy self!
and not to be outdone, bam!