I decided I hadn't taken pics of the pups in a while (other than with their treats) so I thought it was time
.
Me and Boss (I chopped off all my hair!)
Me and Boss again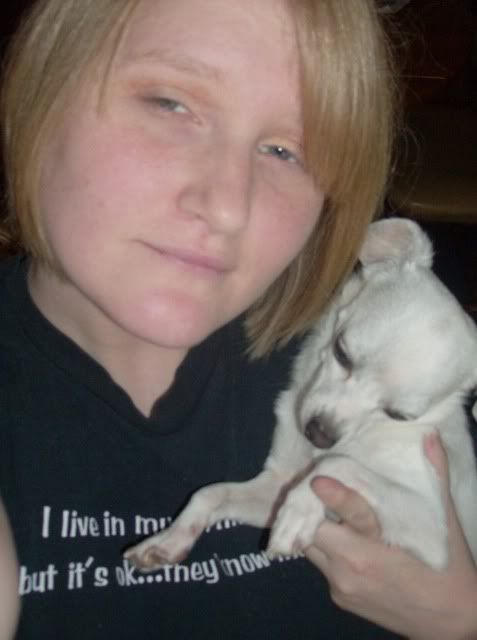 Lina gives good kisses!
Barking at someone outside.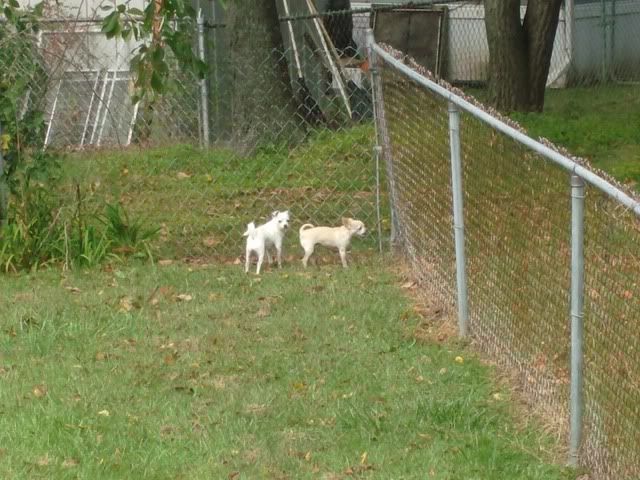 Uh oh, I was spotted.
And here they come running!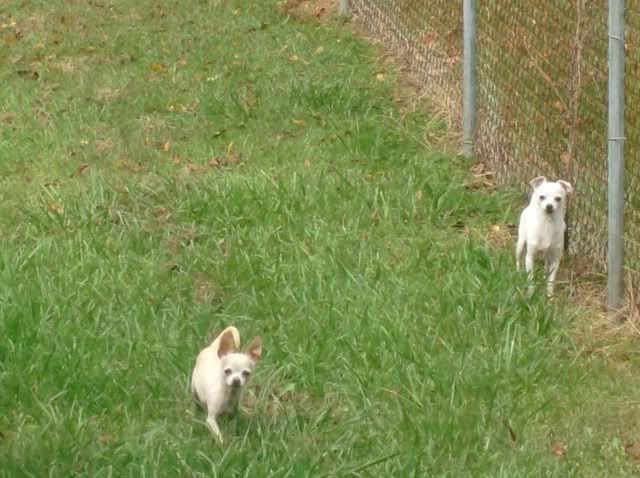 And Boss doing "roll over"