Okay Coop, I'll give you some loving too...
I love Coco too but Lily always hogs her...
If you can't tell, I'm the total Alpha in this house... besides Mom, of course!!!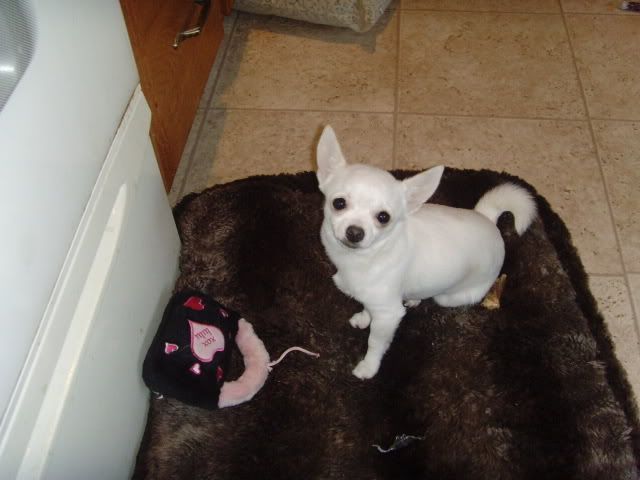 Stop with the flash Mom, it causes wrinkles!!!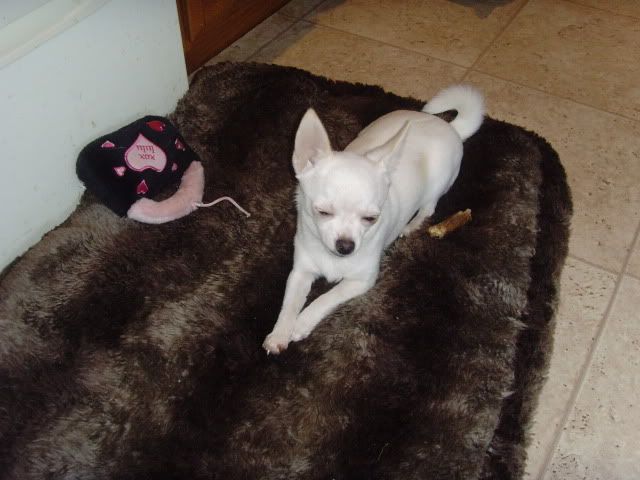 Thank God!!! A minute to myself.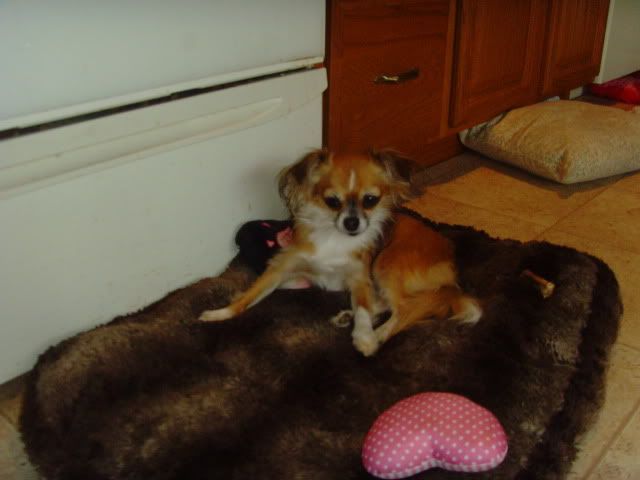 Chloe, mind your own... I'll sleep on the pee pad if I want to. You're not my boss!!!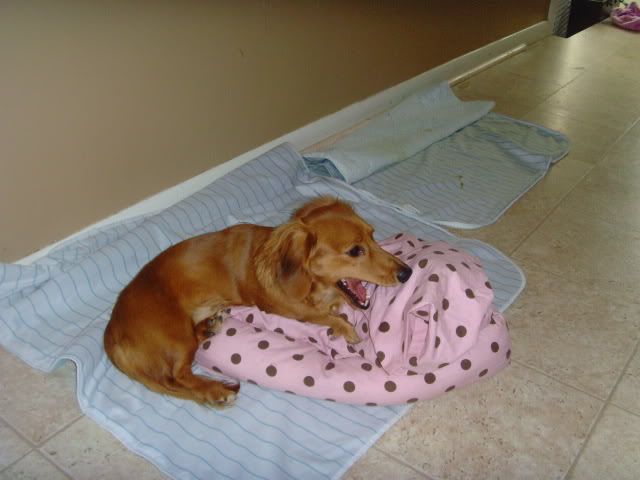 And just a few more... You asked for them Laura so you got em girl!!!