Hey Everyone, I just joined this forum today, I'm From Nova Scotia.
I am very excited to share my love for chihuahuas.
Here are some Pictures of my Boy; Riley. He is a year and 1/2 old. He's my baby
The first few Pictures are him as a puppy.
I hope you Enjoy.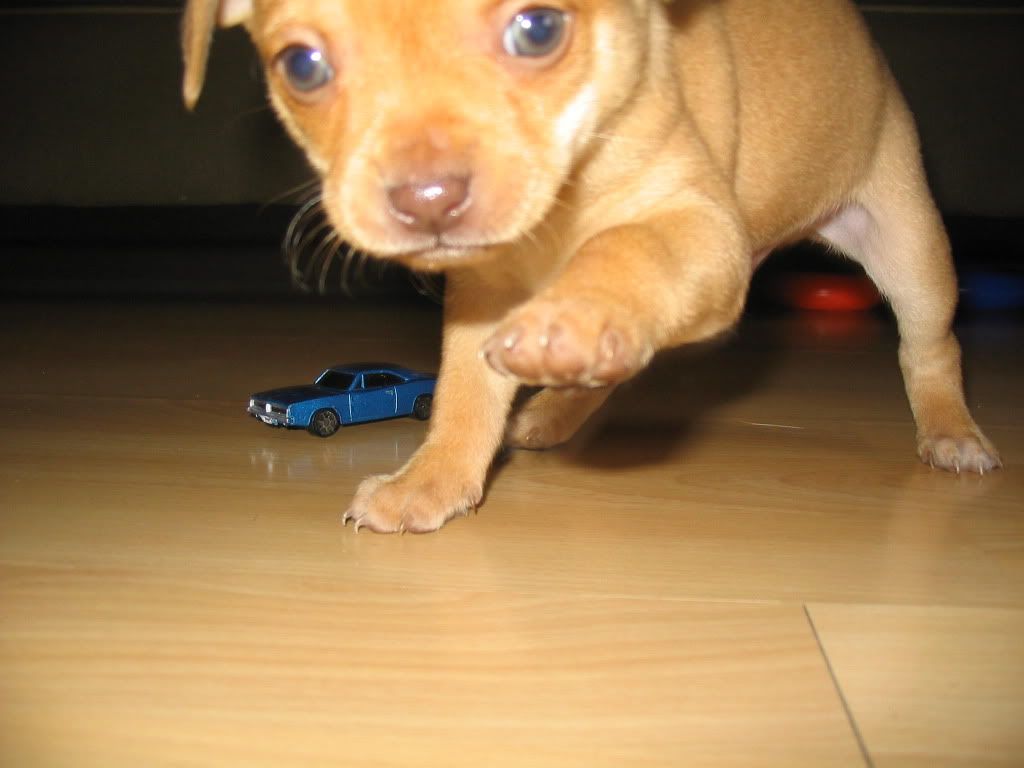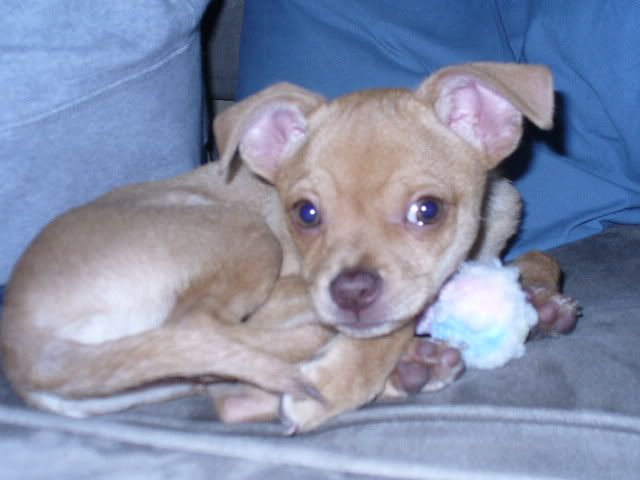 Enjoying his Run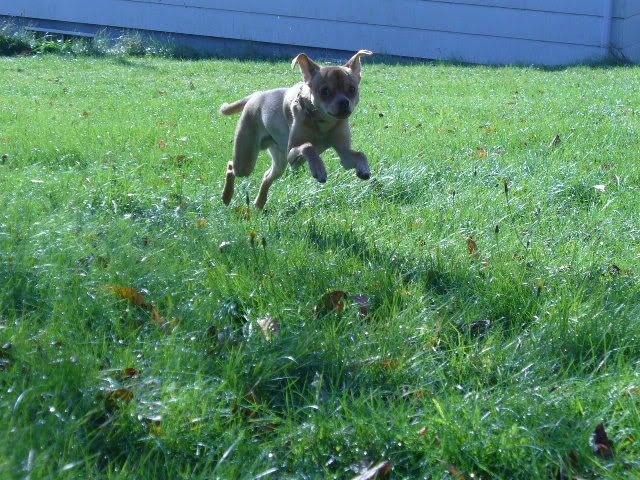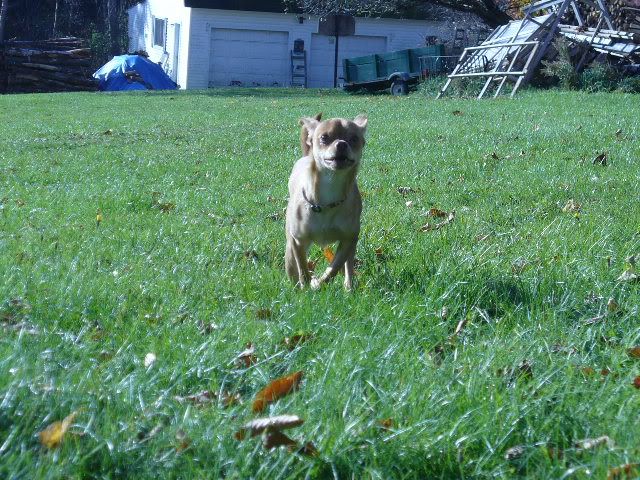 Sitting Pretty
At His Favorite Place's Dog Social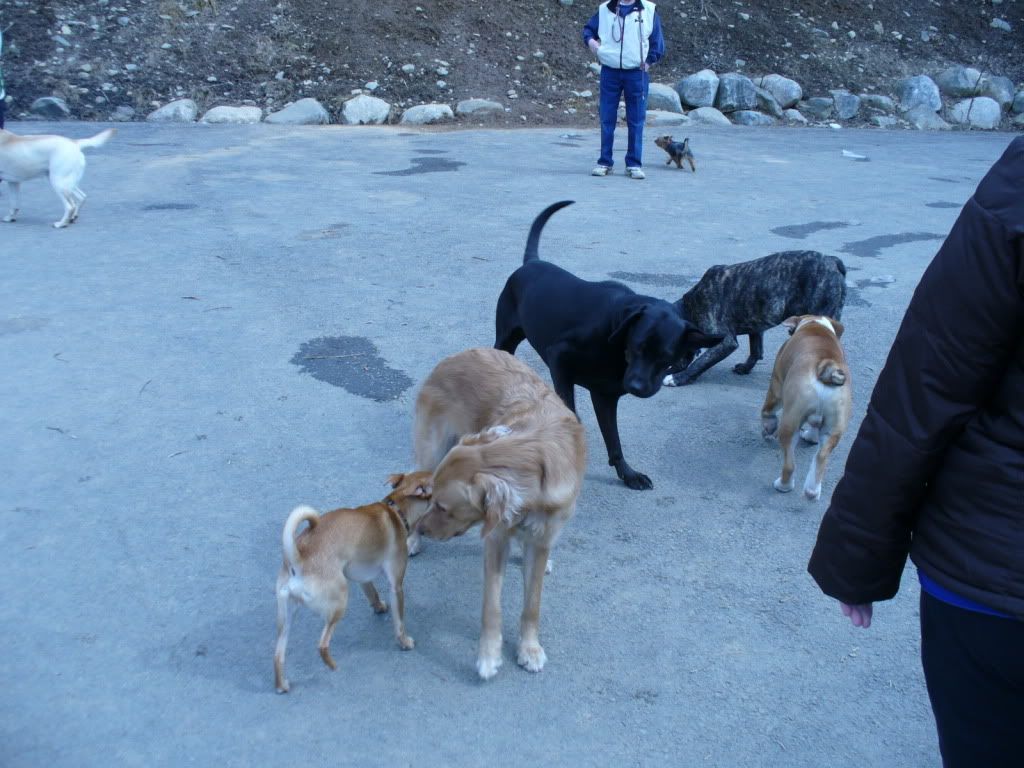 Thank You For Viewing