my mom was drinking theraflu tonight the nightime one which has that strong lemony smell....dexter didnt take a liking to it.
bark bark! what's that god awful smell!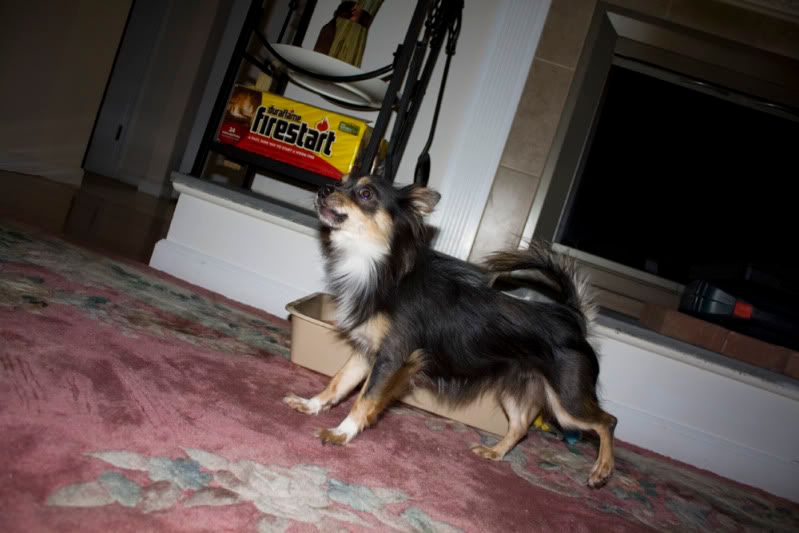 bark bark! quit drinking that thing!
bark bark! arooooo~ get it out of here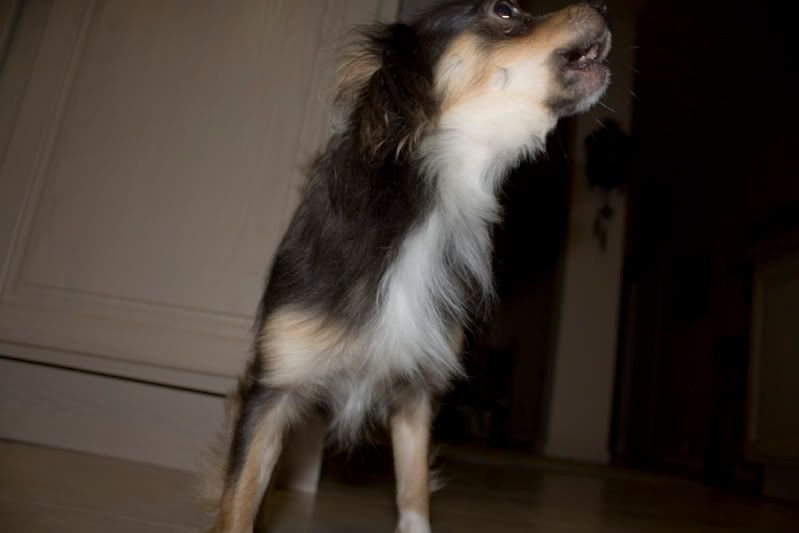 "dexter shush, here have some chicken!" bark bark~ ooooh....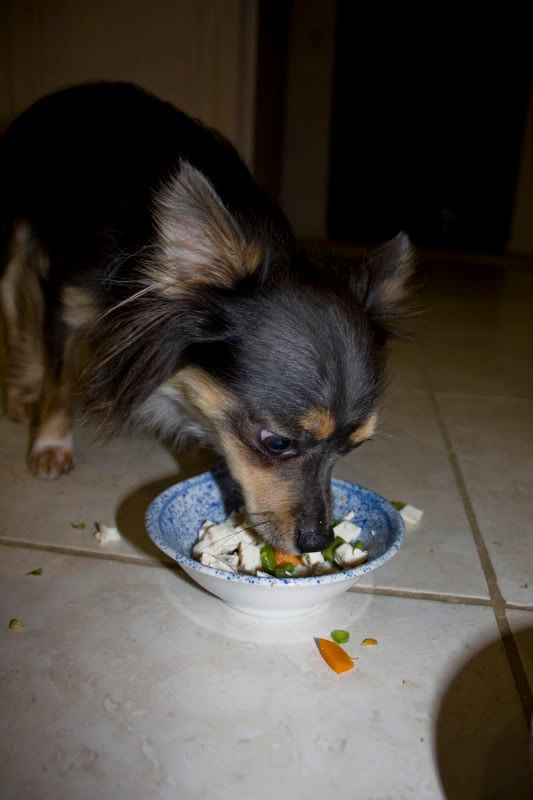 mmm i love me some chicken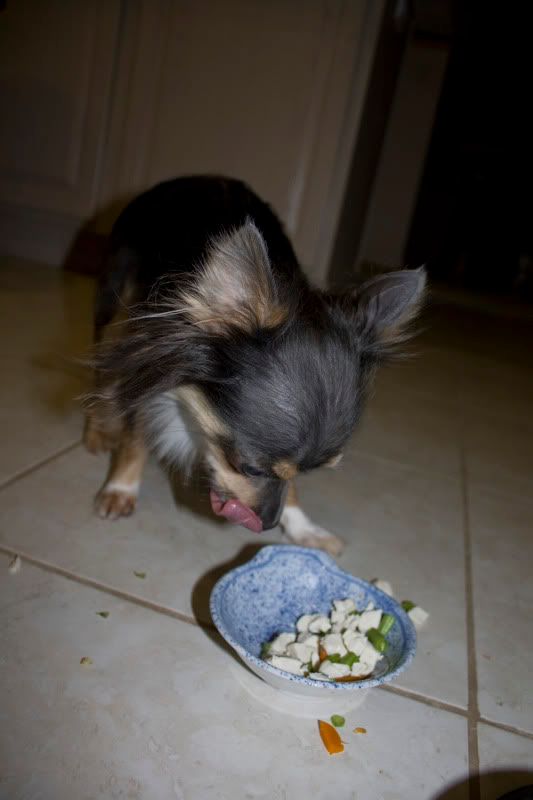 *huff puff*! i still smell it (there's my mom drinking the theraflu)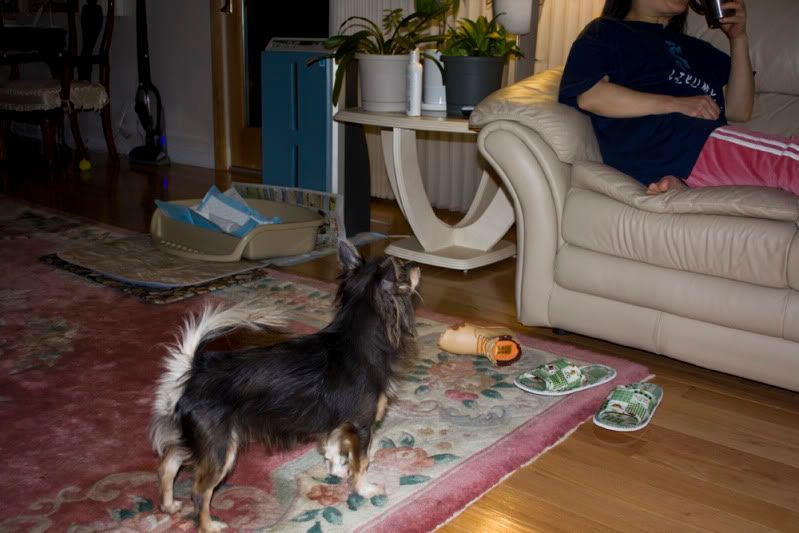 yawwwn~* all in a days work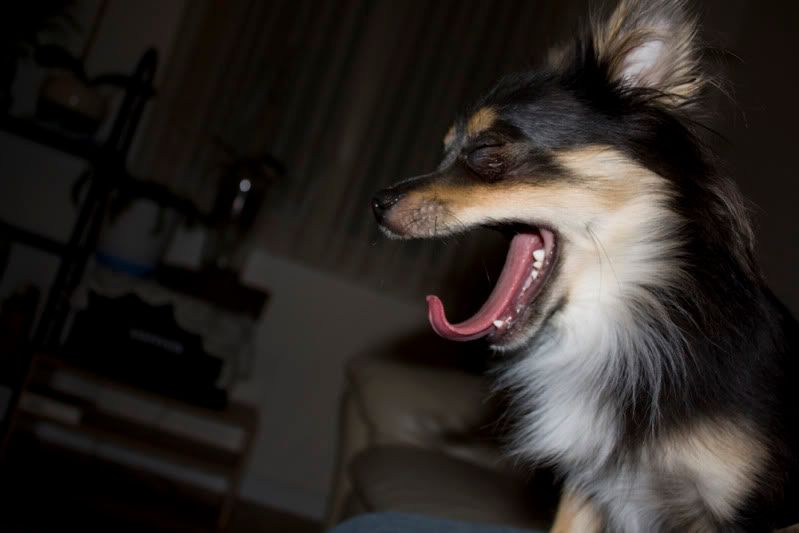 hehe! i r happy dog now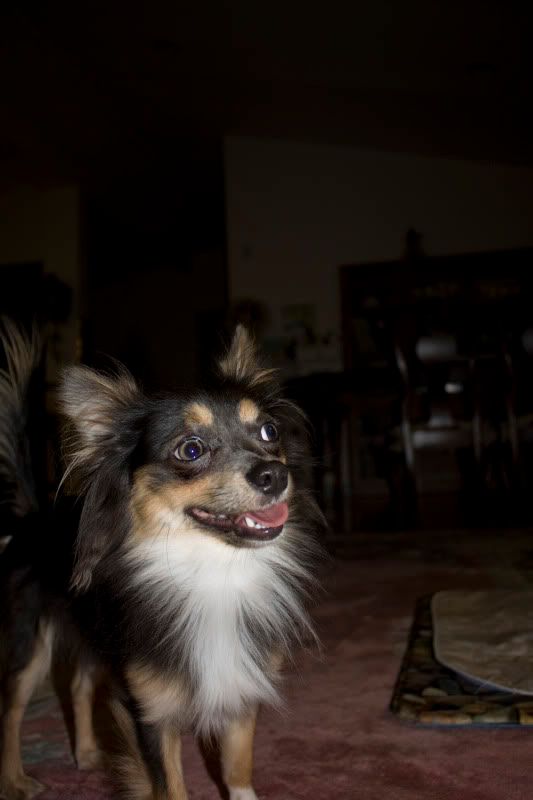 kay so....im never drinking anything lemony near him. so much barking! sheesh so loud too! has anyone else been through this? LOL