and to Lola and Cookie too, look what they sent me.............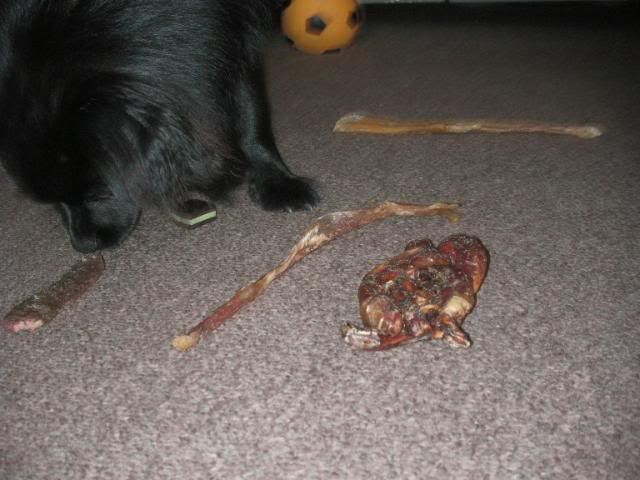 What should I try first tho!!!!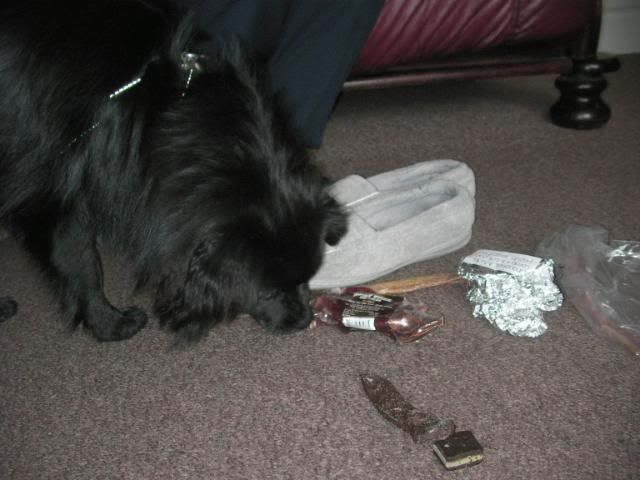 Ooooooo, this smells nice, and look at the lovely card I got too..........
Yummyyyyyyyyyyyyyyyyyy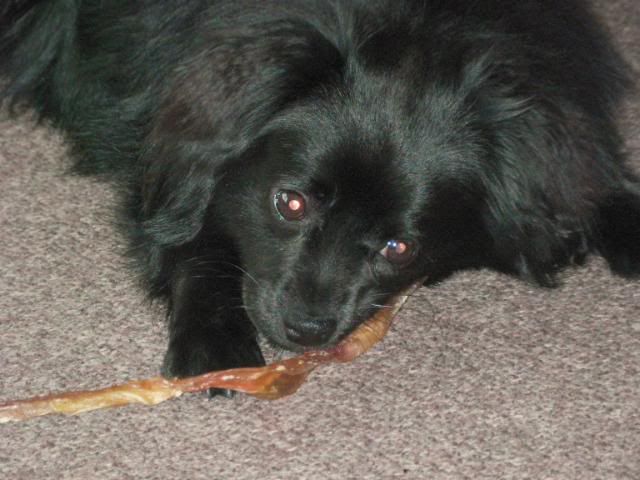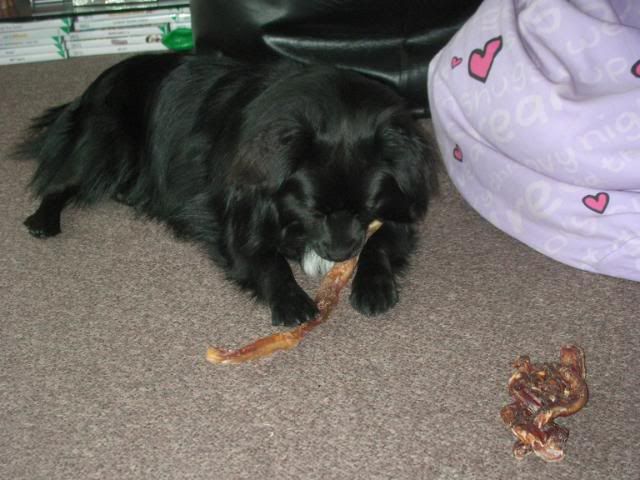 Oh thank you for all my lovely treats......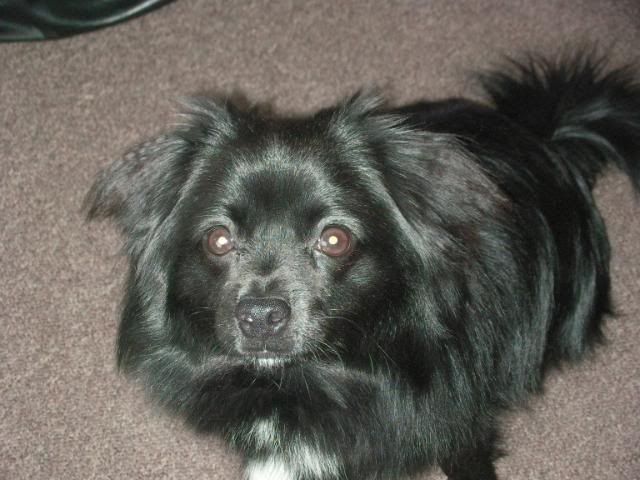 P.S. mum says have you got the web sites for all those fab treats?