I take Elmo for a walk every morning, until a couple of weeks ago it was to the country park, 5/10 mins drive away, this park is our local park and is about 5/10mins walk.
No music today mum?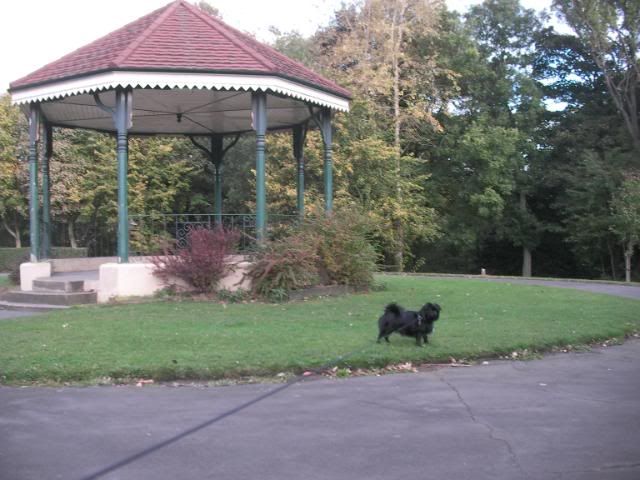 What's that?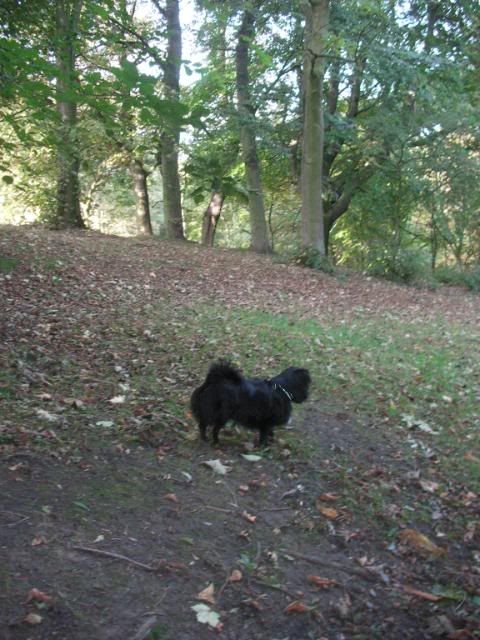 Follow me this way...
Hurry, down here...........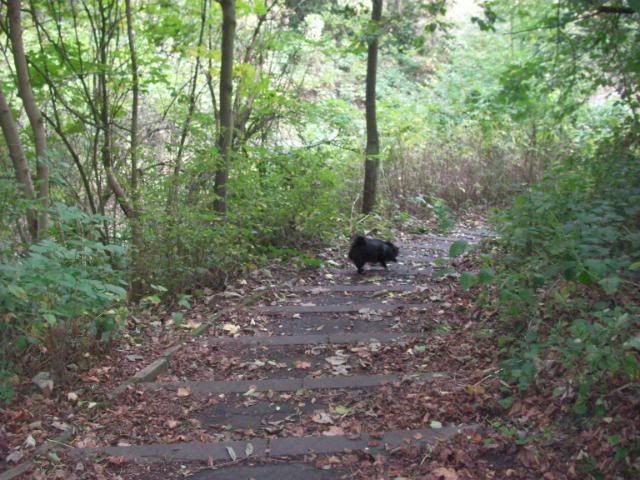 Quick, quick
Ohhhh myyyyy gawwwd, run for you life..... mum, mum the ducks are coming back!!!!!!!!
Wonder where this spider is going?
Enjoying the view...