Me and my parents took lexie to Norfolk last week.
we had a great time and Lexie loved every second. i;ve never known her sleep so well at night, she was exhausted at the end of everyday and hardly napped in the day as didn't want to miss anything....bless her!
Well a few people requested photos, sorry there are so many .......
...... what are they mum!!!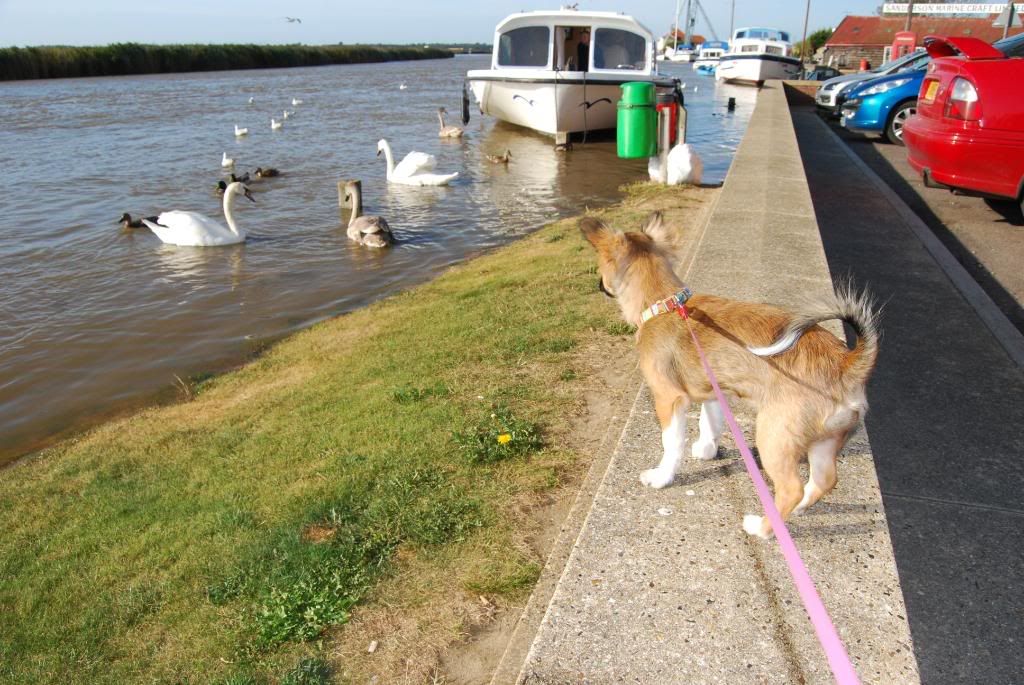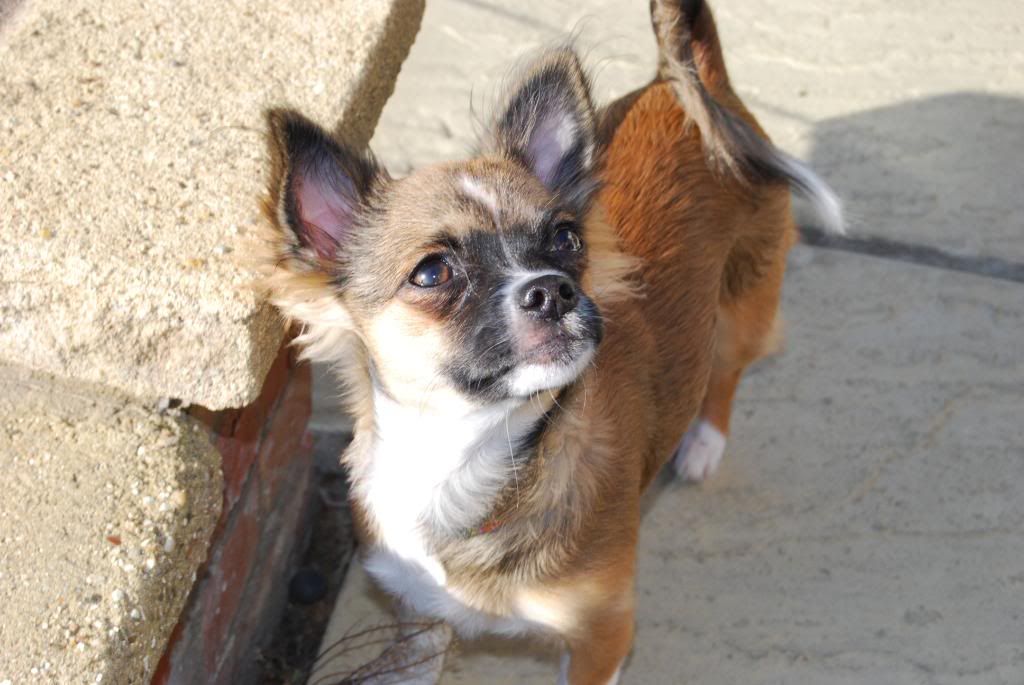 first time on the sand, stalking what turned out to be a rock! so much for a little girl to learn!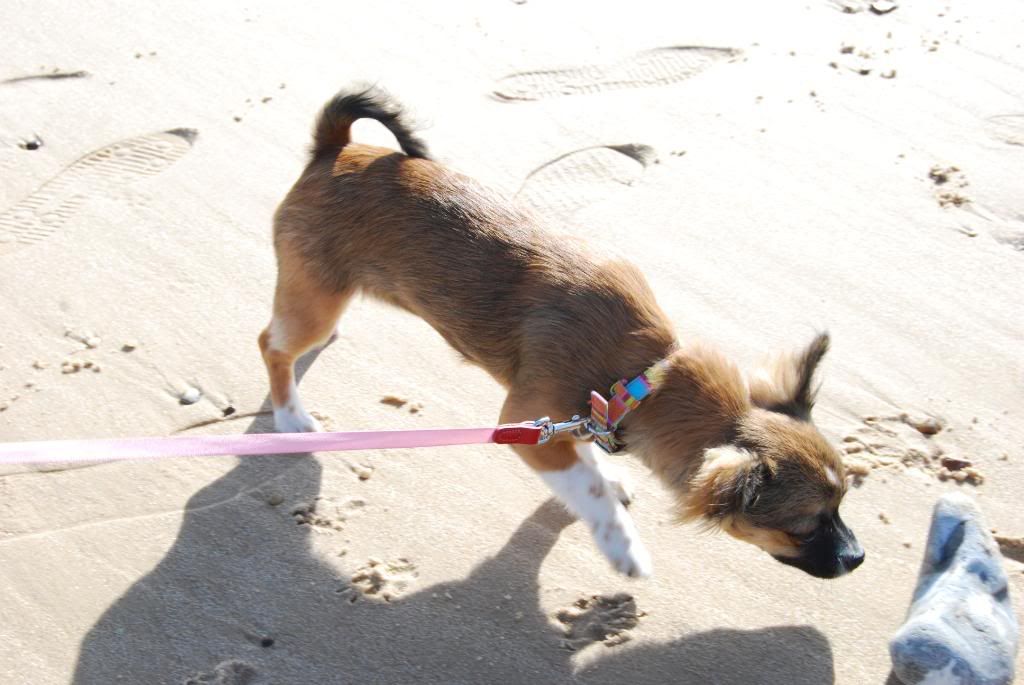 exploring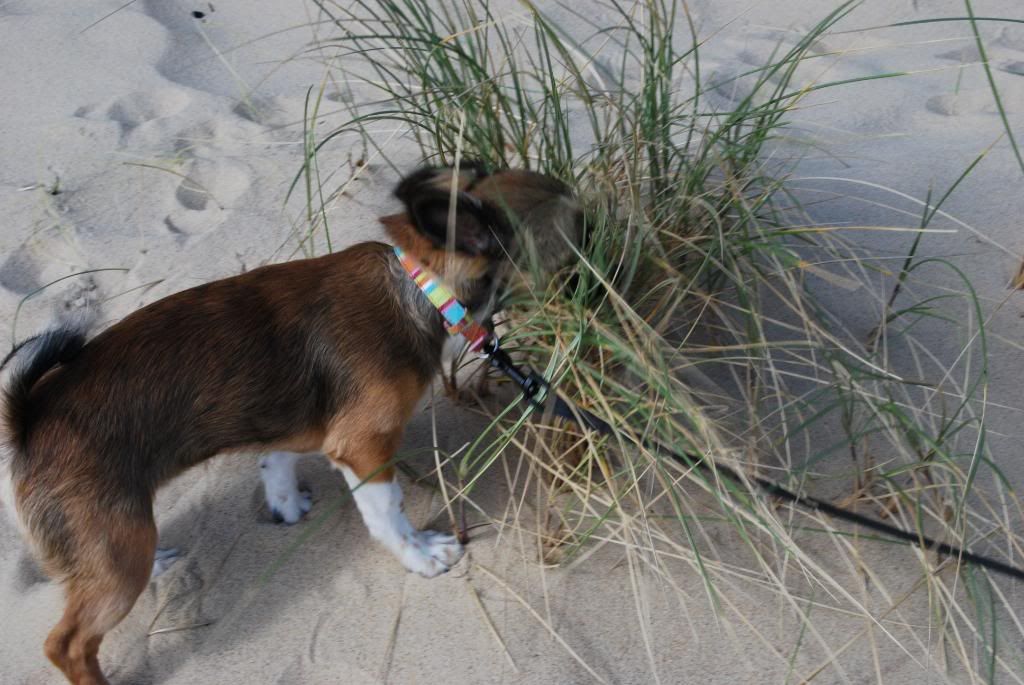 then we went to a horse sanctuary an she loved the horses, didn't care how big they were she just wanted to play!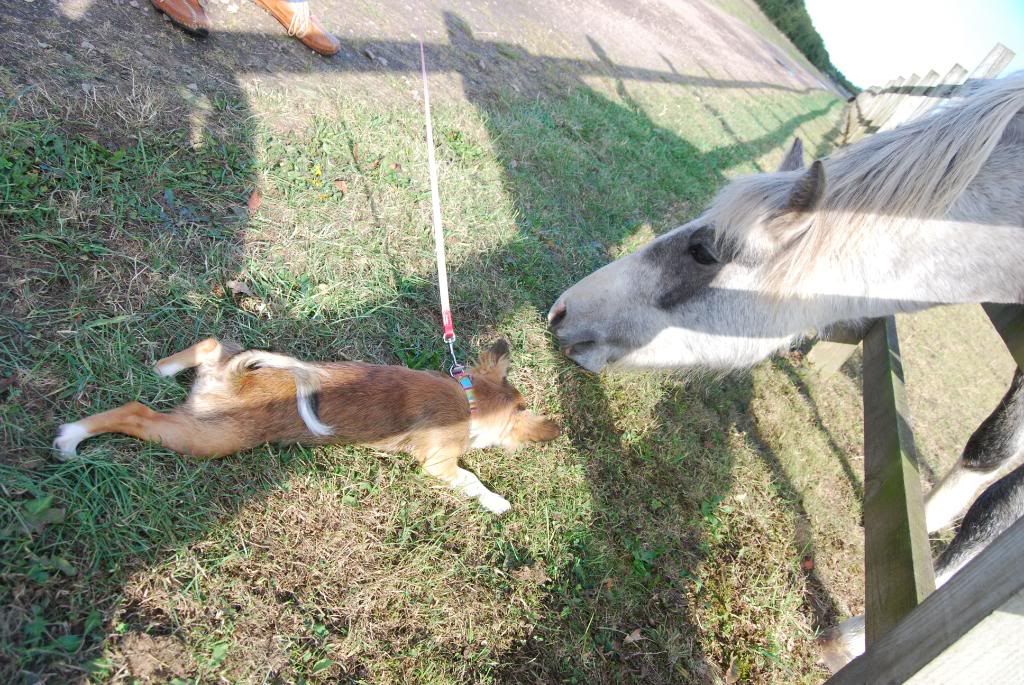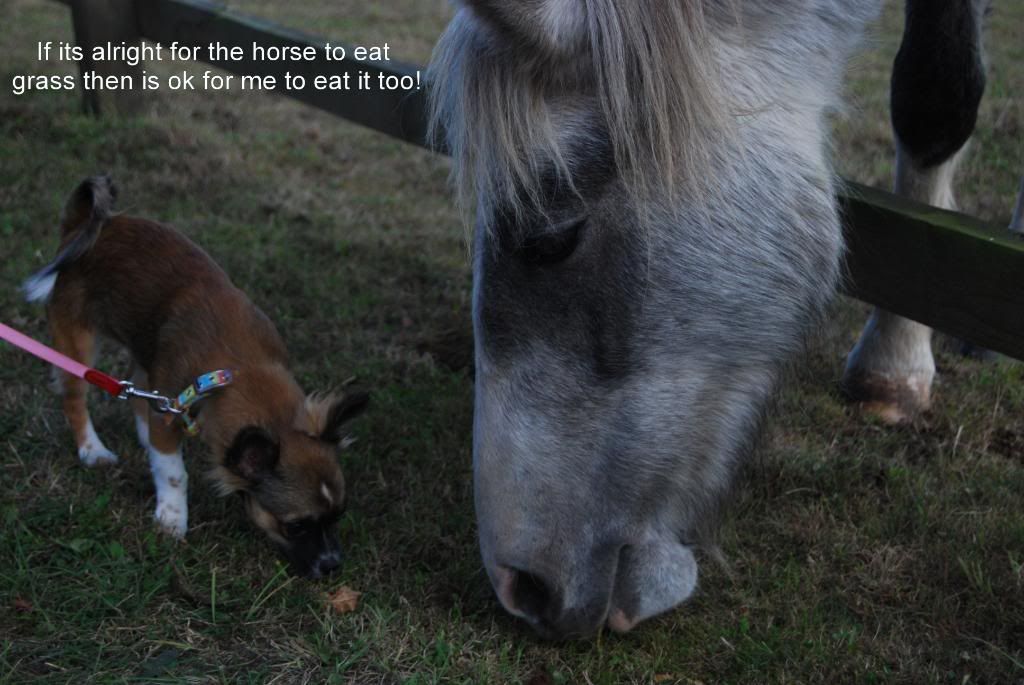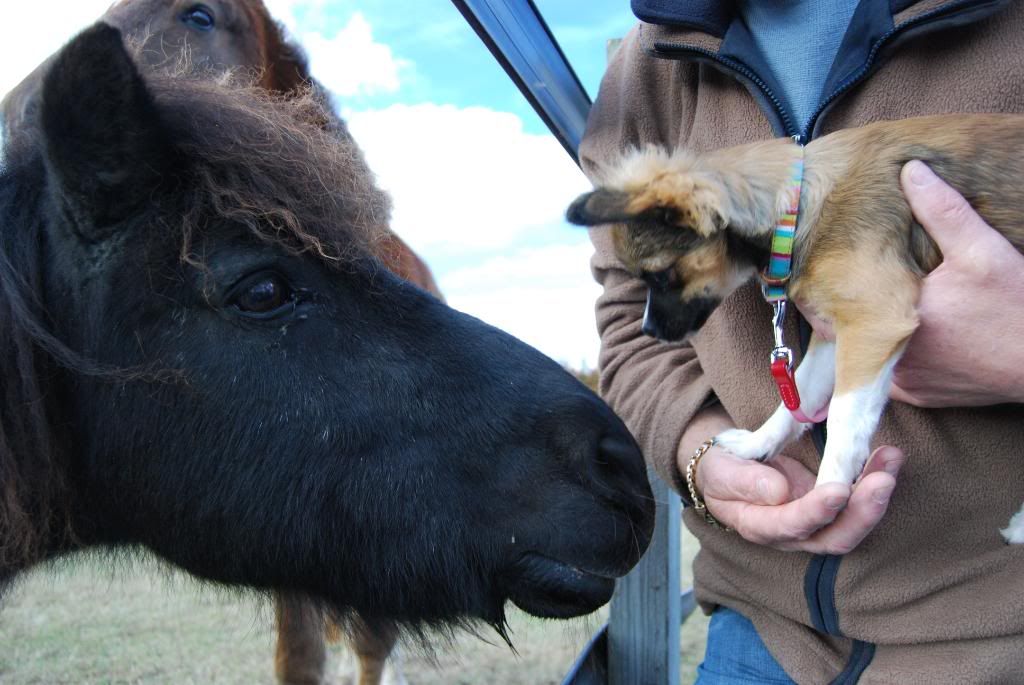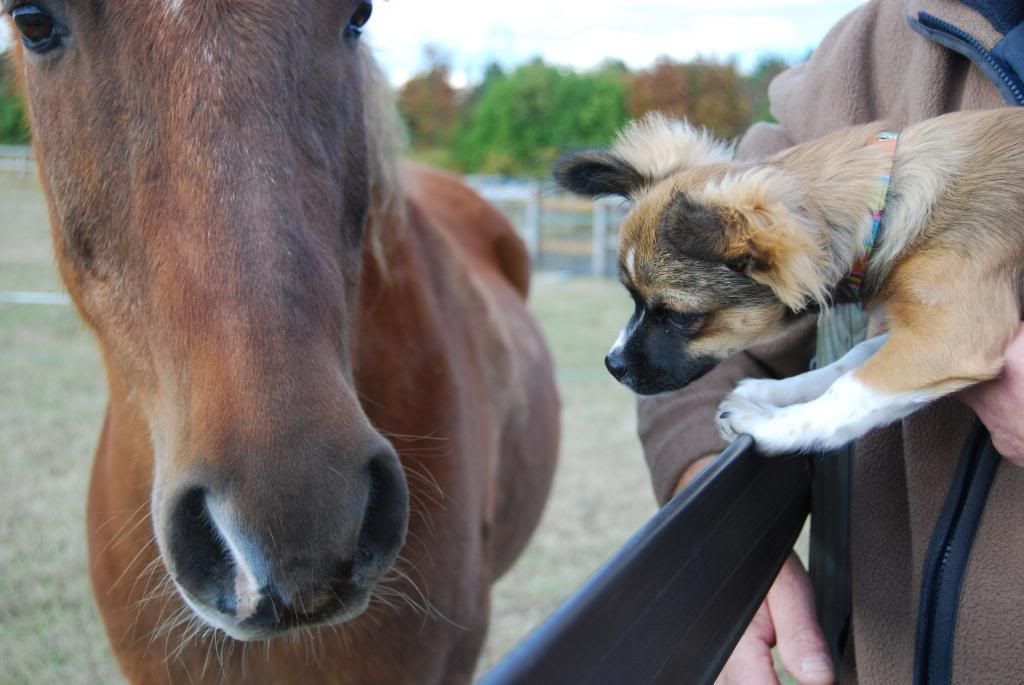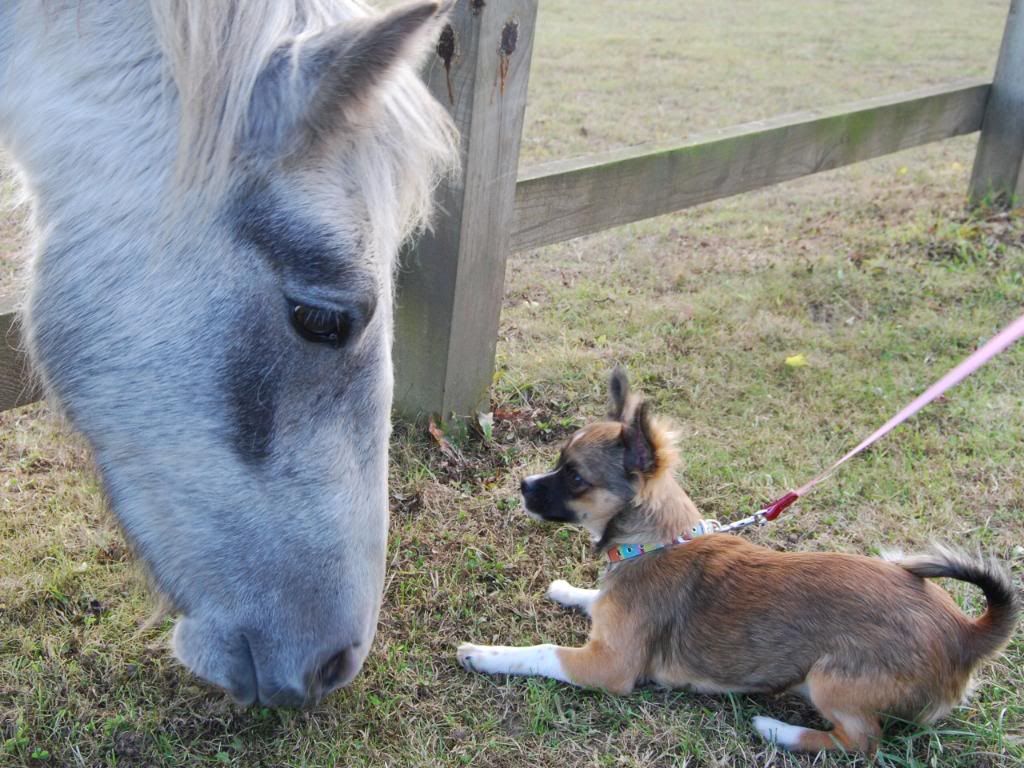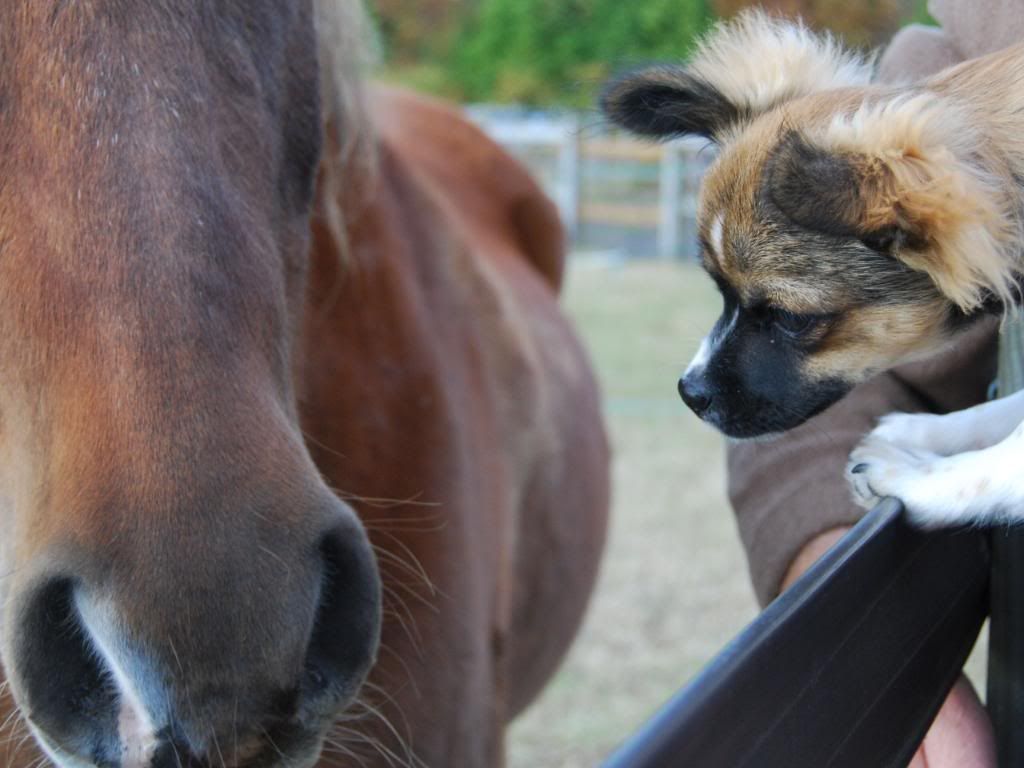 tbc......