so we tried the barks bar brownie mix. the first thing i'll warn you about if you were to make this too...is the smell was definitely not chocolate when baking. it was more like a tar smell LOL! now to see the results...
mom..it looks like my poo "sure does..." LOL!!!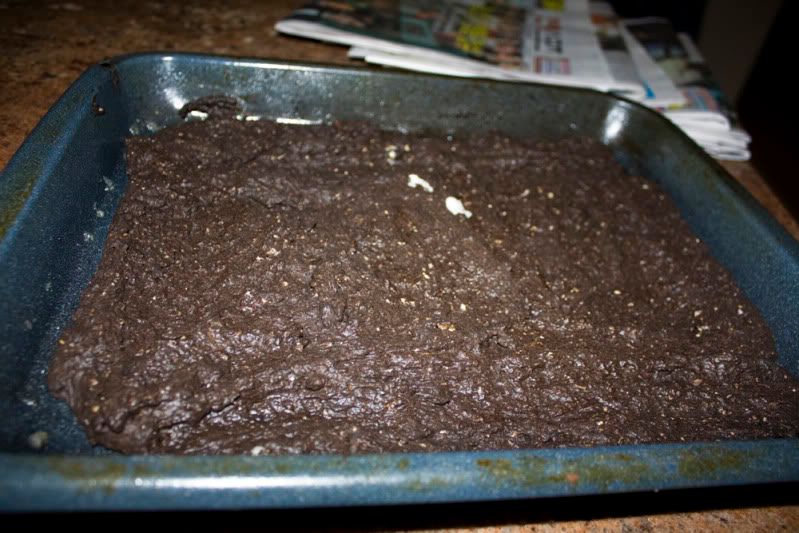 mmm smells good to me though!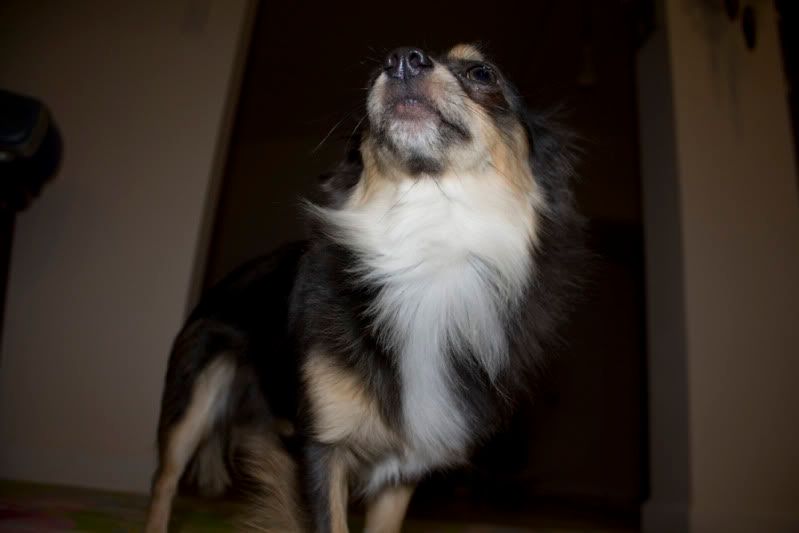 *bite bite*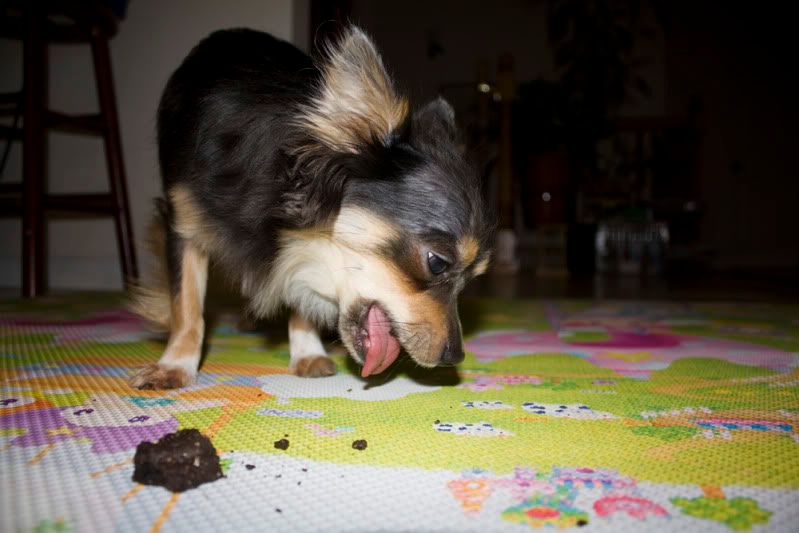 *slurp*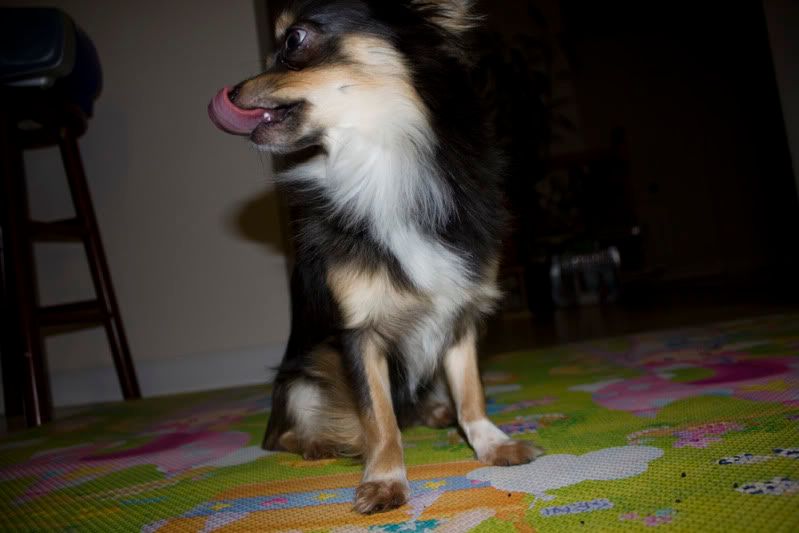 in for more!
mom i approve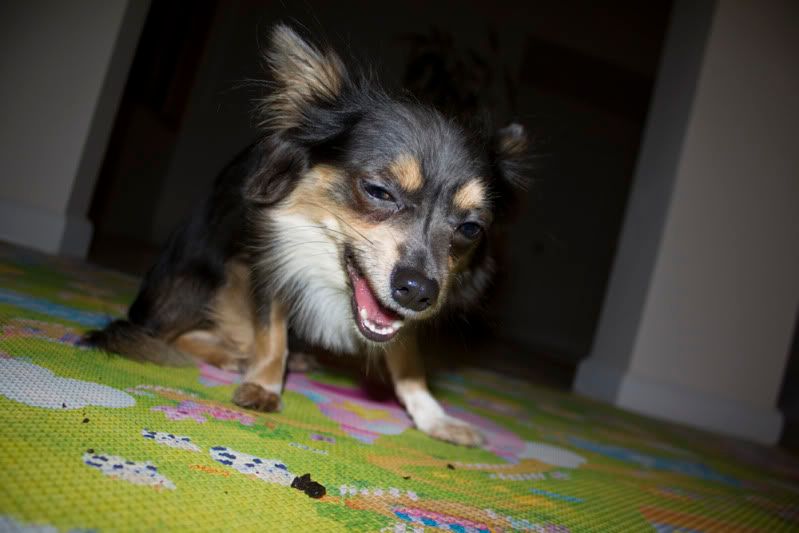 is that all for me? "yes dexter...it is!"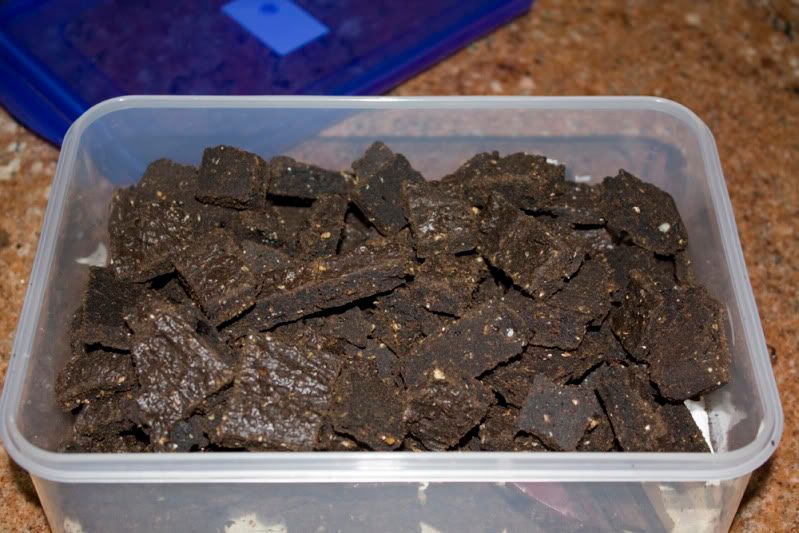 did you know people eat carob too? so it's human edible too haha, we didn't wanna try it though...as the smell wasn't our thing
there you have it folks, the treat king's say in this mix
SUCCESS! i'm happy and so is dexter