Here's a couple of picture of Fifi after her beauty treatment! Shes so soft and lovely again now!
Tiny didnt feel like posing for photos! She has eye weeping marks shes had them for a while now i cant seem to get them to go away tho. She had them when i got her around 2/3 years ago and even the Palour didnt manage to get rid of them! She has chocolate marks, does anyone else have this problem? As for Fifi being on the couch this is her usual spot! Hope they're ok! Sad i no lol
"What ... Really?"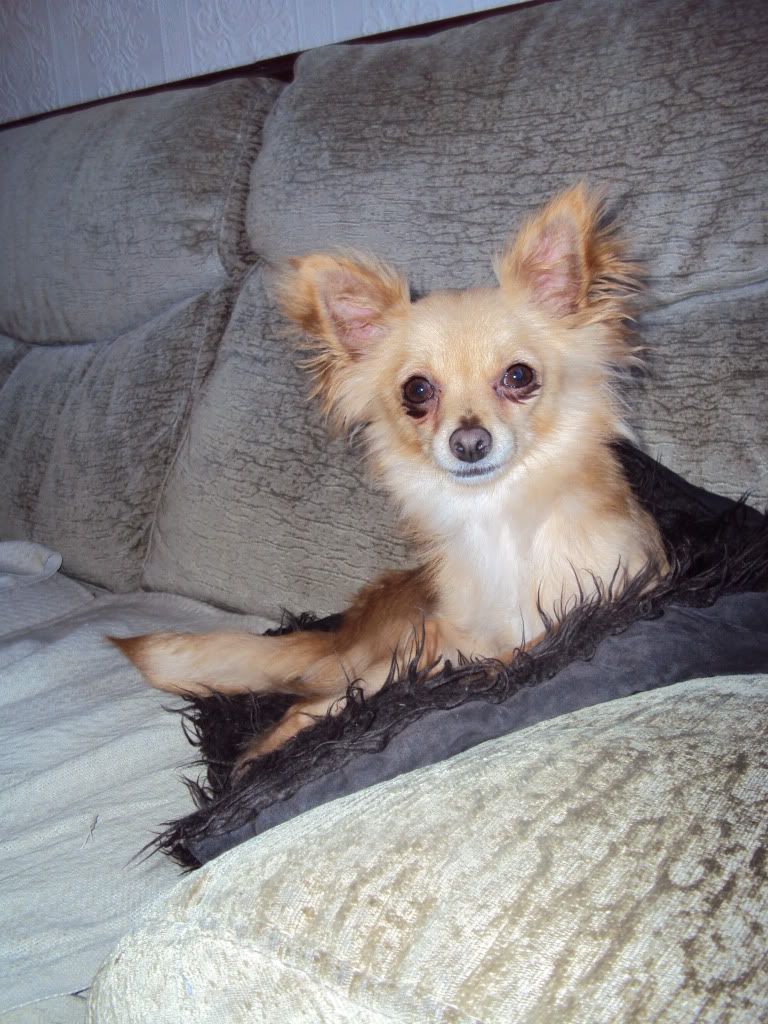 "No Fifi"
"Fine Do not speak to me!"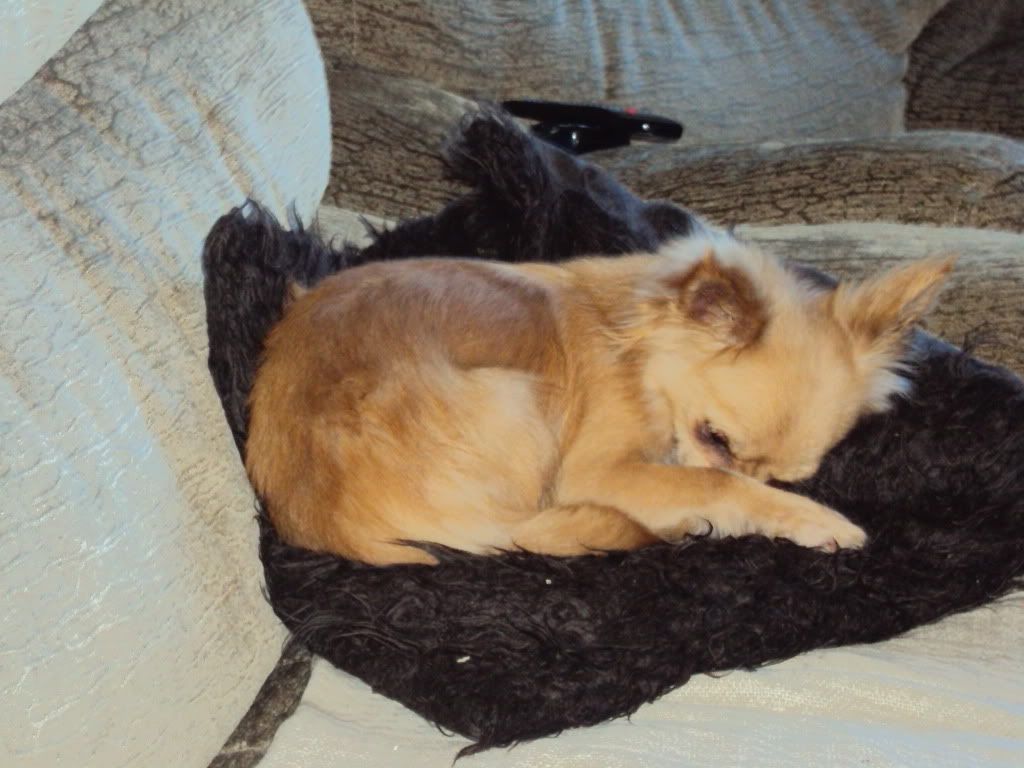 "Im going to Sleep"