Hi Everyone,
Me and Fern are back
I've been away for a while as I've had lots of studying to do, etc. I've missed this place like crazy. I'm so glad to be back
With my return I've brought you some new pics of Fern
Here she is on her 3rd Birthday which was on the 18th November...
Hope everyone and their babies are well. Looking forward to seeing all the new pics
Kristy and Fern xxx
"Mmmmmm CAKE"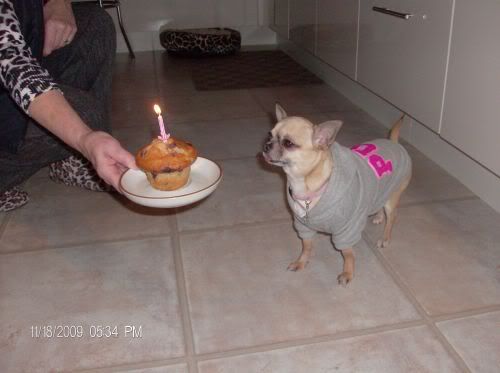 "YUCK! I wanted DOUBLE choc-chip, not this rubbish"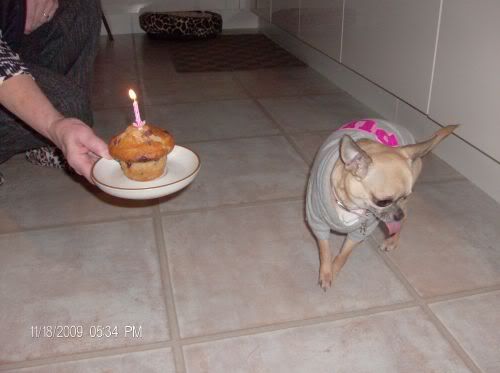 "OK, fair is fair, I'll give it another shot"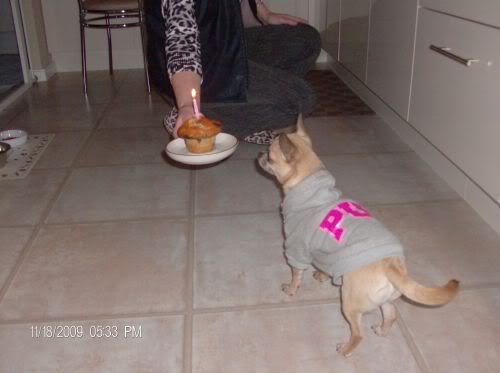 "Actually I'm quite liking this. Give me more please Mama" (Mama is Fern's Grandma lol, my Mum)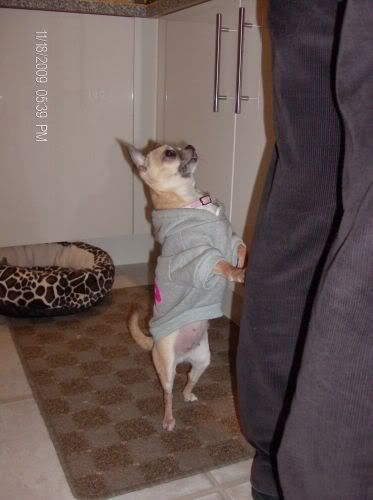 "C'mom c'mon, quick time! I'm getting backache sitting like this"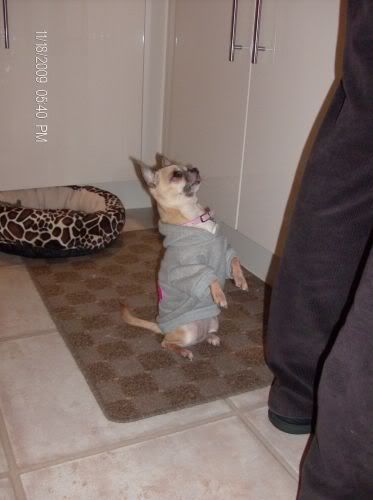 CONTINUED..................