OMG I cannot even believe the box of goodies we got from Pookypeds - i mean is this serious? Just... see for yourself, I was completely beside myself with this package - individually wrapped AND labeled for each recipient, and even I got something!!! i don't even have any words, just THANK YOU SO MUCH!! My pups are currently going NUTS with the new toys, just omg. that is all.
Lucy says what is this ENORMOUS package doing in our livingroom???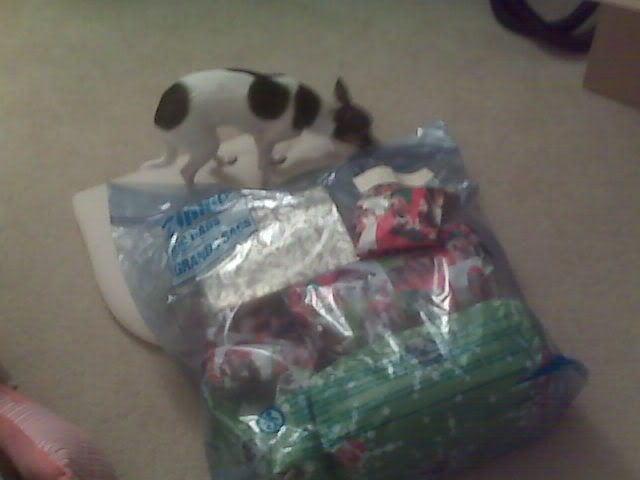 Bam says open now pleeease
just LOOK at all this!!!!! all labeled and wrapped meticulously, speechless!
and MY PRESENT AHHH i LOVE the perfume, seriously!!!!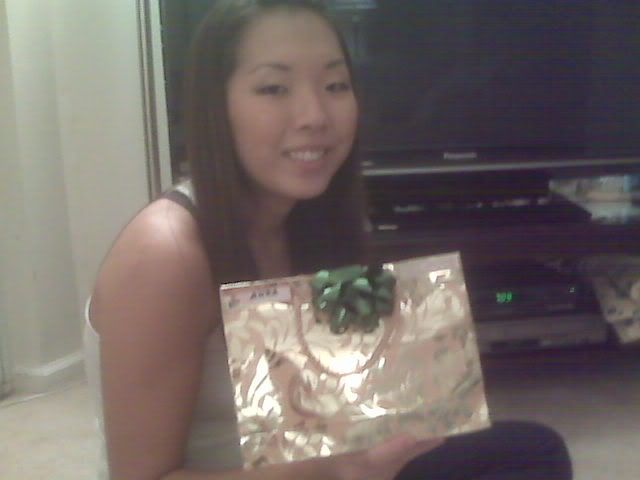 they have definitely gotten more presents that i have ever gotten for xmas. scarves (omg!!! i wanted them so bad for them!) blankets for each one, toys, treats, towels for each, i'm just babbling.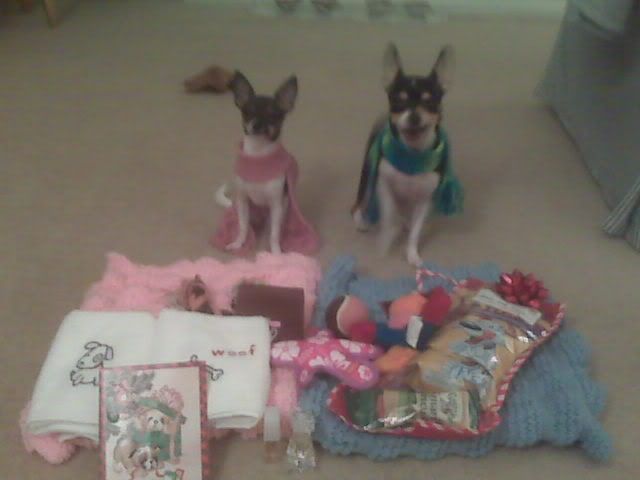 With their brand new, adorable, quality, amazing scarves!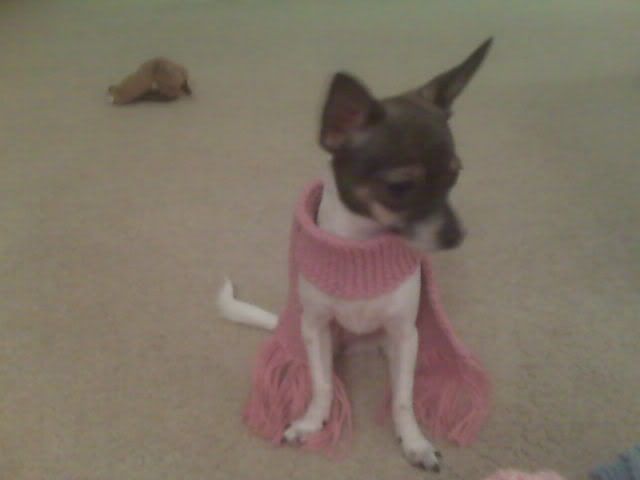 THANK YOU!!!!!!