Hi everyone! This seems like a really nice forum :P I was skeptical about joining.. just because my dog is not full chihuahua.. Can you still join if you have a mixed breed? lol My dog is A Chihuahua X Pomeranian!
Enjoy some pictures of her!! <3 her names cinnamon and she just turned 1 on the 14th of october.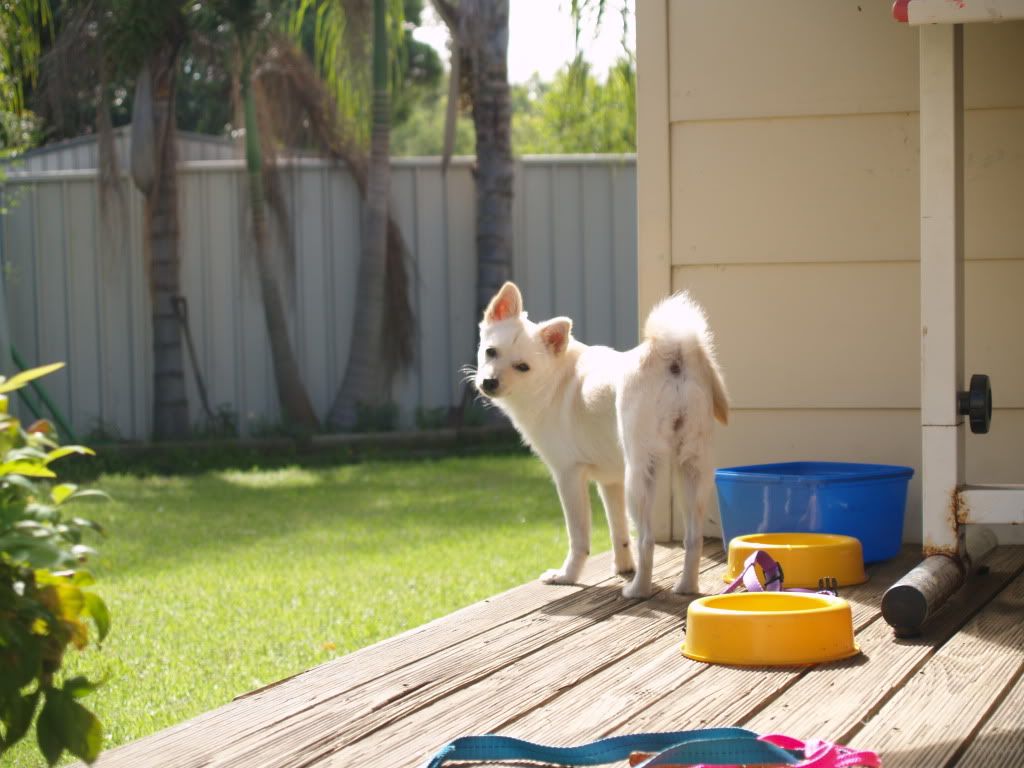 Her as a Puppy:
Cinnamon And Santa: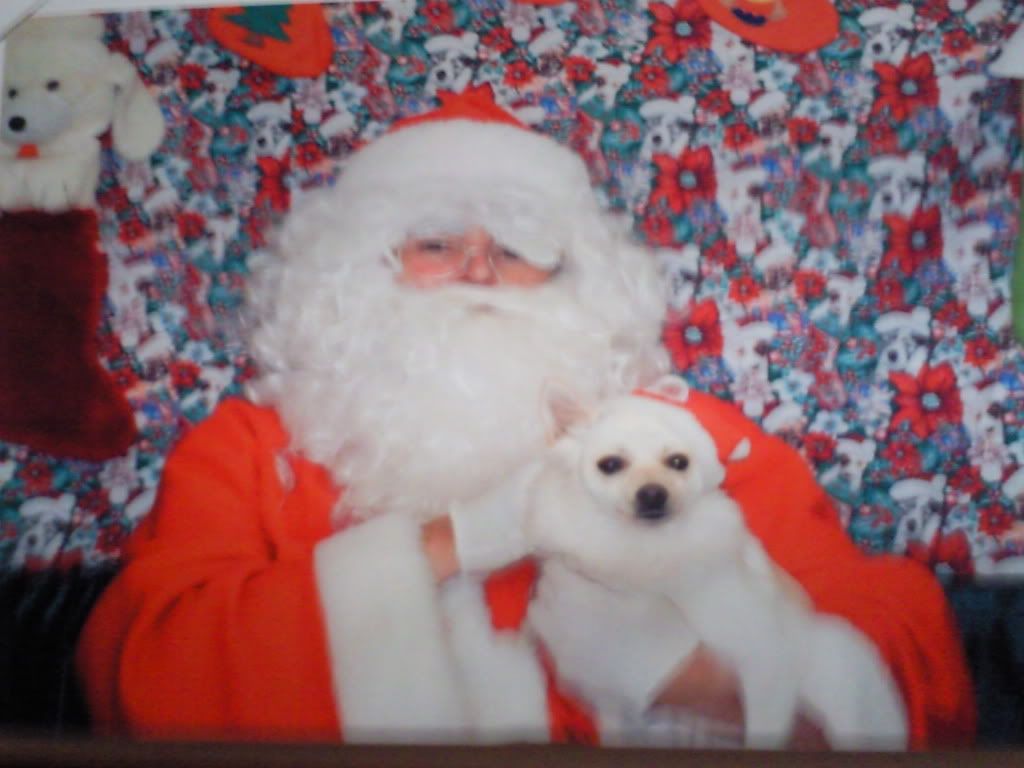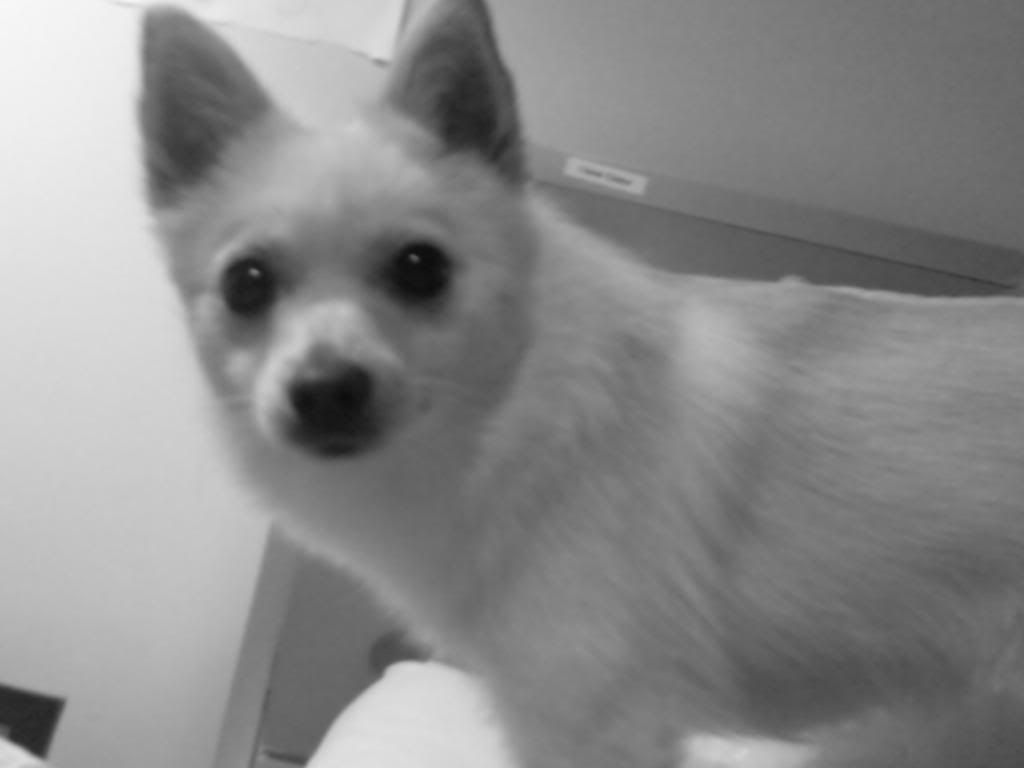 When I first got her: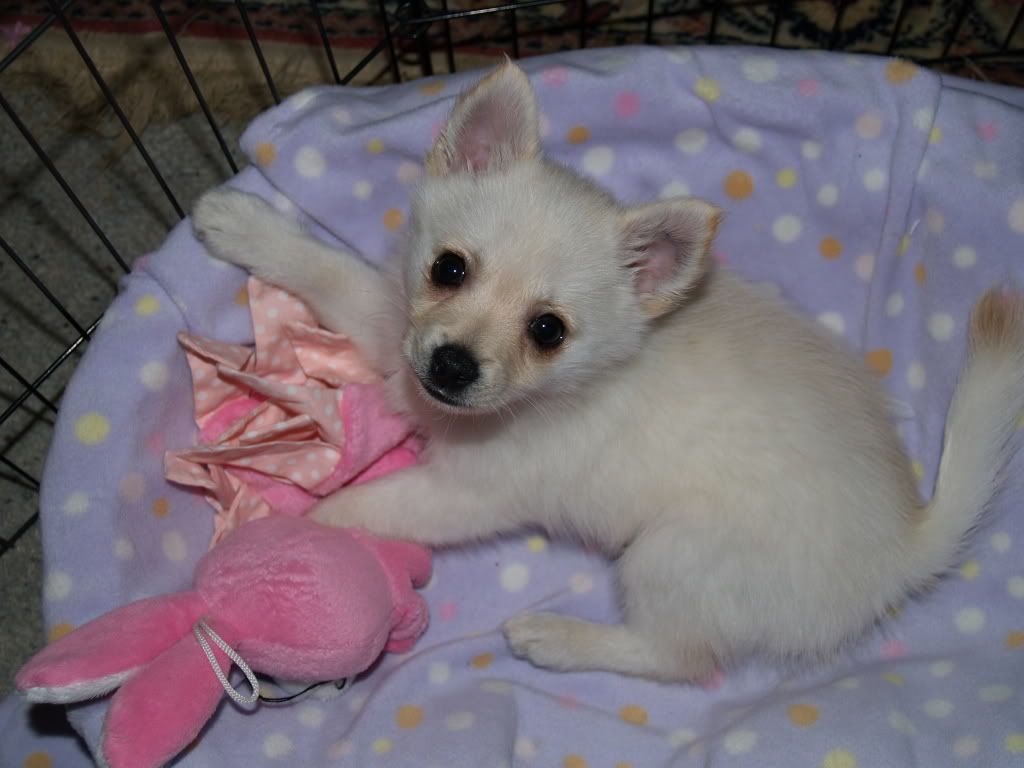 And her last Christmas! xD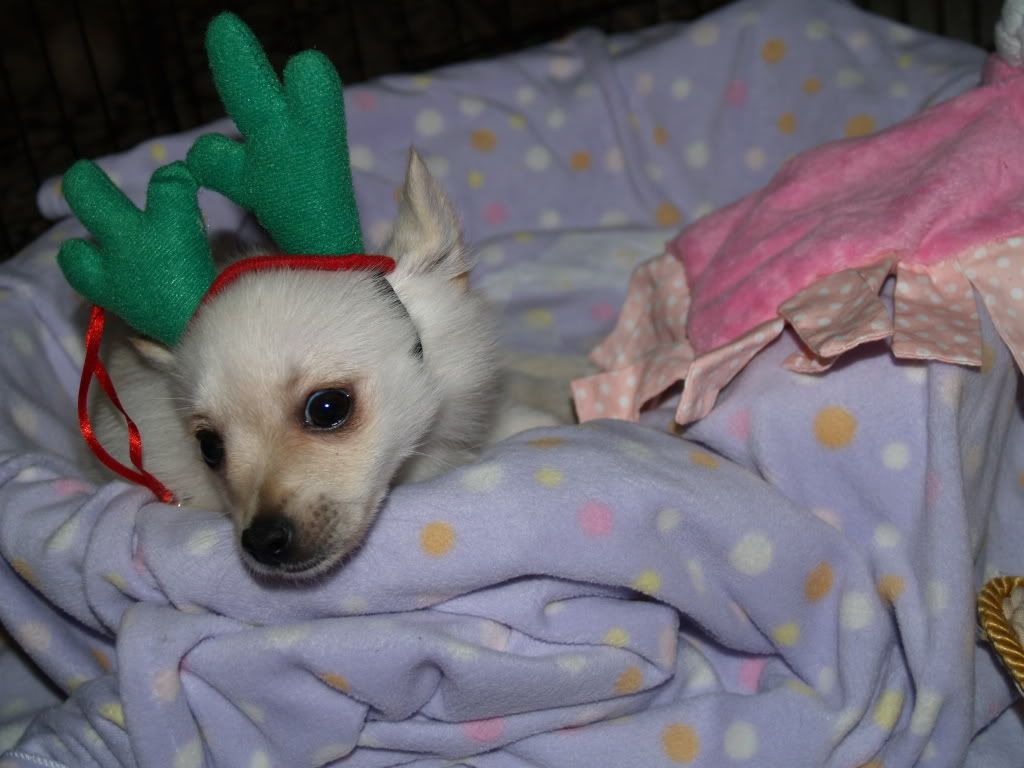 Hope you liked them <3!