Hey chihuahua lovers :P So I posted pictures of my Chihuahua X pomeranian Cinnamon the other day (btw, thank you all for the warm welcome!!)
I decided i want to post some new pics of my baby :P
and.. Introduce you to my other doggie! :P His name is Buddy and Is a silky terrior!! He's 6 years old =]
He's actually my brothers dog but was the families (till my brother "claimed him"
)
We also have another dog (Whose my sisters and her Boyfriends)
She's a white german shepard named Integrity (Ill add a photo of her at the end)
.. I'm hoping that since this is a Chihuahua forum Integrity won't steal the show!
When meeting new people, they tend to go straight to the Big White German Shepard and not my cute little pomchi!
Enjoy! :P
Buddy!: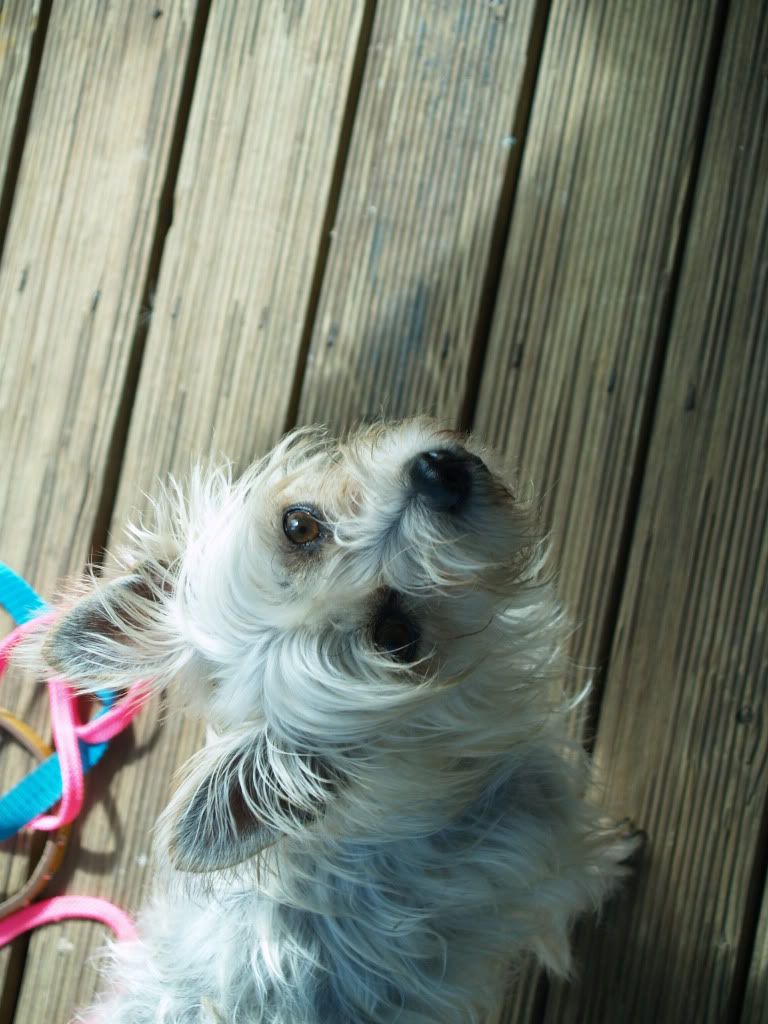 Cinny: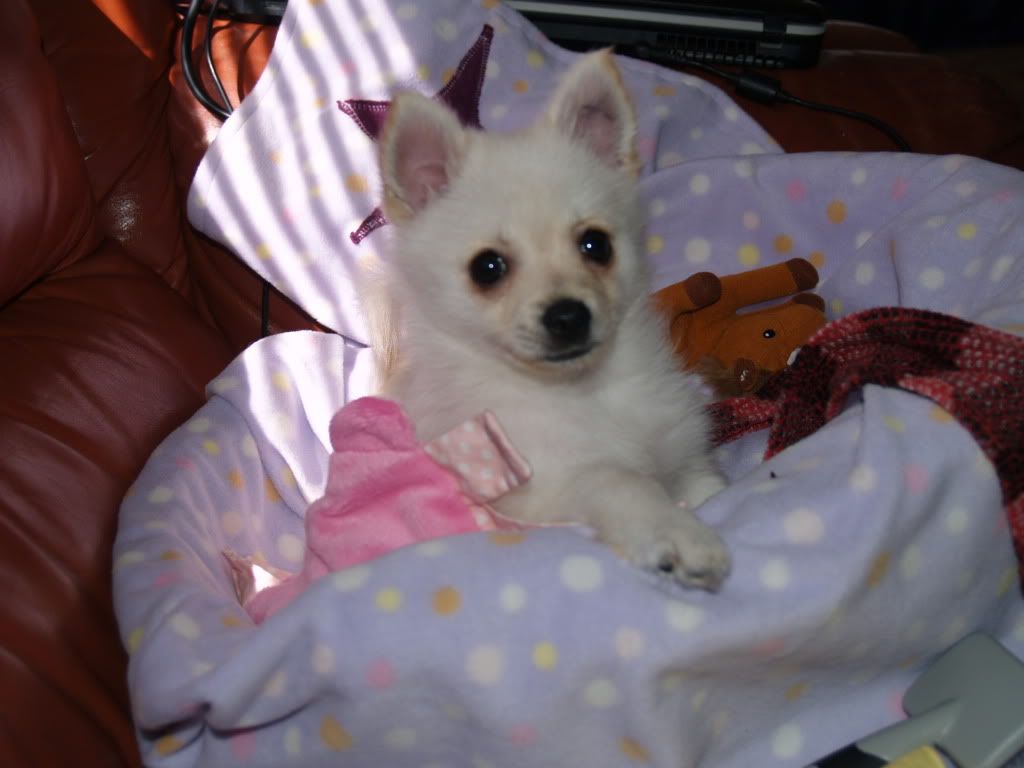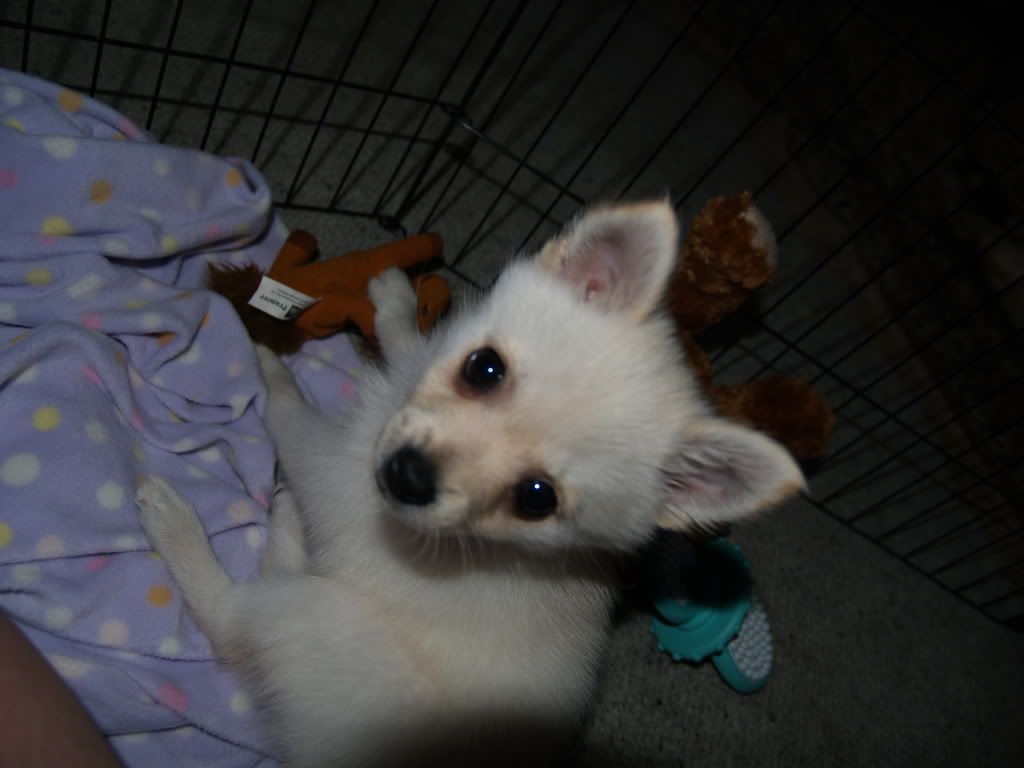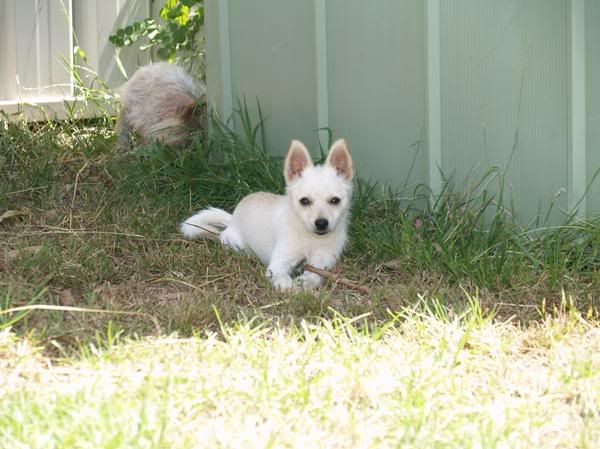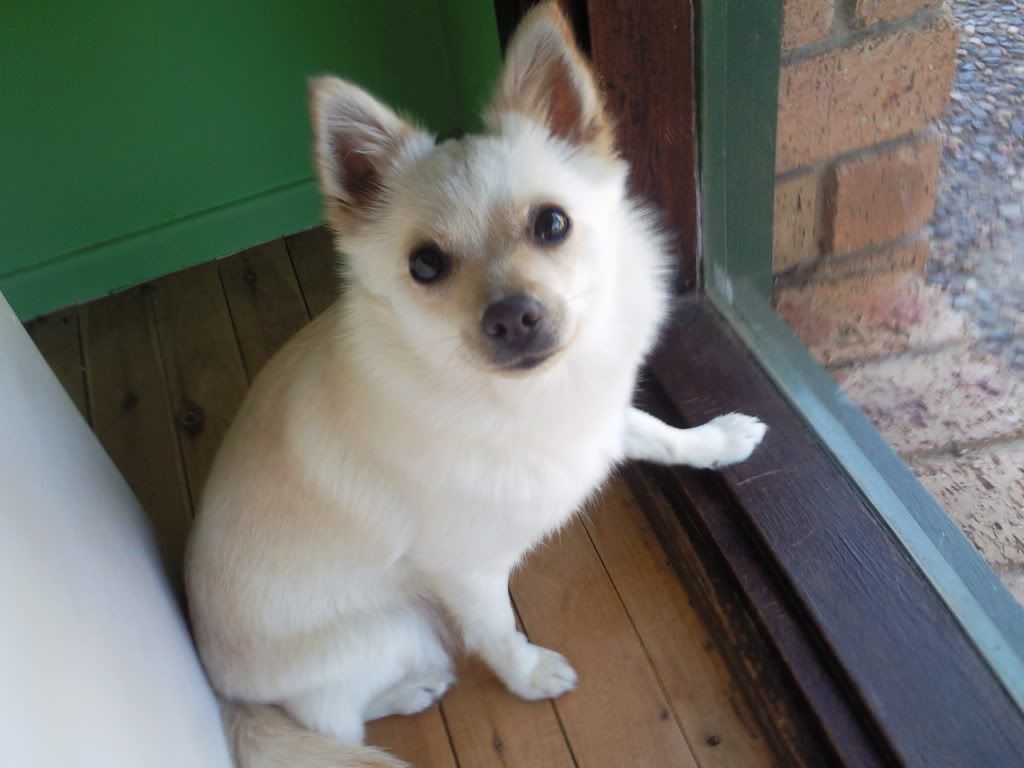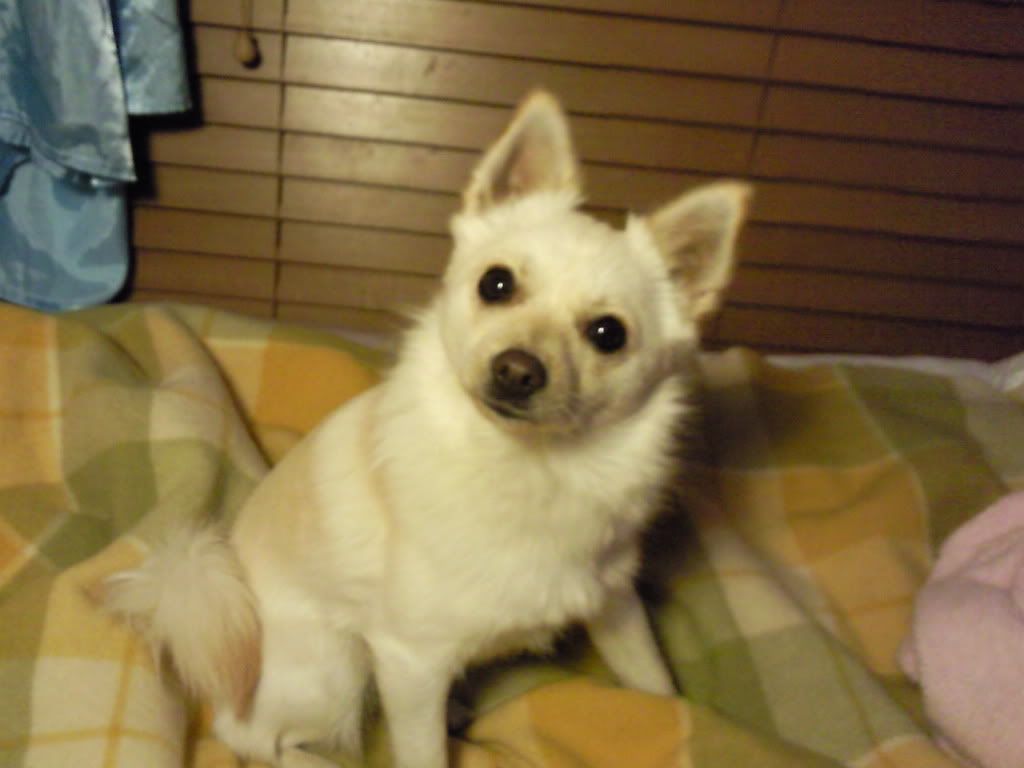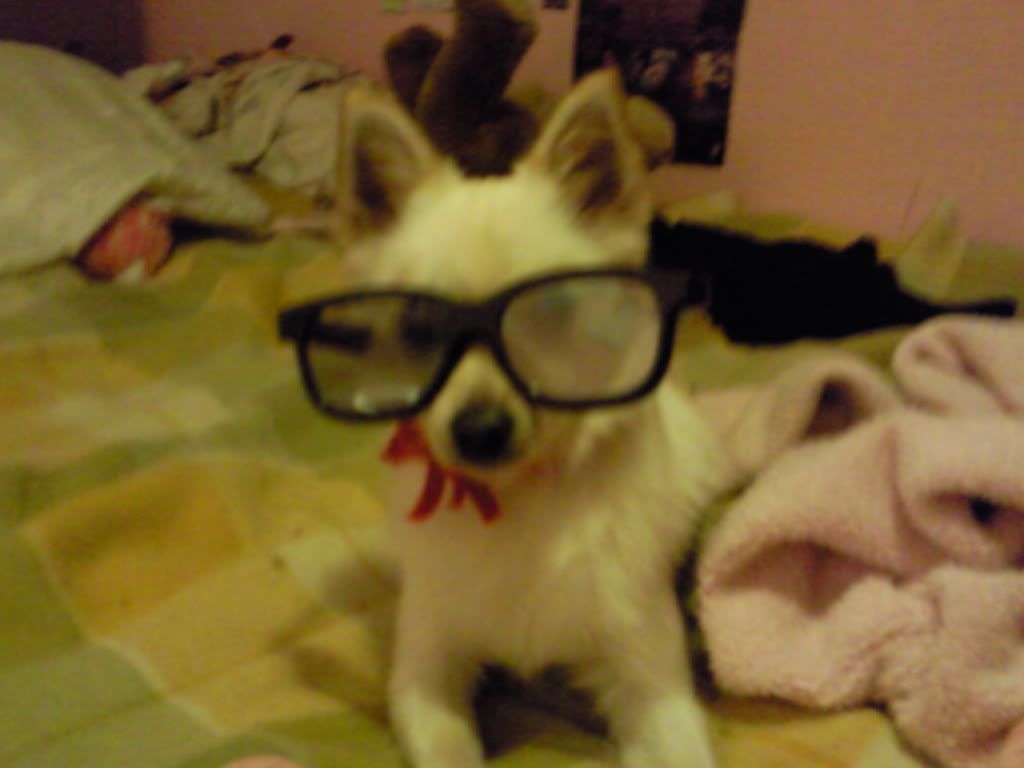 lol sorry theres so many of cinnamon! :P