hey moms wutchu eating?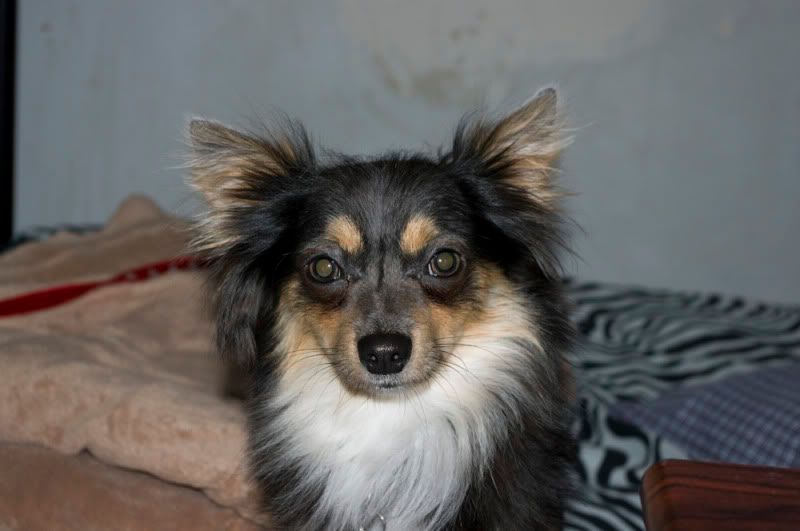 omg mcdonalds! i know i cant have~~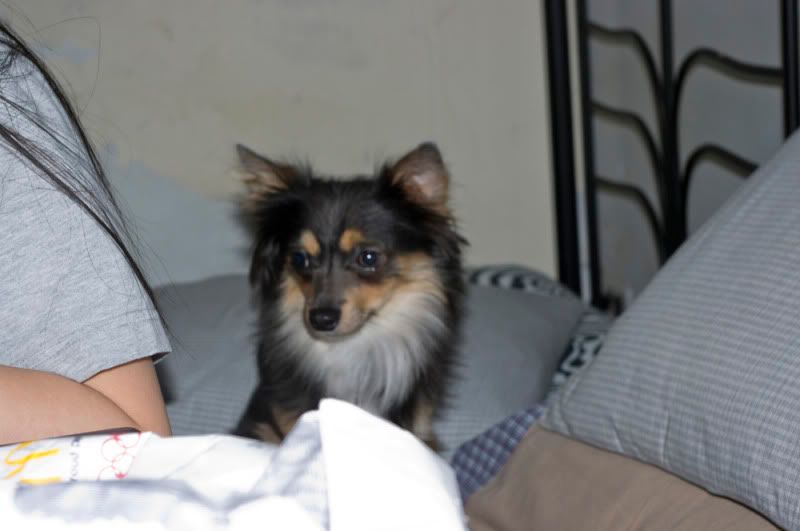 sigh...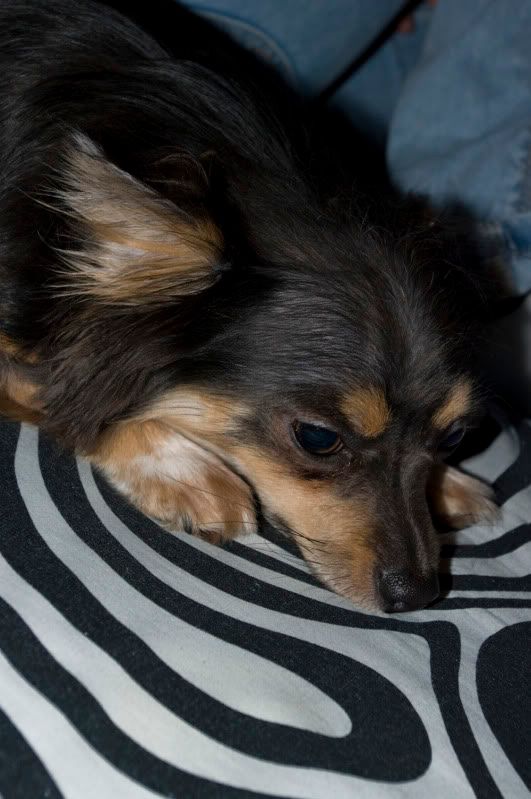 "dexter we're making you something really good"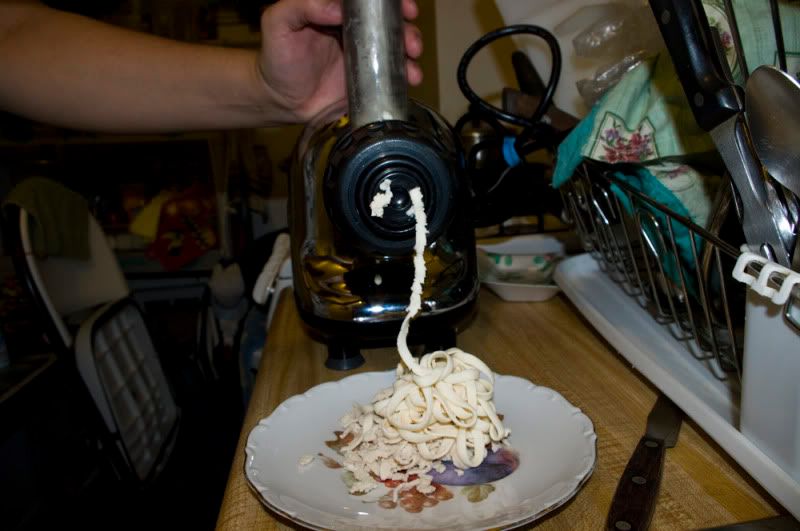 what...is that?? (it's a mix of lightly roasted chicken/carrots/motzarella cheese/apple)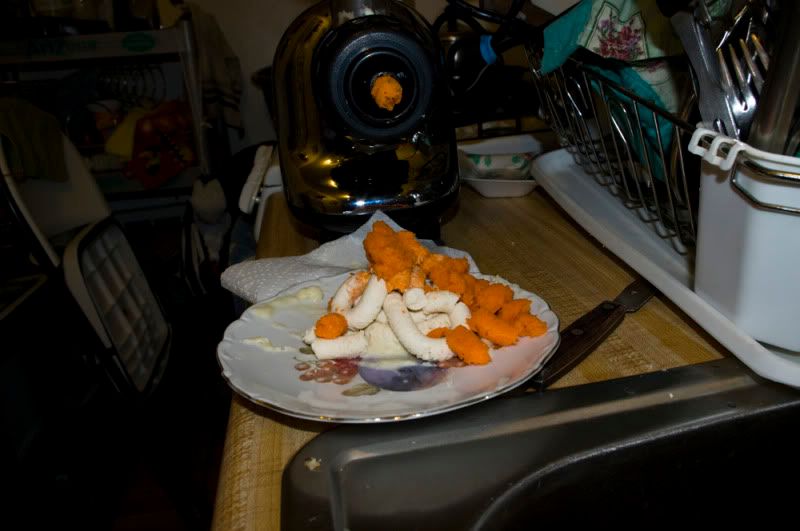 i'm supposed to eat this?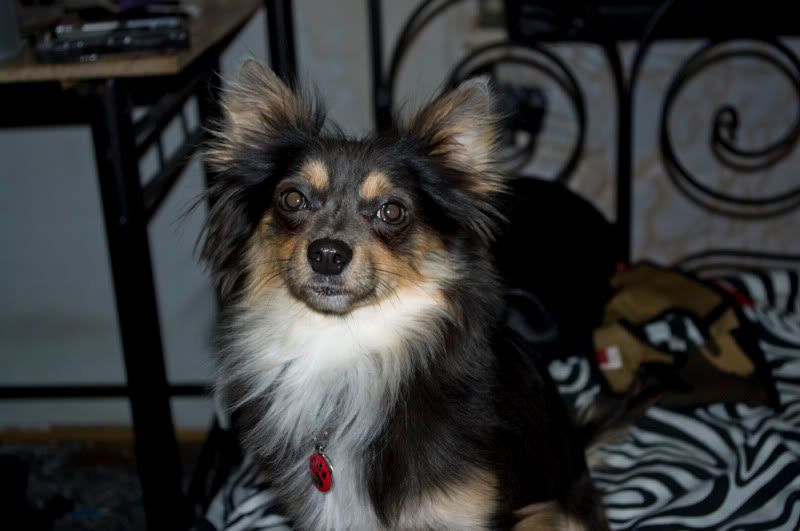 omg! it smells so good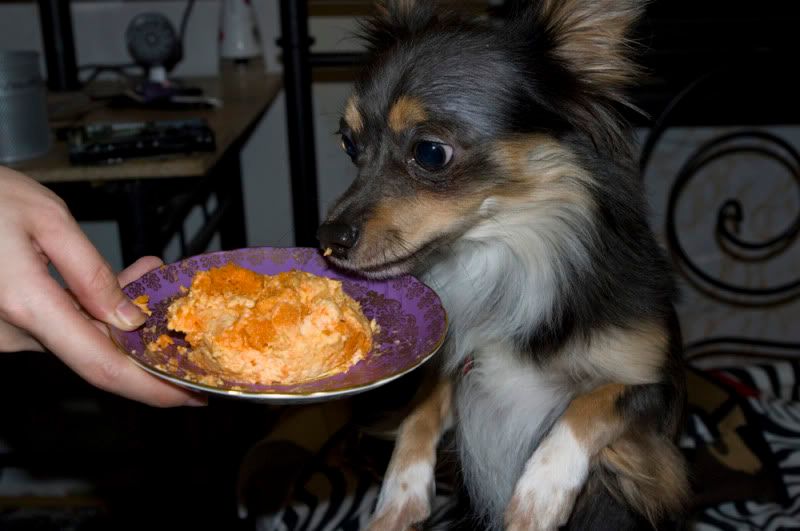 mmm~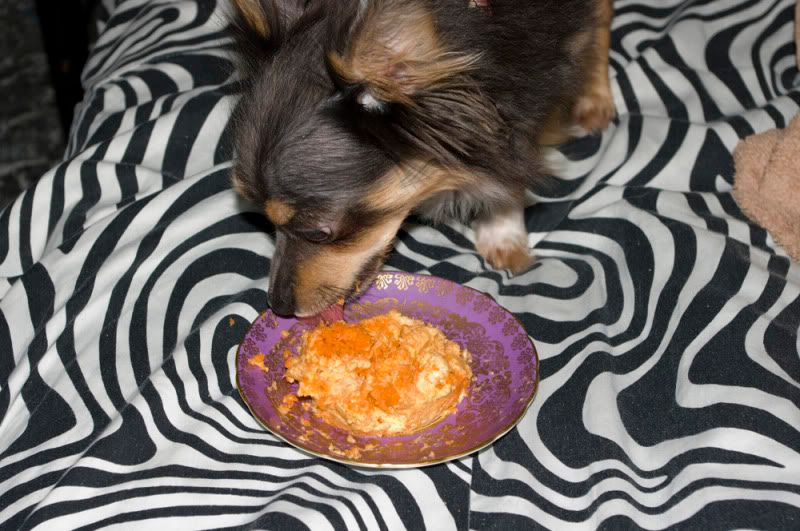 "how is it?" cant talk...busy eating urm arm mmm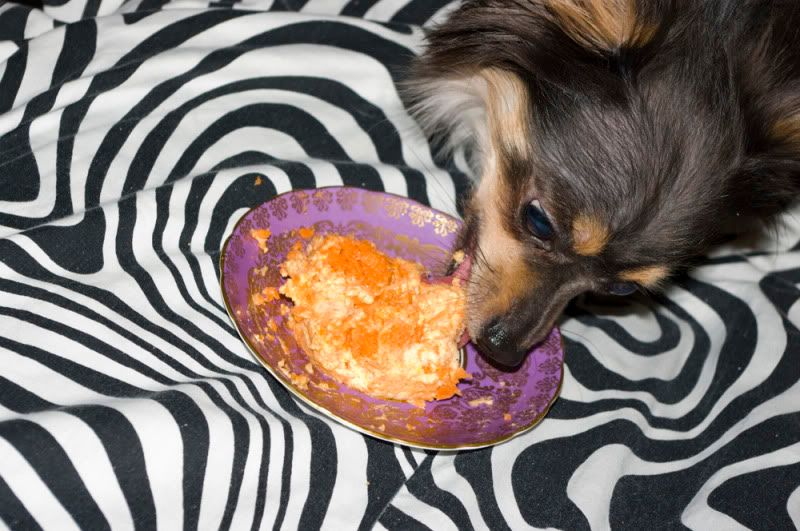 it's all gone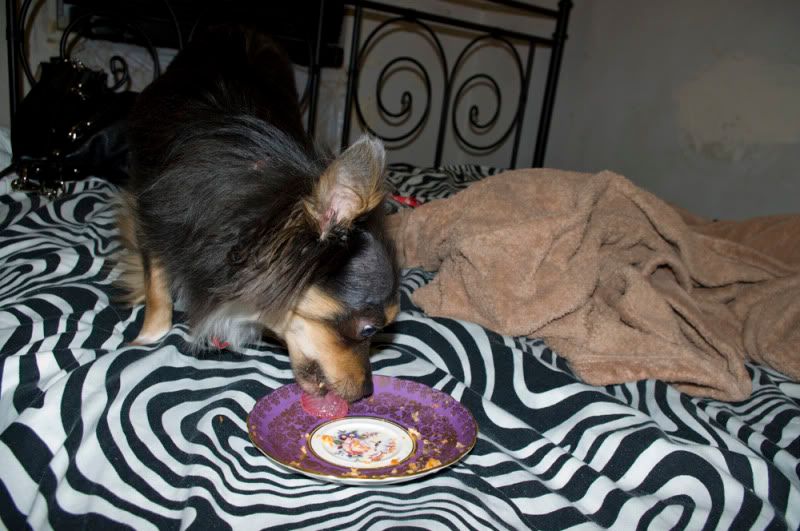 i still wanted that angus burger and fries you were eating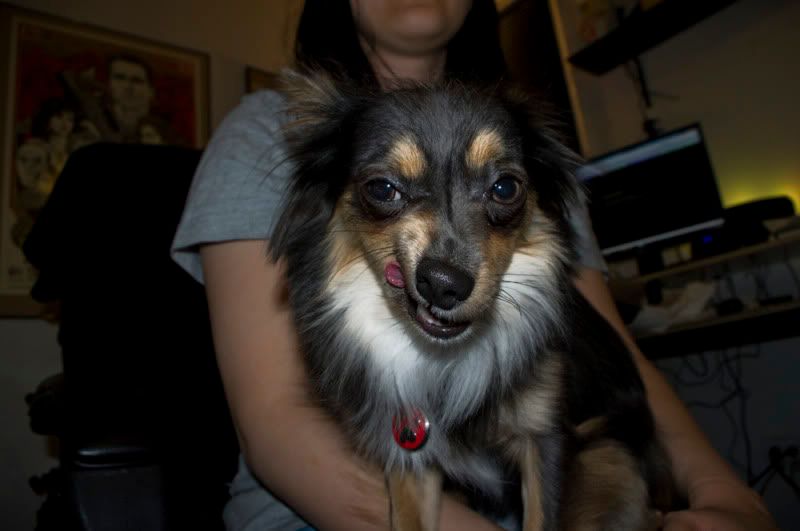 but boy was that good!!!