Heres some new pictures of my babies playing in the snow as long as my newest girl Hope, she is KC Registered and has 18 international Champions in her pedigree!
Hope is Black with a white paw and chest
Kiki is wearing a Red collar
Tiny is wearing his black collar
Fifi is wearing her favourite jacket
They arent the best of pictures and they all look so dull! (Hence the desription above) But theyre all just as beautiful as each other! Theyre all getting on fine so Hope is fitting in nicely!
SORRY FOR ALL THE PHOTOS
Hope - Hmmm :S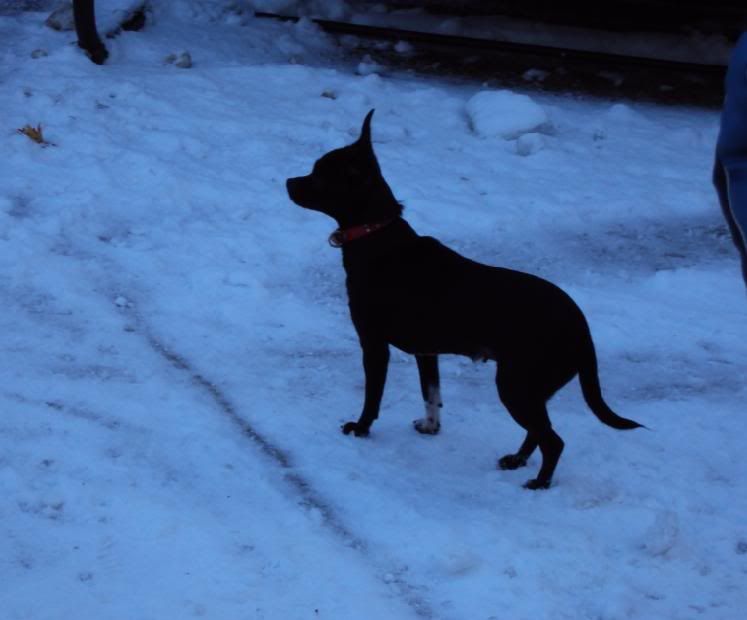 Hope & Tiny - What is going on!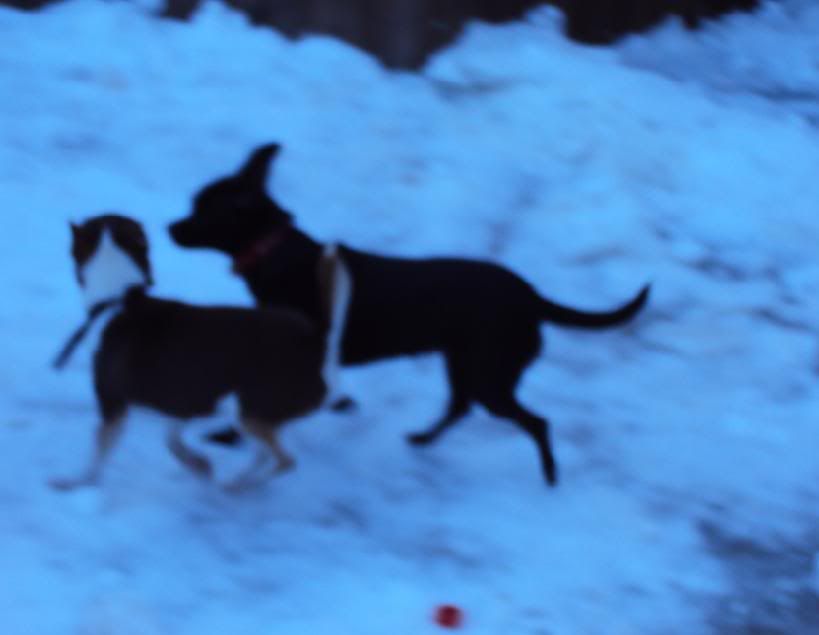 Hope - Where am i !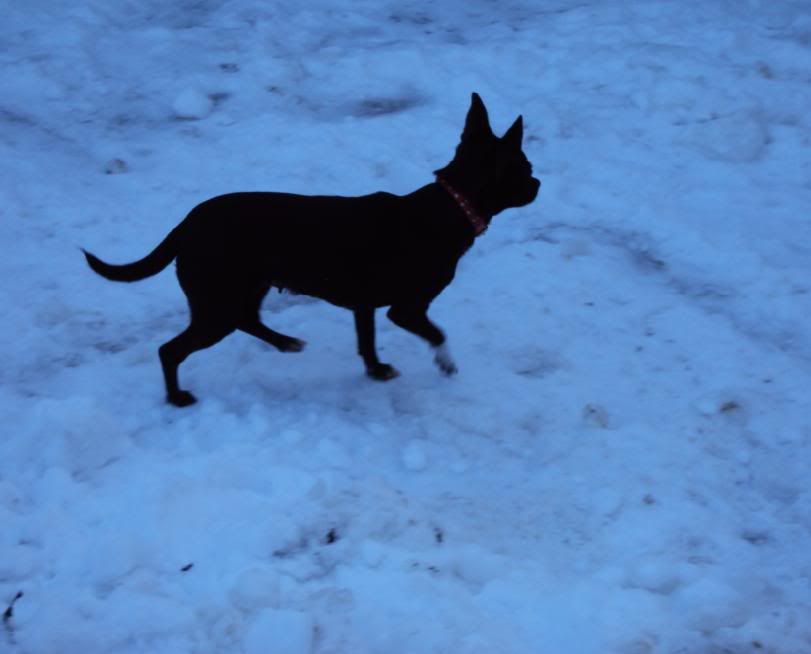 Tiny & Fifi - Who is she?
Kiki - Must sleep ... ZZZZZZZ
Kiki - Hmm whats that smell ?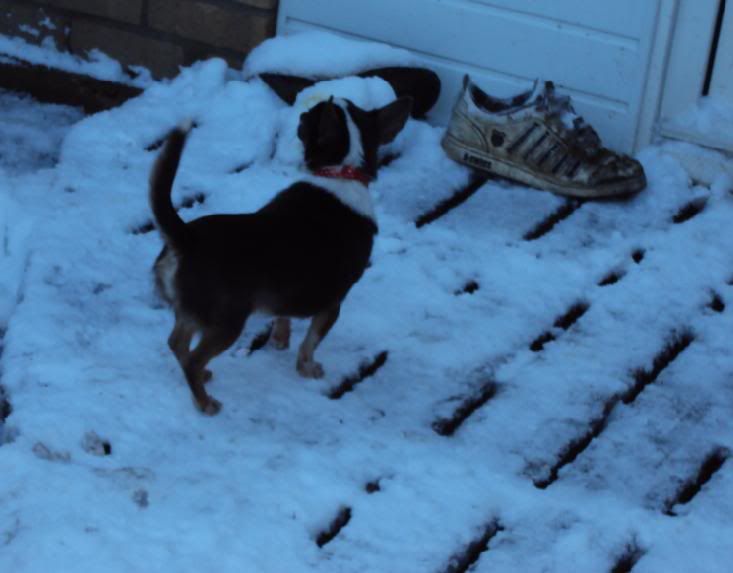 Kiki - Oo yeahh look at me go!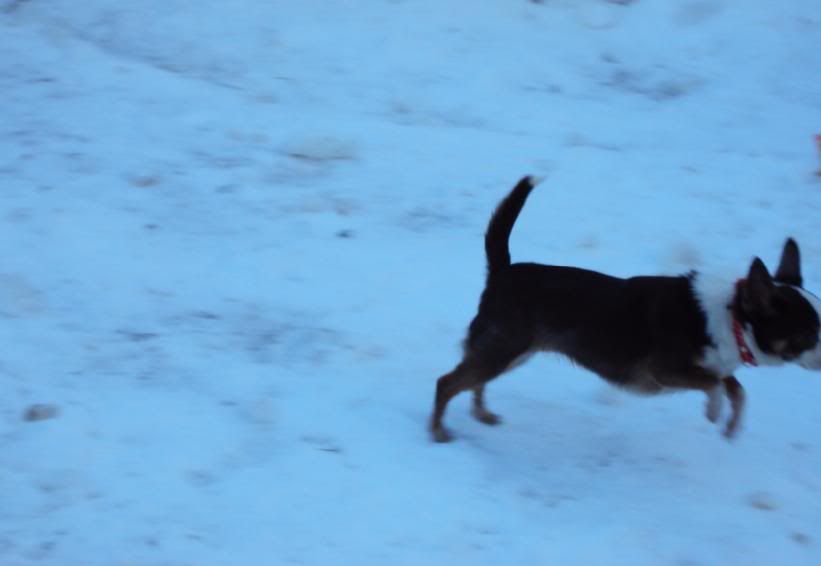 Fifi - Where did they go?
Tiny, Hope & Fifi - Hey whats this people
Tiny & Fifi - meeepppp its cold!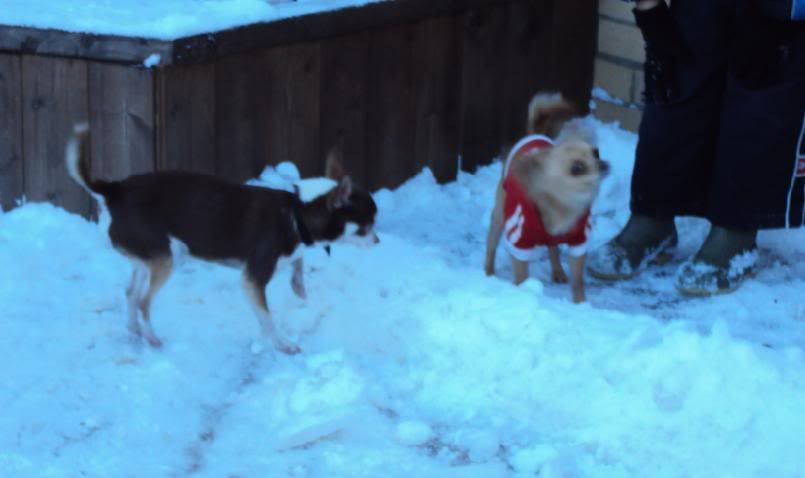 Tiny - Jesus put that thing away!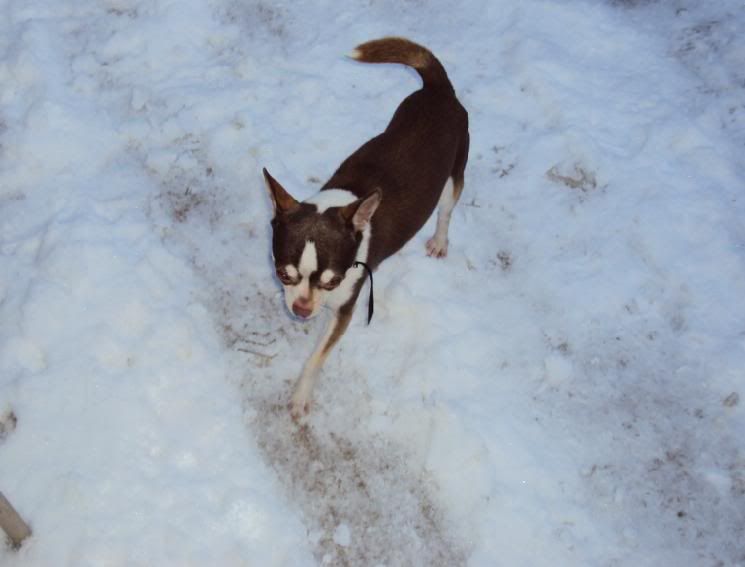 continued ...