From Isis, Rayne, Cuddles, Chloe, and Lilly.
Chloe, lilly, cookie ball, ghost (stray kitten that hangs around here), seffie, bob, bluey, and fluffy.
Yes, we have that many cats.
And from Matilda and Pamela (The chickens)
And now for the pics:
(I'll try and snap some of the hens, Matilda is the darker one and Pamela is the lighter bigger one!)
Mama's telling me I have to go to bed early, but I reallllllyyy wanna stay up and looks for santa mommy! *No Isis, you'll be going to bed early*
NOOOOOOOOOOOOOOO MAMA!!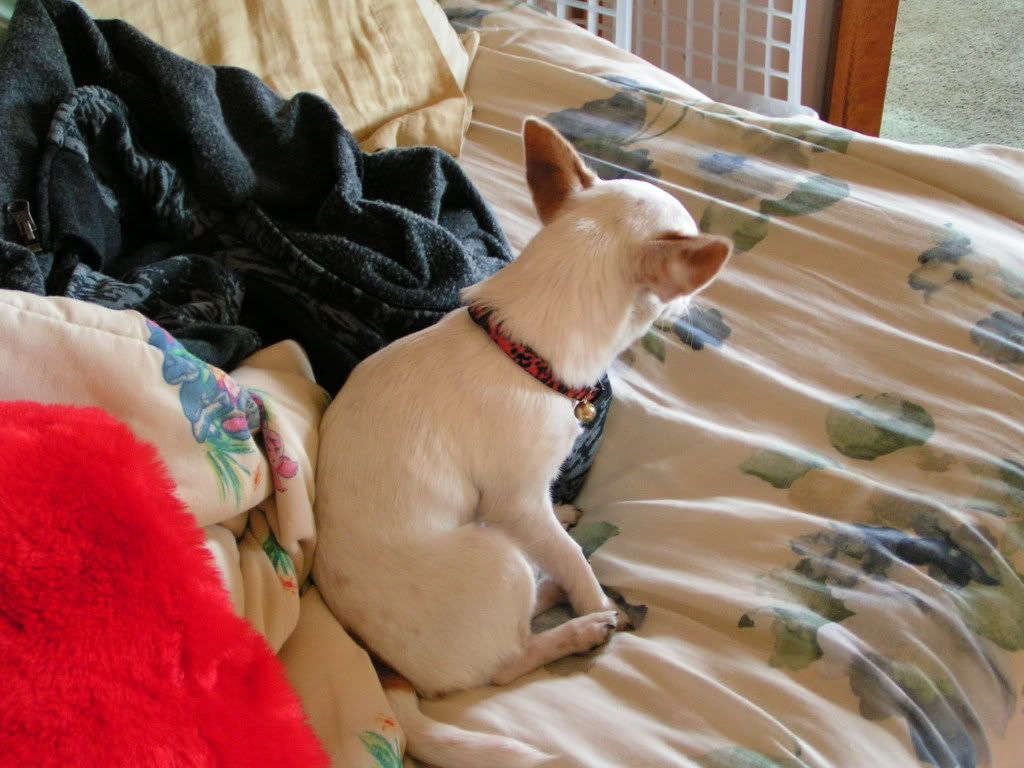 Okay, okay, I'll go to bed early, if santa brings me some flossies.
I love the looks of this pic, the lighting is perfect!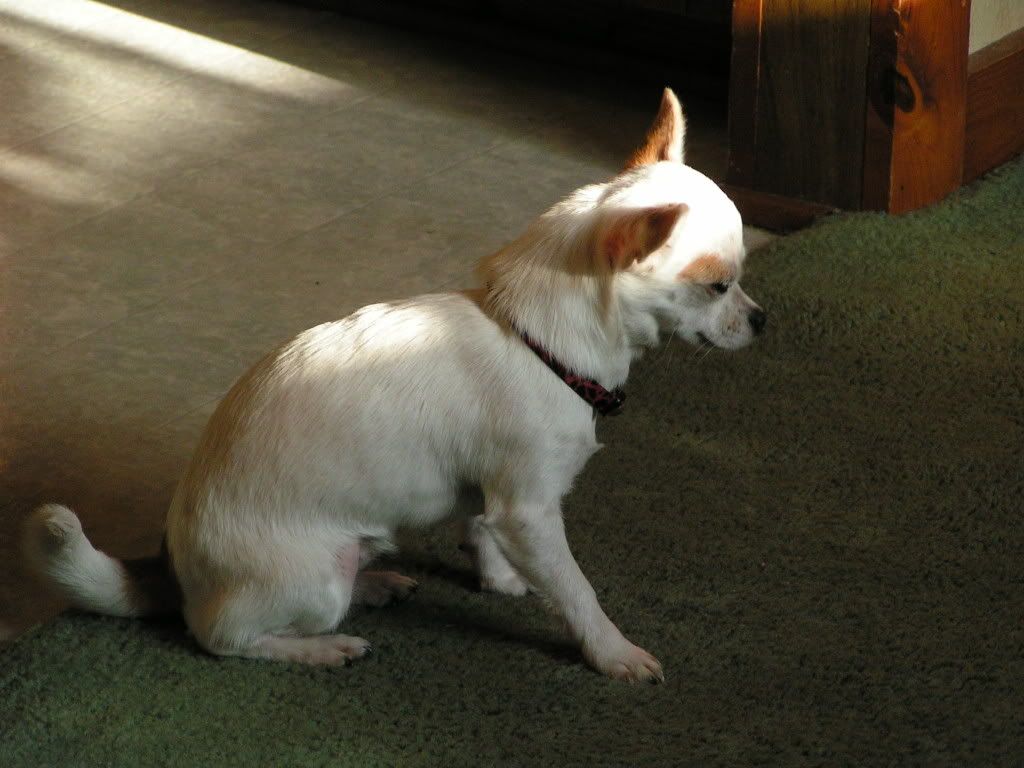 Her xmas photo!