Fight 'till the end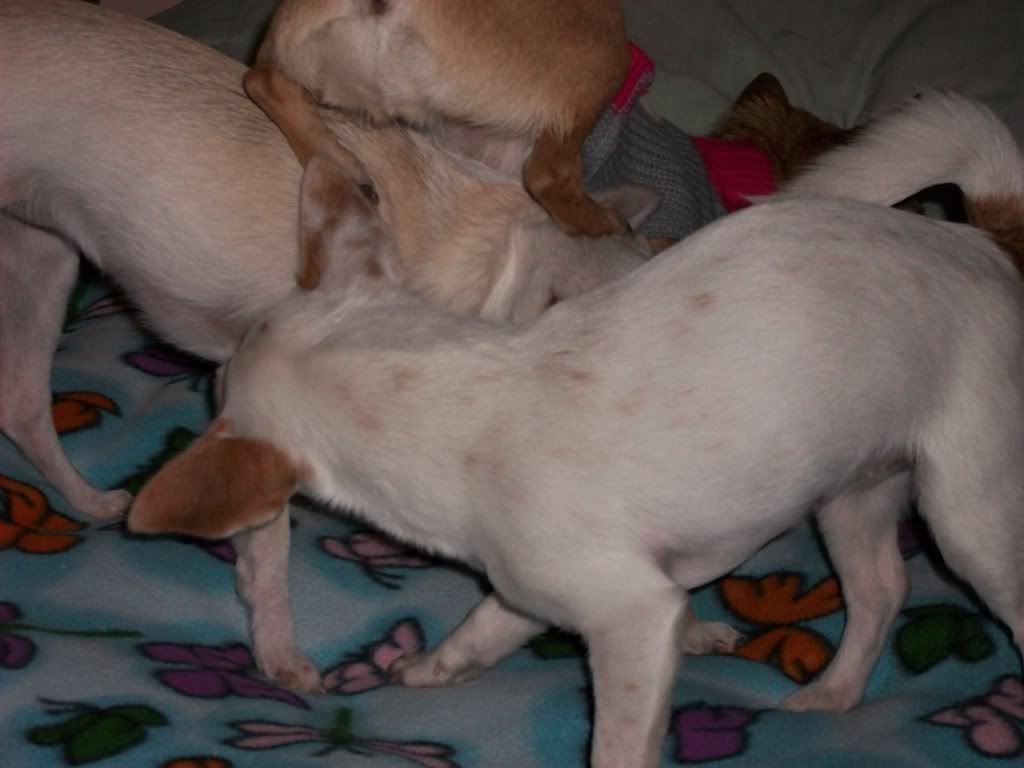 Wee Poser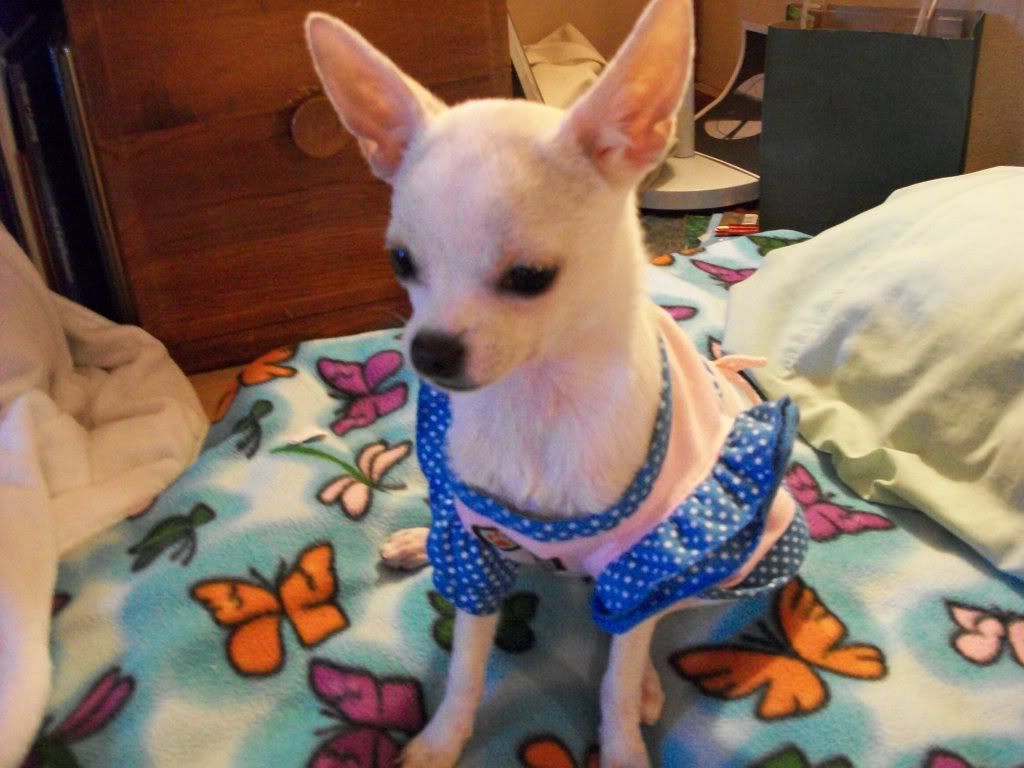 I am your shadow momma!
Is there real food on here?
Rayne's new dress from mamaw (My mom)
My little doll-baby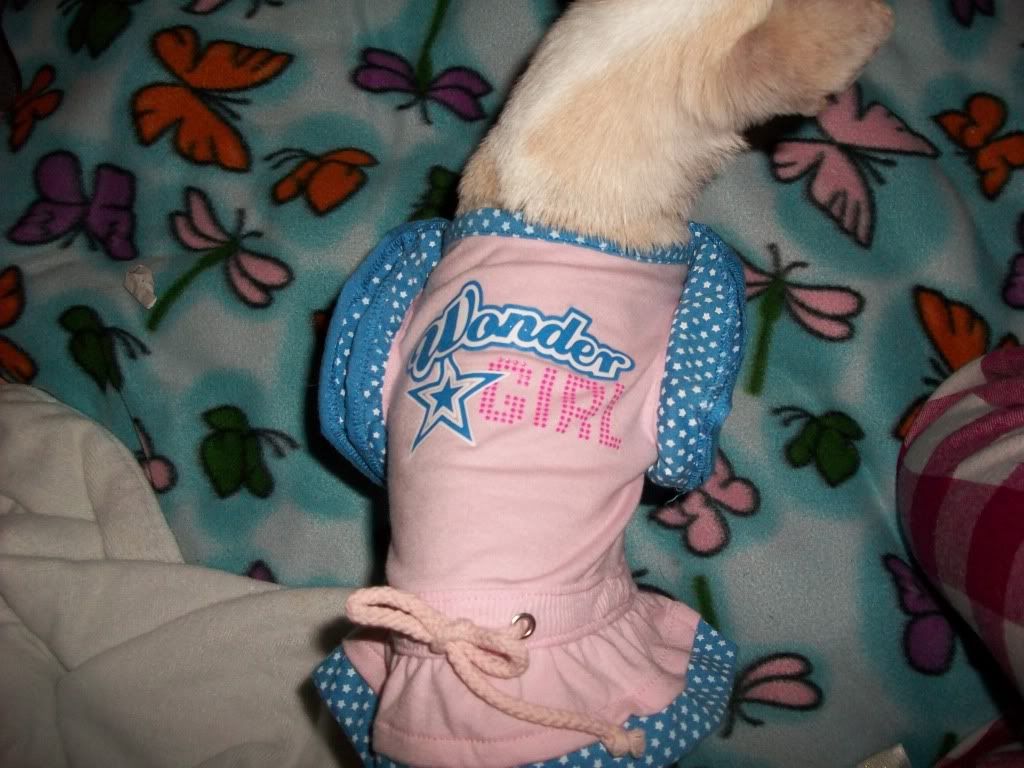 Such an amazing girl
Macro of the rain we got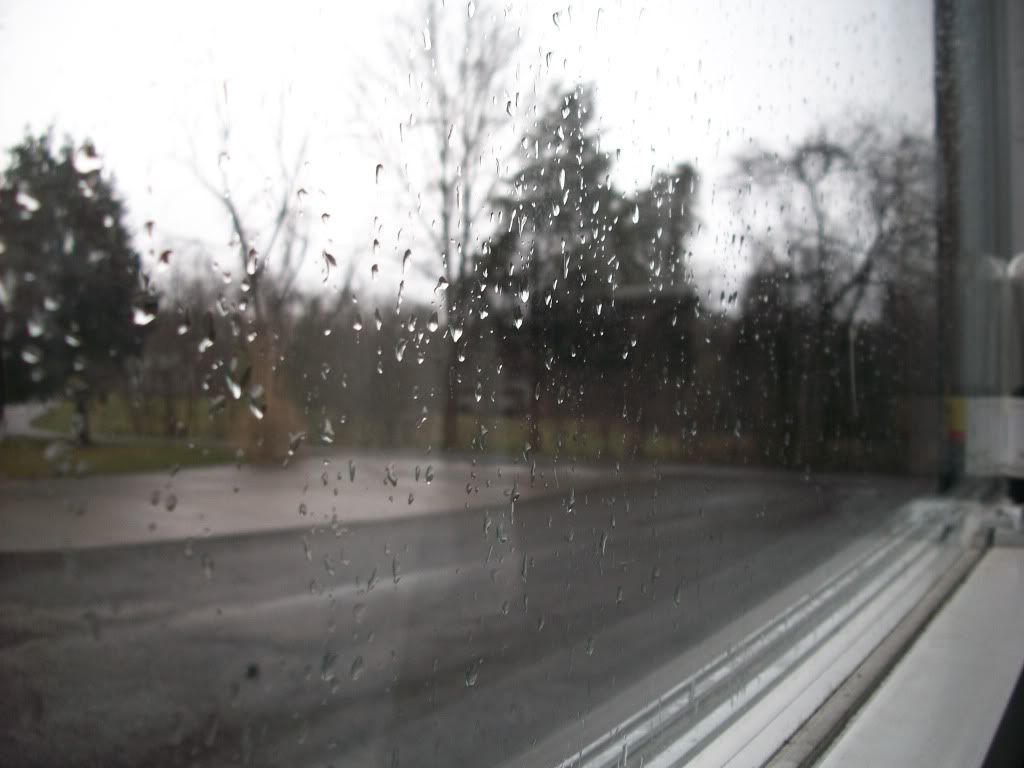 My cat Lilly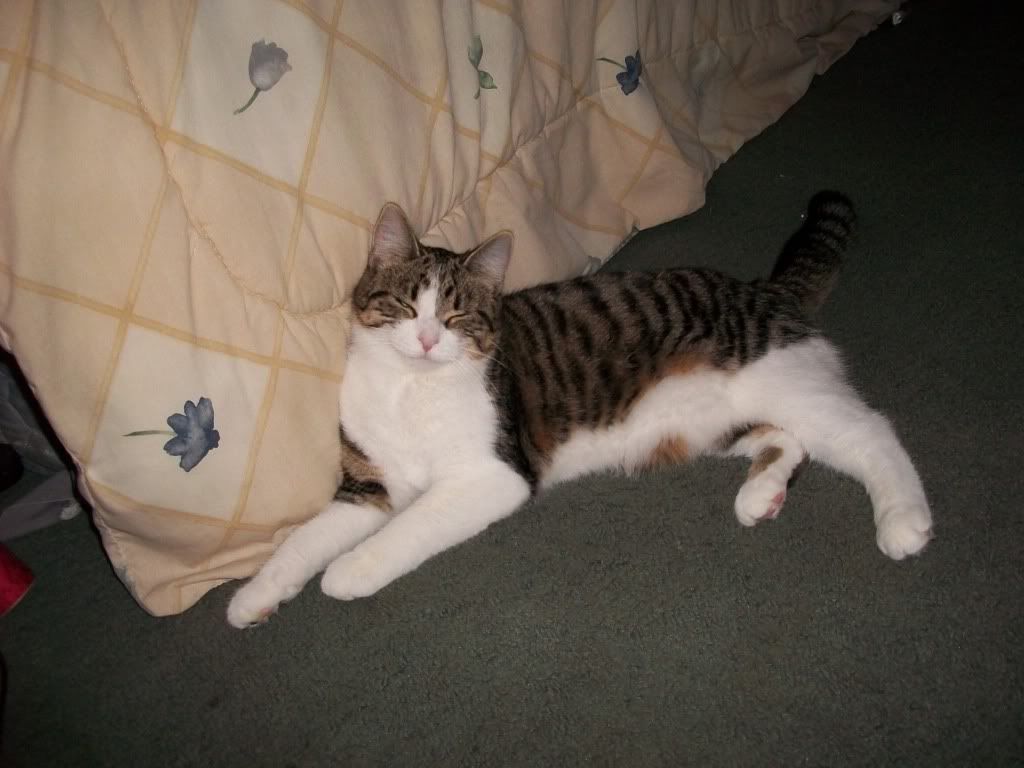 Isis: Back off sissy!!!!
Rayne: NO!!!! You back off!!!
Me: Behave and get along, it's christmas!
More Lilly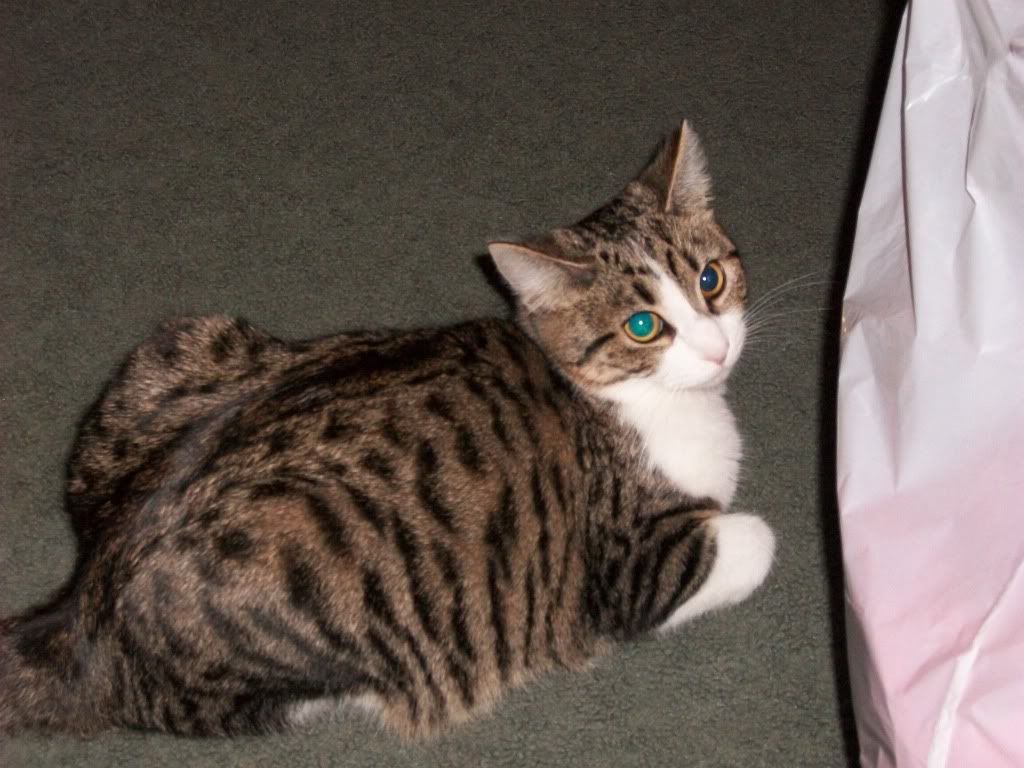 *Nip*