I has a crush on you brody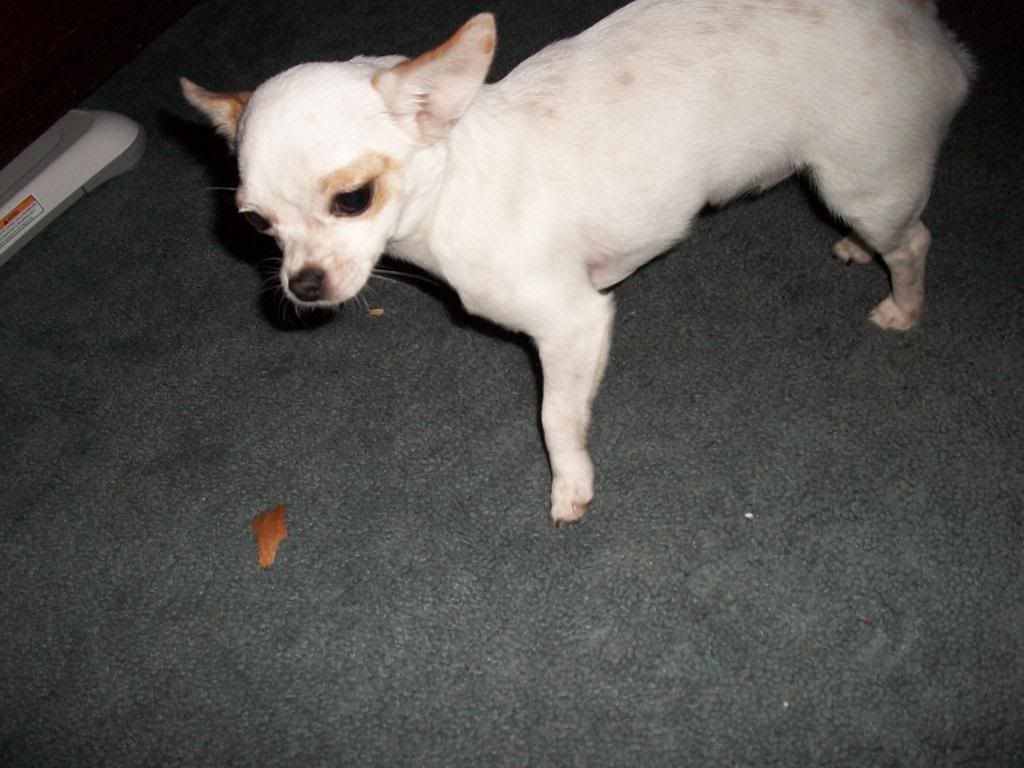 Did you know that??
I have nice tounge
Nao! hooman let me type to brody plz!
yhyyyyyyyyyghujhrtjhn
see tat says i love u
The story behind this is Isis was licking photos of brody, I showed her another boy chi on here and she didn't, I went back to brody and she wanted up to lick the screen again!