I'm in "puppy paradise!"
---
I fall deeper and deeper everyday for these little ones.. They just get cuter and funnier as they wrestle, play, fight, and develop their own personalities..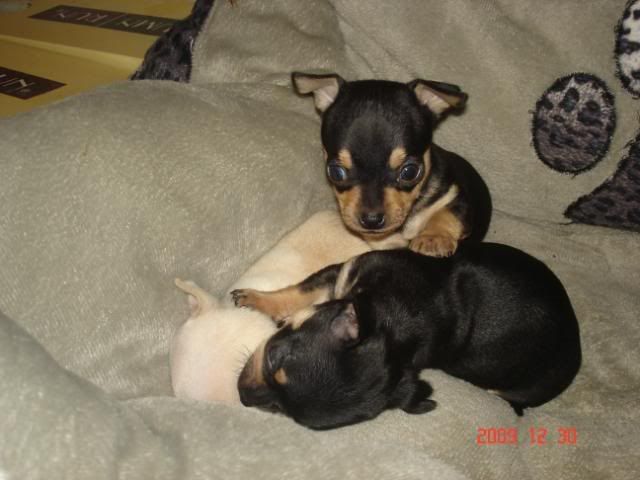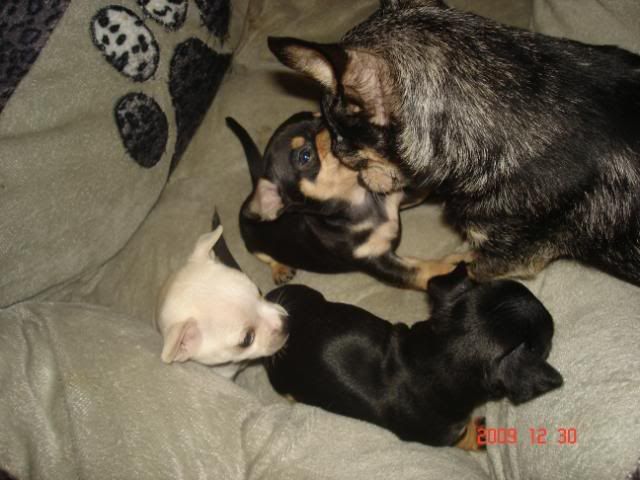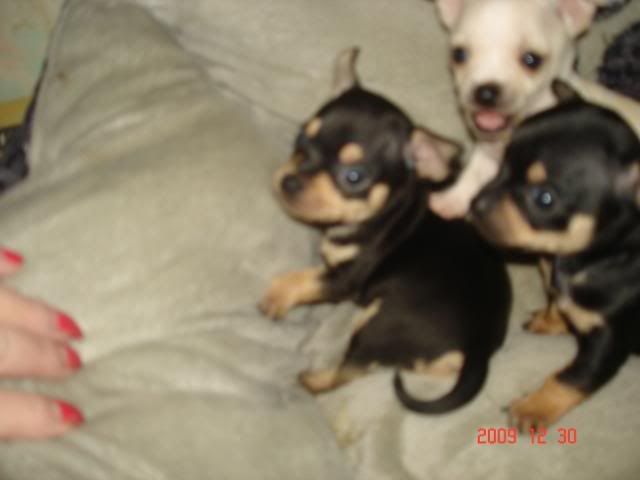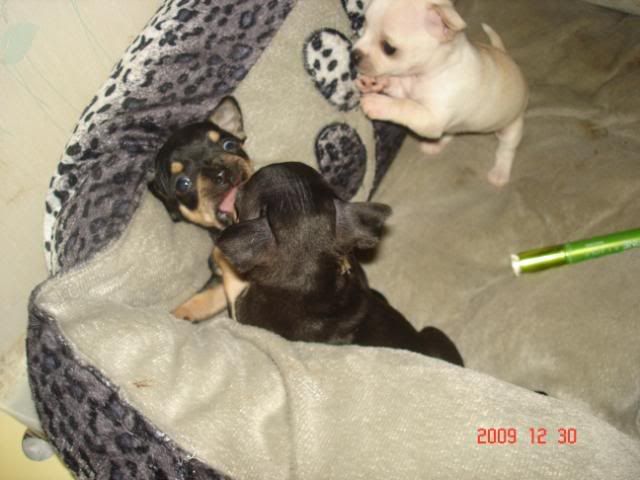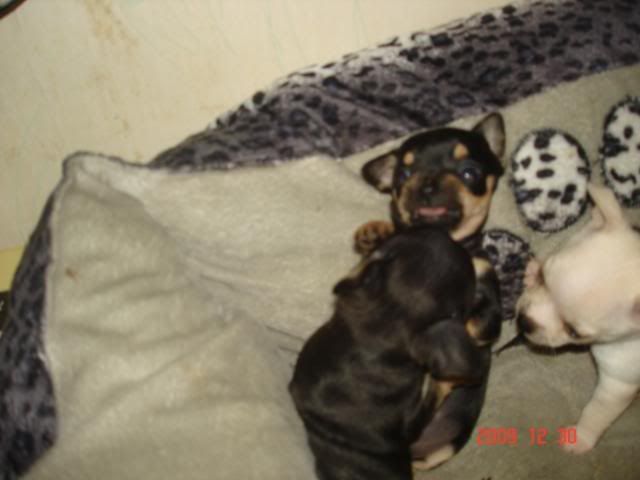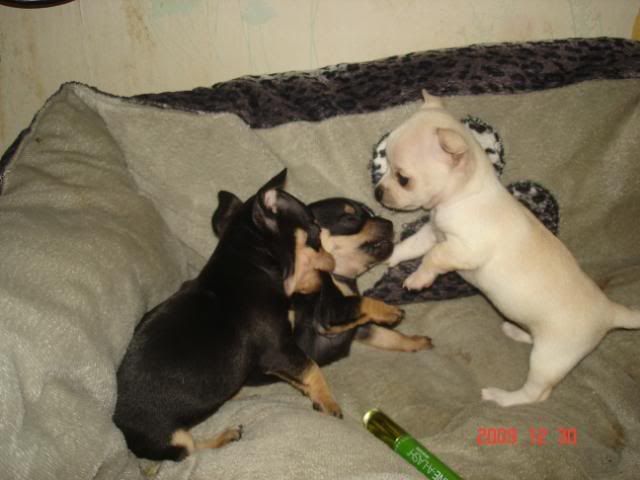 __________________
"There's no changing people, and we can't even help people with whom we're emotionally involved. Let them be, stop expecting things from people who cannot provide those things, and recognize that we can live happy, productive lives regardless of what others, even close relatives, are doing or saying."