Hello everyone! I decided to post pic of my Tiberius.
They're a little big and I couldn't take the flash off since it's automatic but I hope you enjoy!
"ZOMG AOL"!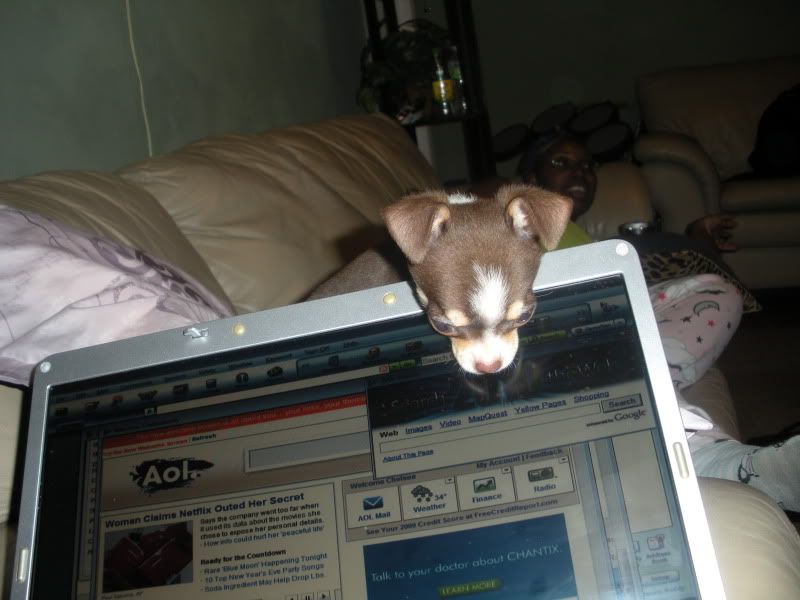 "Nom Nom"
"Grandma is so fluffy
"
"Mommy, Mr. Squekemz has no innards
"
"No Treats??"
"Um, why is the phone under aunty's butt?"
"Aunty is comfy!"