Hi Everyone! It's been months since i've been on here, i miss you all!!
I've moved back home with my parents and the chis are settling in well. We had a few issues with them getting sick and adjusting to the new environment but all in all it's been a good move
Thought i'd share a few pics of them. Some are from my phone so they're not the best quality but anyway.....
hmmm i could get used to being a princess..
mmmm i love the sunshine
if i look sweet enough maybe she'll let me sleep here tonight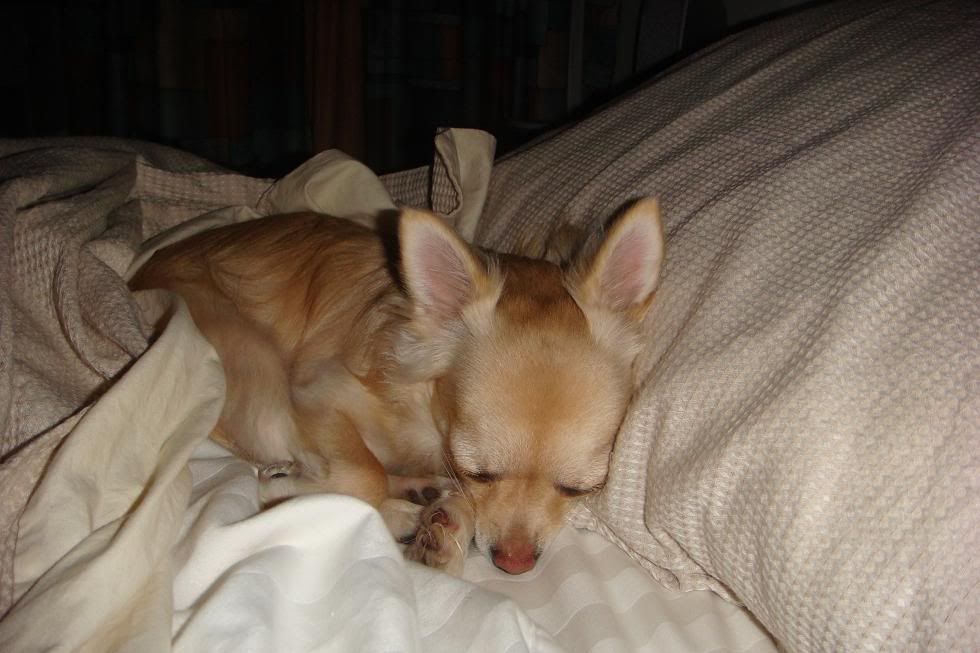 hi mum, just hanging out..
mmmmm bully sticks our fave!!
mumma's so clever making us some stairs
Lets play dead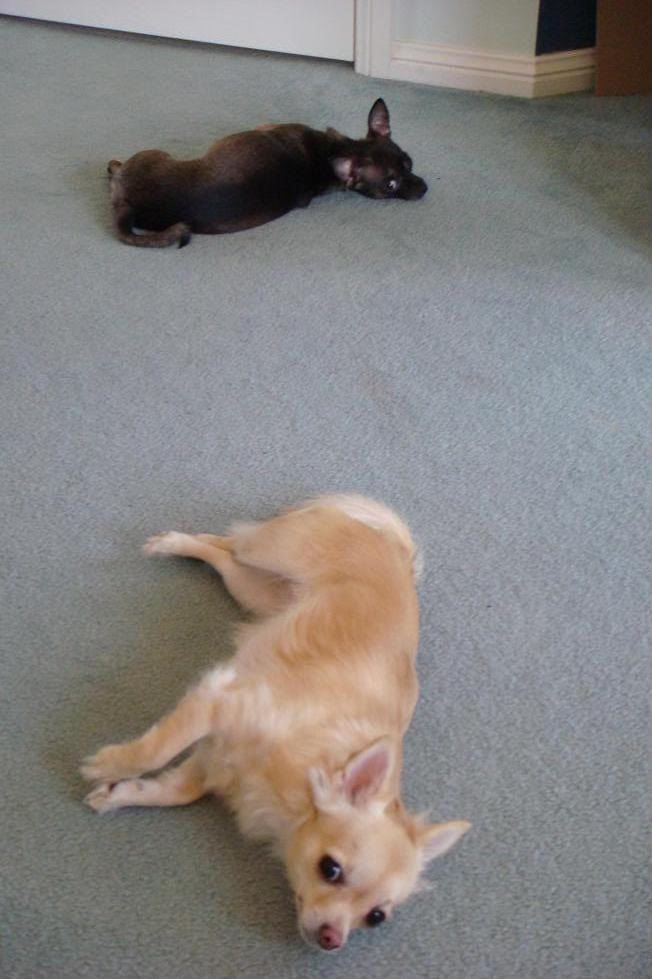 hey can i tell you a secret..
life's good... i'm a happy puppy!!