---
We have so many chi babies, it is hard to choose..lol, but these are some of my favs:
Spikey and Bandy.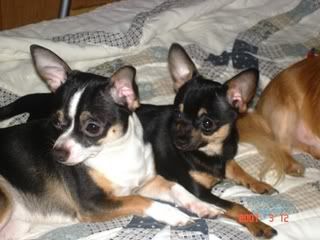 This is my group shot..lol
My all time fav of Buster (and grand daughter)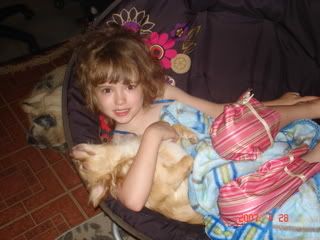 Fav of Kona as a baby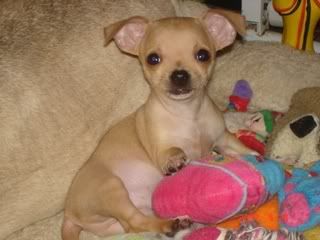 Fav of Neko
__________________
"There's no changing people, and we can't even help people with whom we're emotionally involved. Let them be, stop expecting things from people who cannot provide those things, and recognize that we can live happy, productive lives regardless of what others, even close relatives, are doing or saying."