Snow in Georgia and the girls at 11 weeks old
---
Hard to believe we got nearly 5 inches of snow here this afternoon/evening..lol I know that is so very puny with what you guys have been receiving, but we are only 200 miles north of Florida.
Can't tell alot since these were taken at night, but was babysitting grandkids earlier without my camera.
Also some new ones of Holly and Snowy at 11 weeks now.. Deb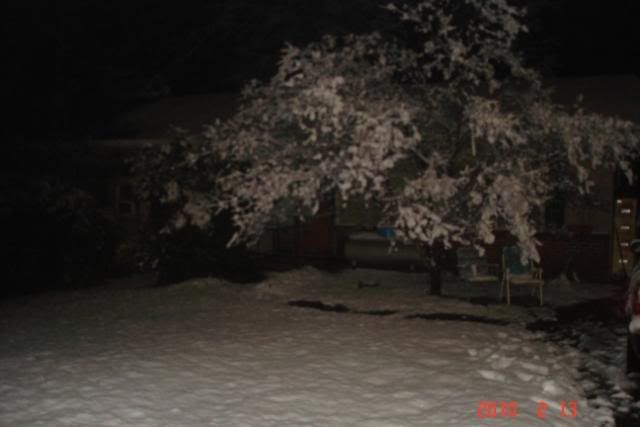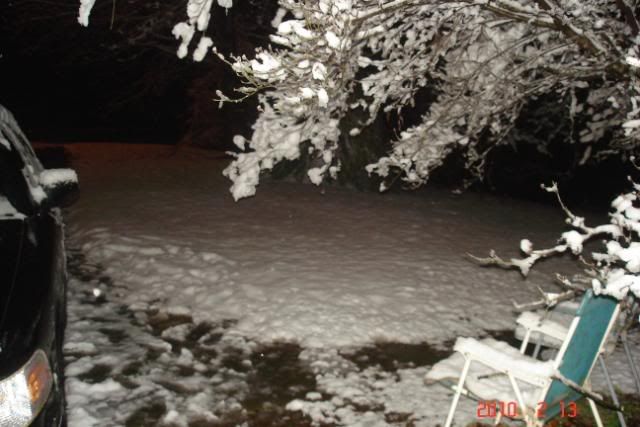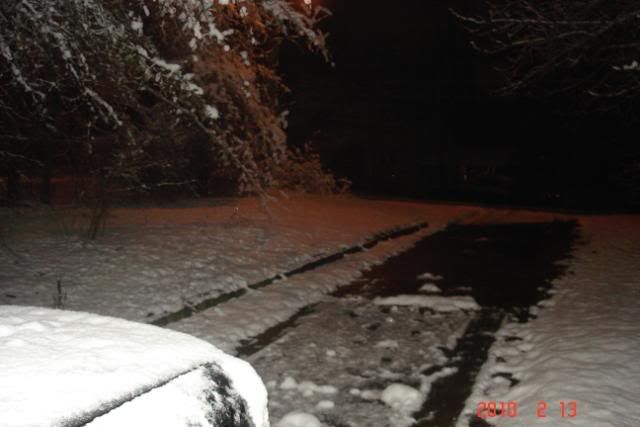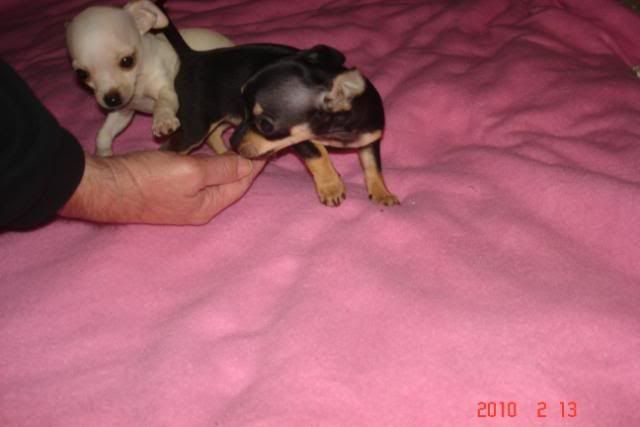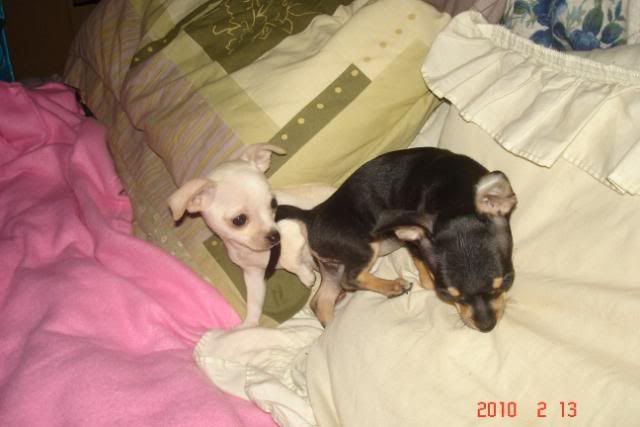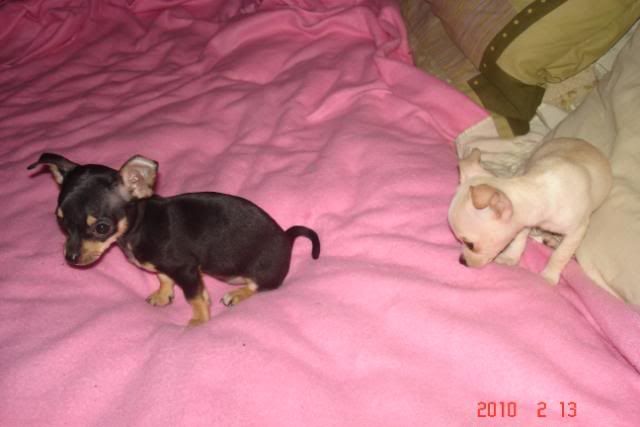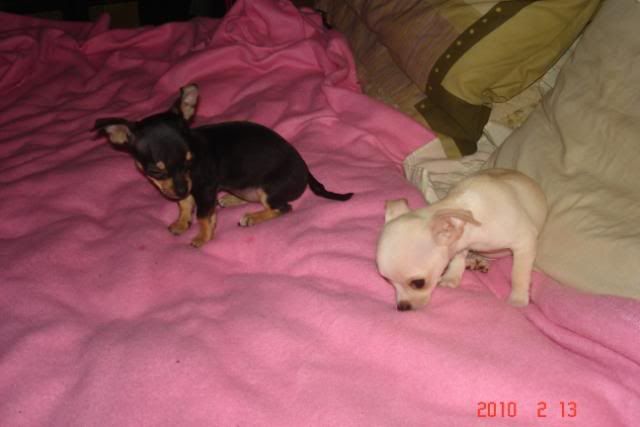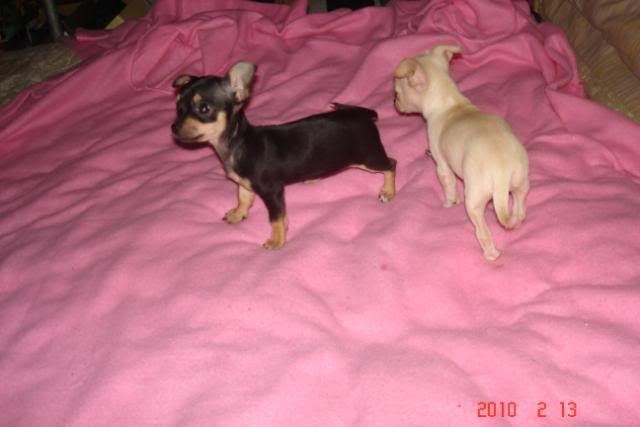 __________________
"There's no changing people, and we can't even help people with whom we're emotionally involved. Let them be, stop expecting things from people who cannot provide those things, and recognize that we can live happy, productive lives regardless of what others, even close relatives, are doing or saying."