Here are a couple new pics.
THis is a pic of Blaze, she's been on a weight loss program ever since we moved out of my moms house. So far she's lost 6 pounds!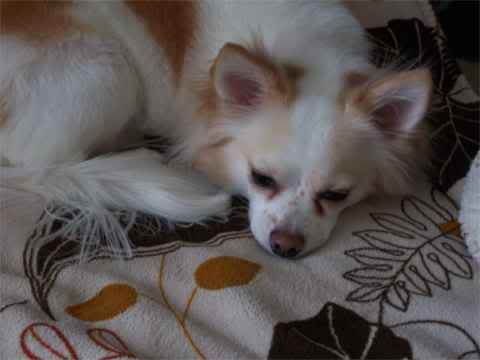 This Is Rambo, he's my roommates little Yorkie mix.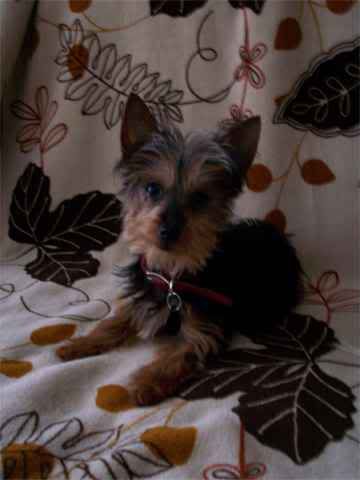 And this is my cat Ricky Bobby, because he was such a trooper.
Hope you enjoyed!
Melissa & Blaze
__________________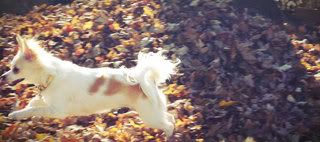 All in the town were still asleep,
When the sun came up with a shout
and a leap. In the lonely streets unseen
by man, A little Dog danced. And the day began.