It's been two weeks tomorrow since I found Reggie. I tried everything to find his former family but had no luck. So he is now part of our family. Here is a few pictures of my boys.
Reggie
I think I will stick my tongue out at you mom
I really like sticking my tongue out ha ha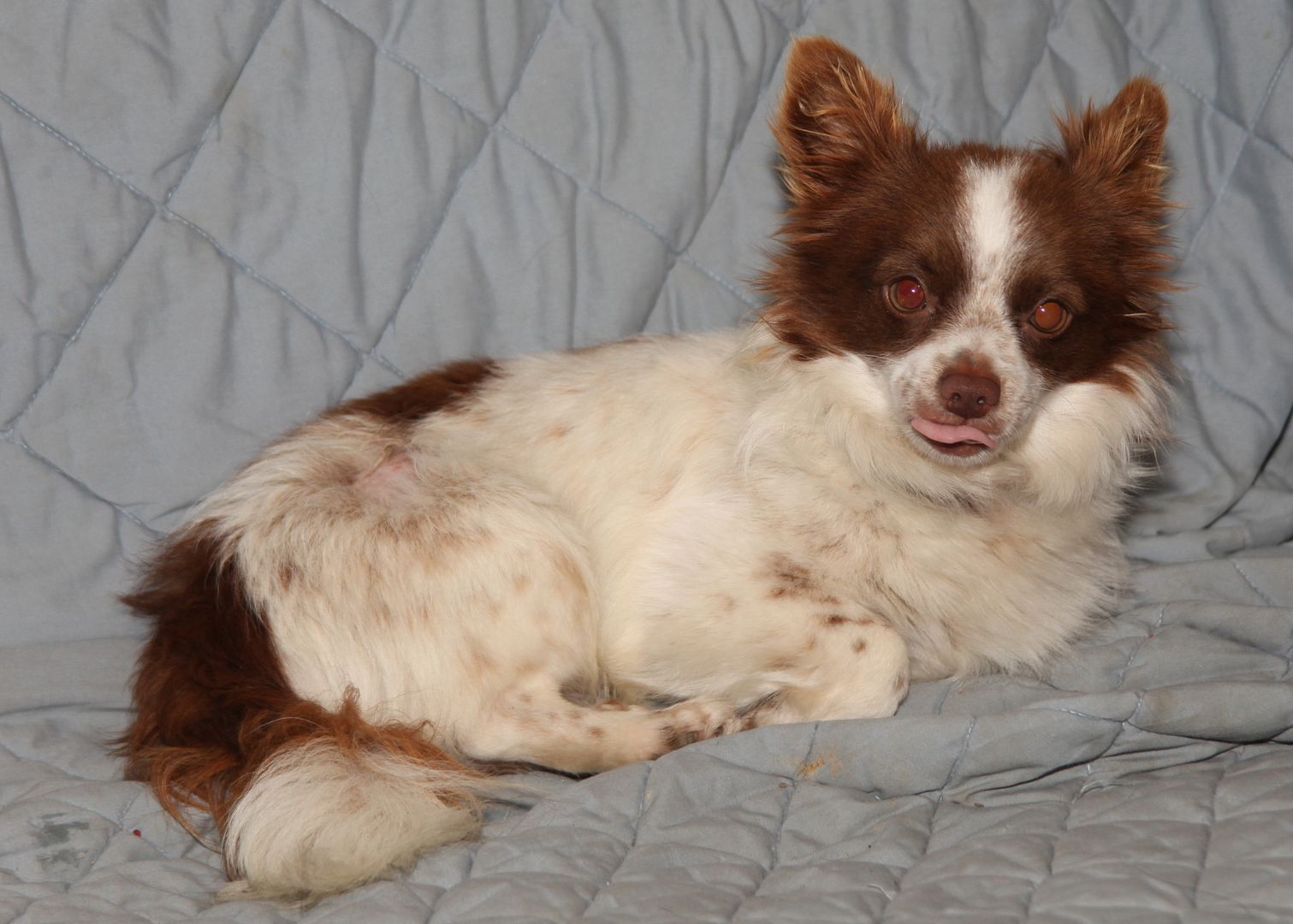 I like my new brother, Gonzo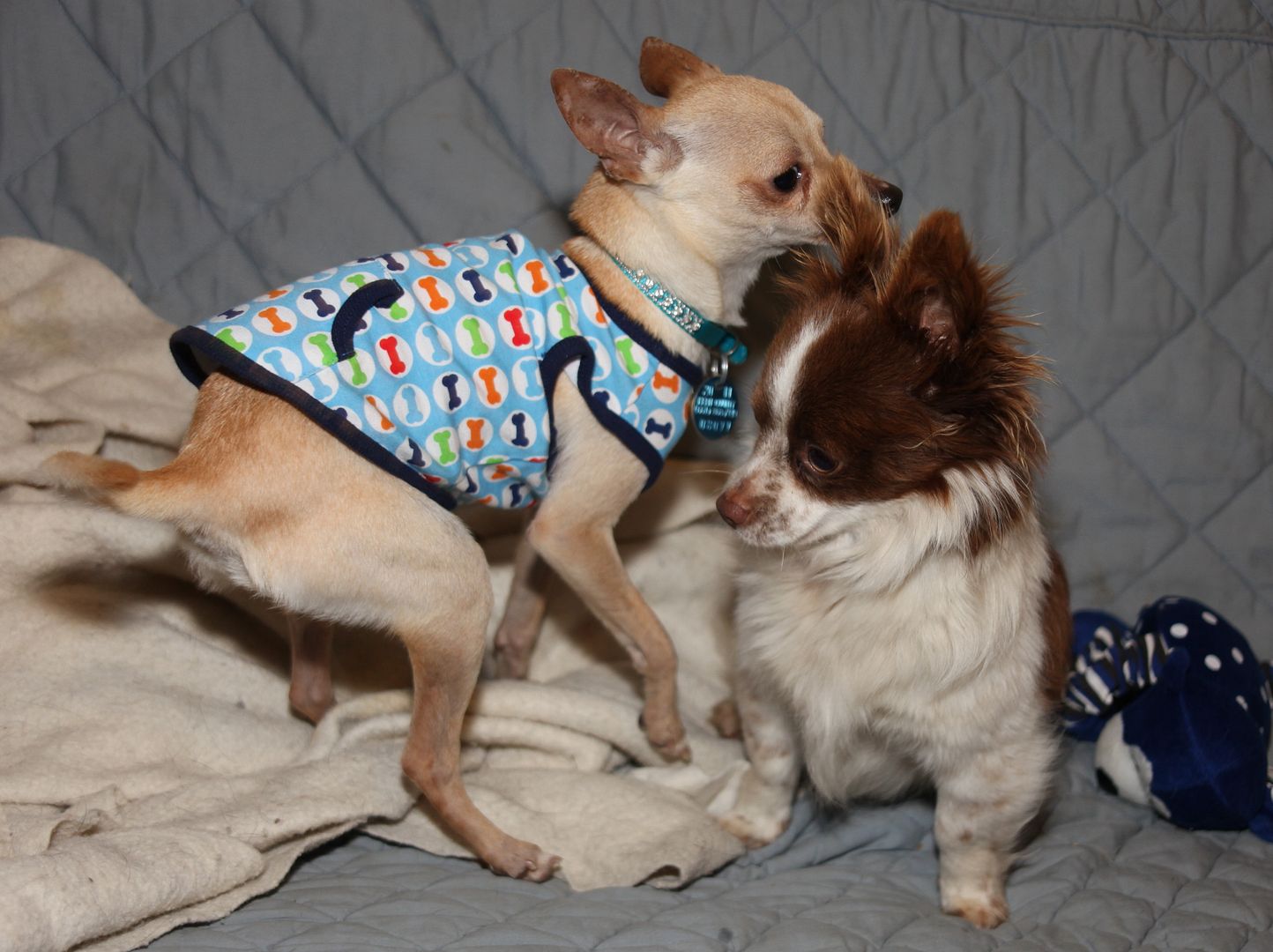 Gonzo
I got a new shirt, it makes me look hansome
Pretty smile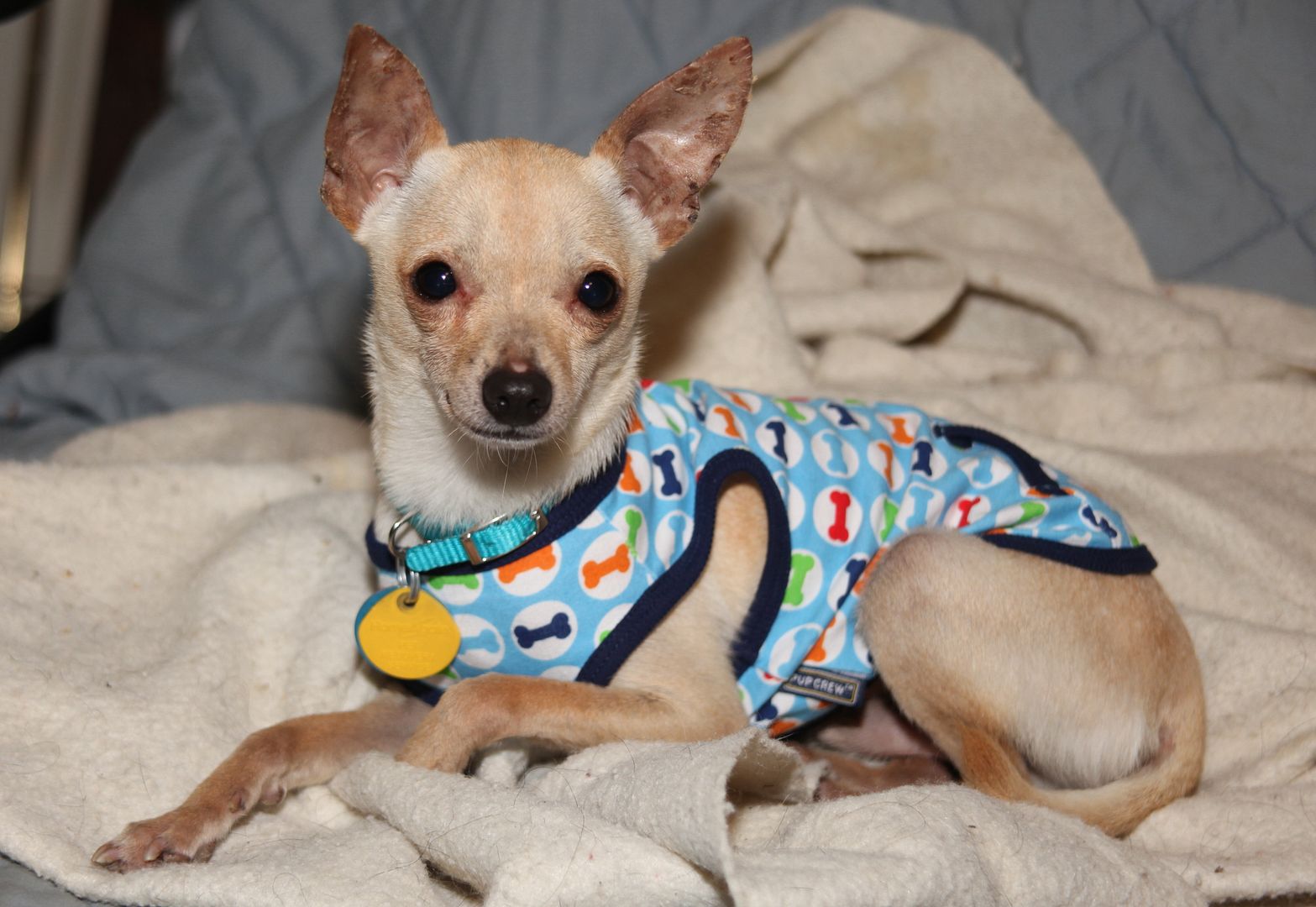 What's that over there?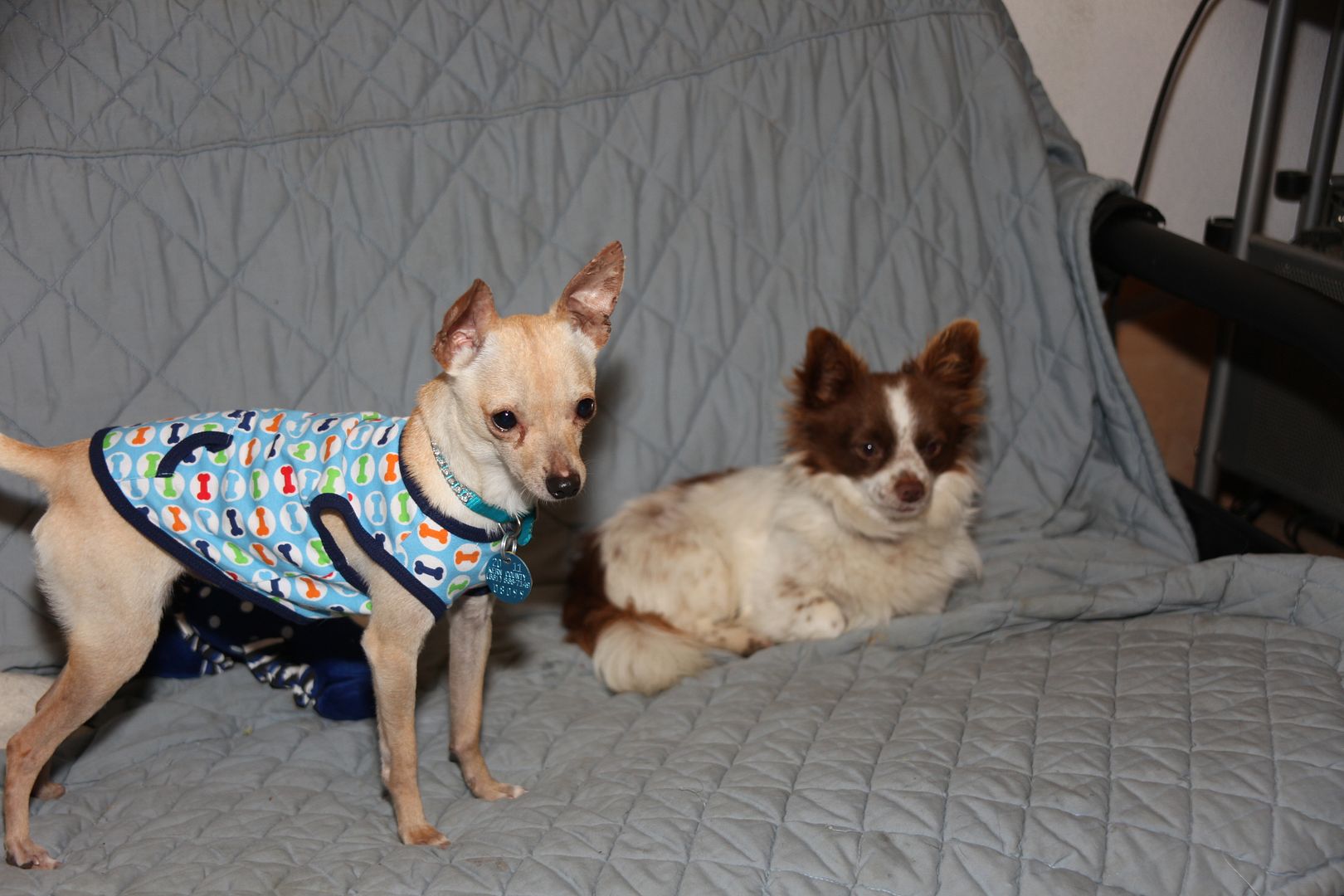 Please mom, no more pictures!