Playtime and pictures tonight
---
We have a before bedtime nightly routine with the girls.. they truly
love
to play in our bed. lol Tonight they both wanted to snuggle between my legs and give me kisses. Ususally, they like to crawl all over hubby like he is a set of monkey bars at the playground..
You can see the changes in Snow coloring in these pics. The white spots on her cream color are quite clear in some of the shots.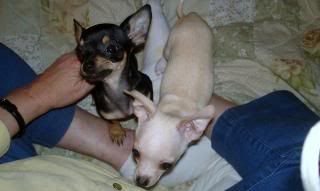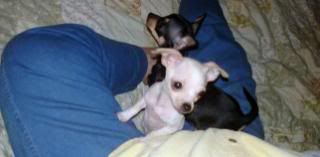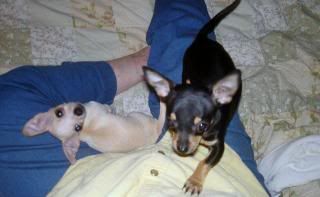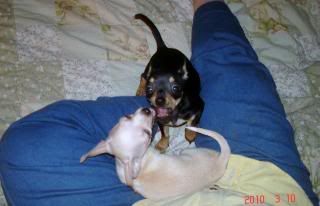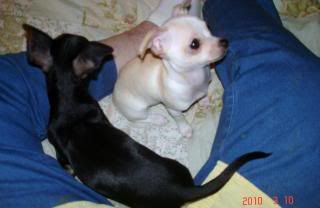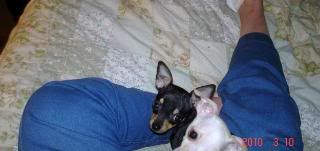 __________________
"There's no changing people, and we can't even help people with whom we're emotionally involved. Let them be, stop expecting things from people who cannot provide those things, and recognize that we can live happy, productive lives regardless of what others, even close relatives, are doing or saying."