---
I wish I had all of the gang as babies, but unfortunately, some of my pics were lost..
But, here are some of them as itty bitty little ones. Deb
Kona at 7 weeks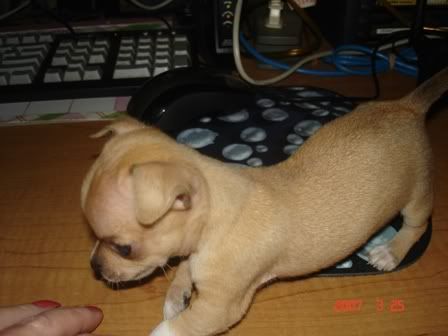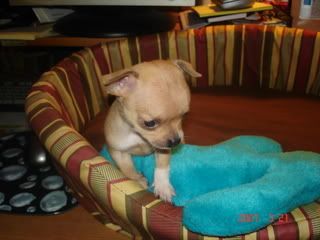 Bandy at 5 weeks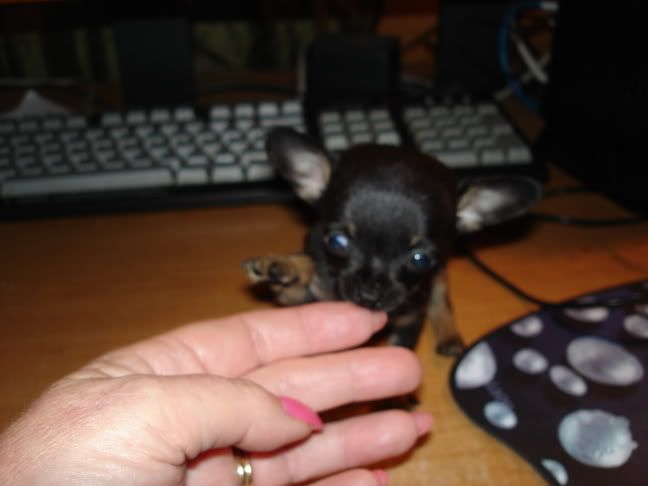 Spikey at 9 weeks old

Neko at 9 weeks (before our digital camera)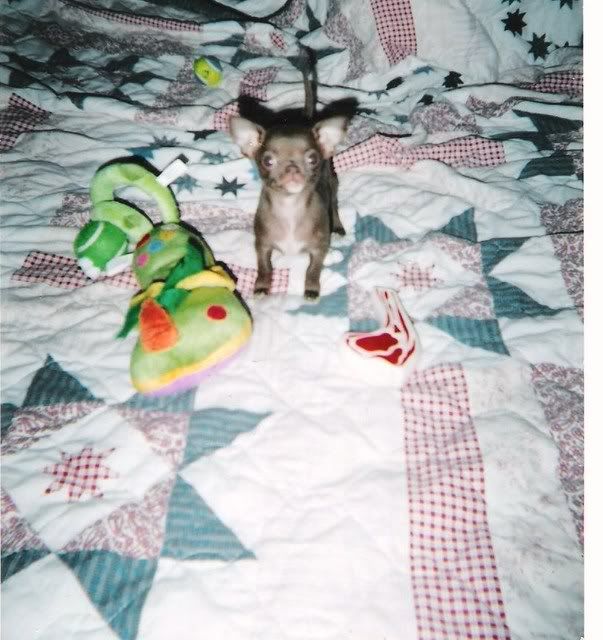 Rocky at 4 weeks
Sophie, the pug girl, at 14 weeks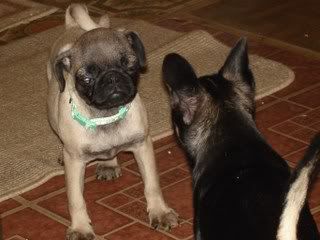 __________________
"There's no changing people, and we can't even help people with whom we're emotionally involved. Let them be, stop expecting things from people who cannot provide those things, and recognize that we can live happy, productive lives regardless of what others, even close relatives, are doing or saying."