Billy, he heard the front door.
All playing tug of war!
Out for a run, Pixie jumping up at me to pick her up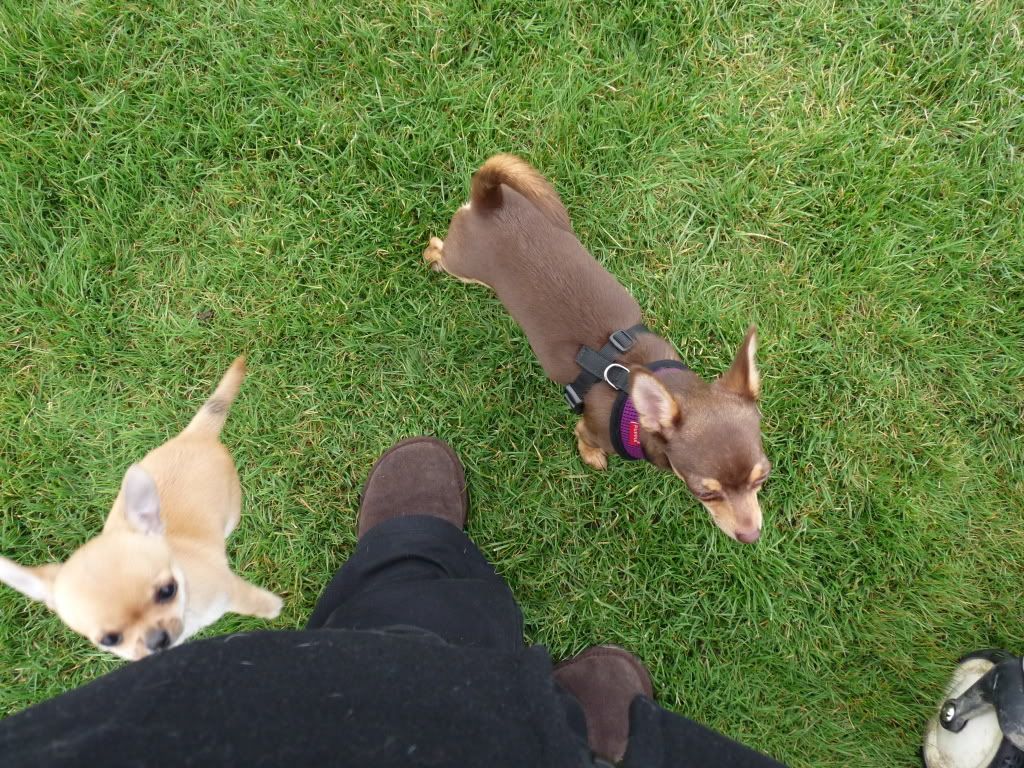 Pixie having a sniff in the grass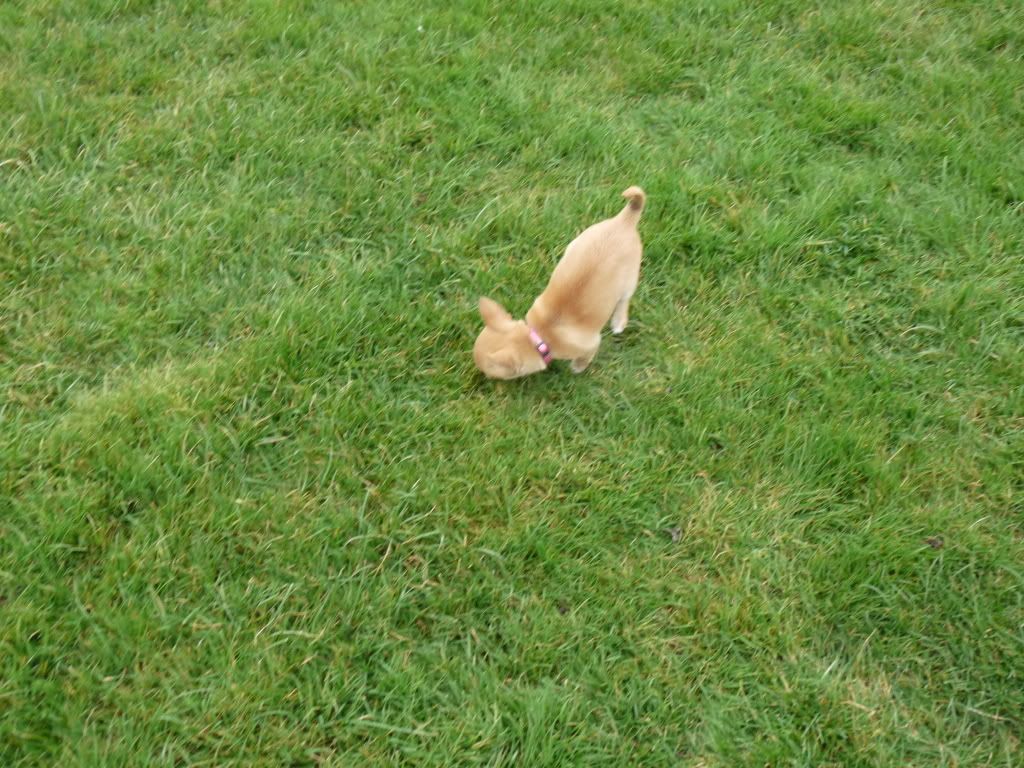 Such a cutie.
Upto no good in the bushes
Billy and Pixie have been fighting over this rawhide all day, this is billy having his turn while his little sister isnt looking........lol
My daughter had just been eating chocolate cake!! Please excuse her chocolatey mouth!!!!!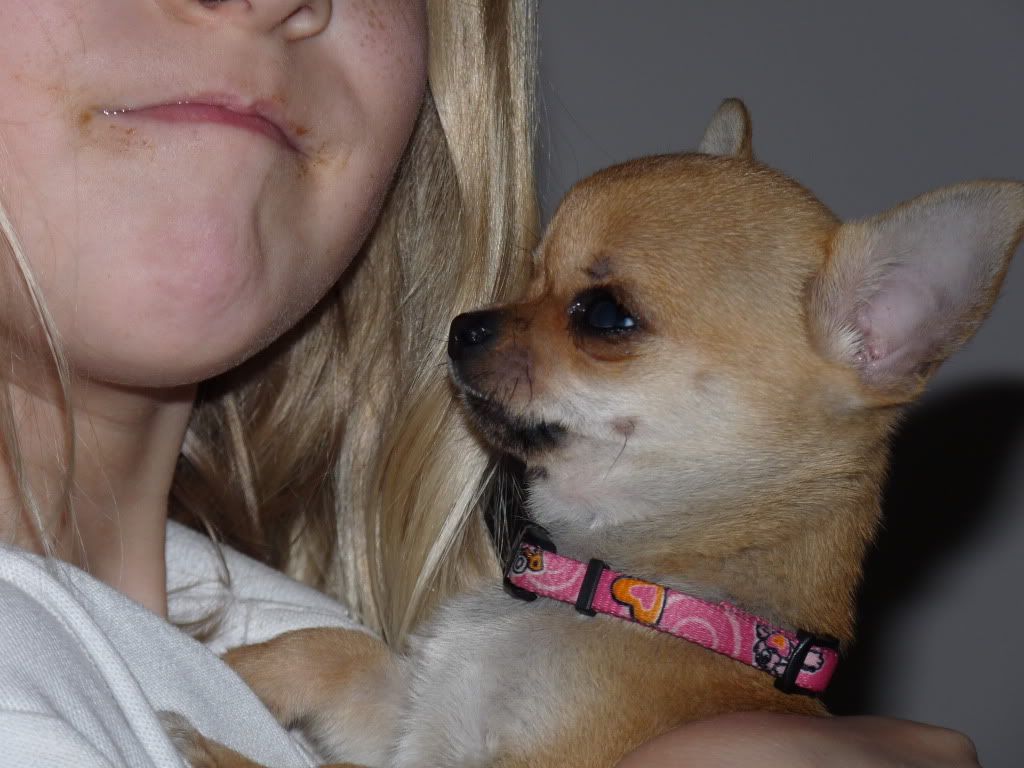 Shhhhhhhhh, the babies are all sleeping........
Hope you enjoy them x