I had a wonderful lady draw my chihuahuas for me. Thought I share her work and let ya'll know I'm still among the living.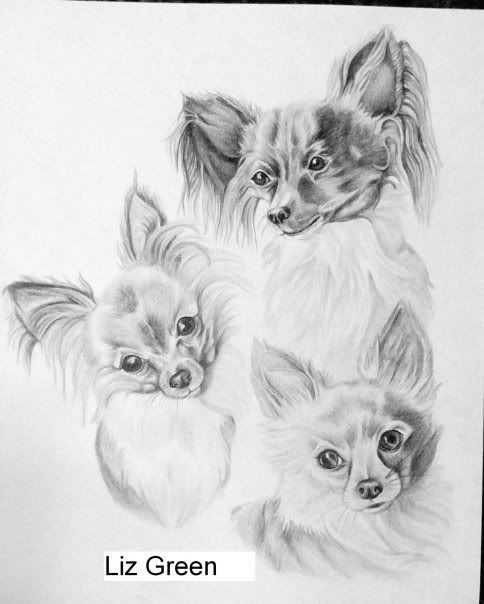 I keep trying to be on here more, but the only time I'm at the computer is when I'm working. Otherwise I'm always outside.
Here are some pictures of what is going on when I'm outside. We are due to calve out 55 calves. So far, we've calved out 38.
http://smg.photobucket.com/albums/v4...t=3eaaeb25.pbw
We've only had one mom reject her calf and I'm bottle feeding him.
My nieces and nephews visiting and feeding our bottle calf.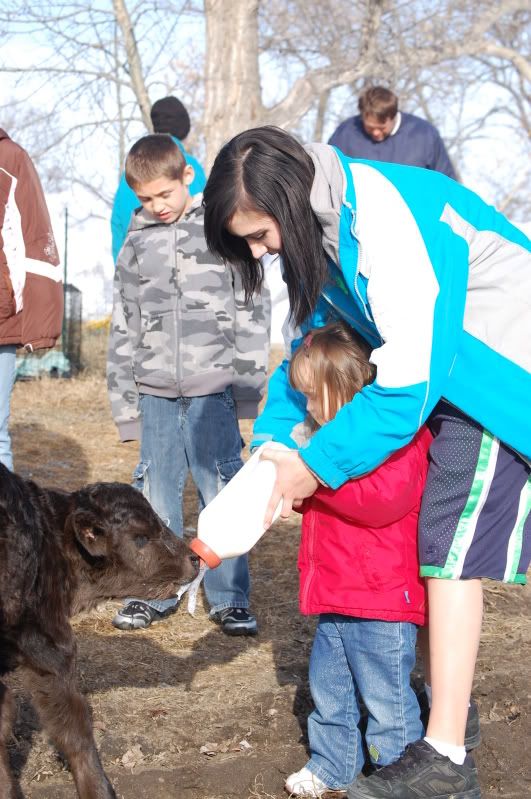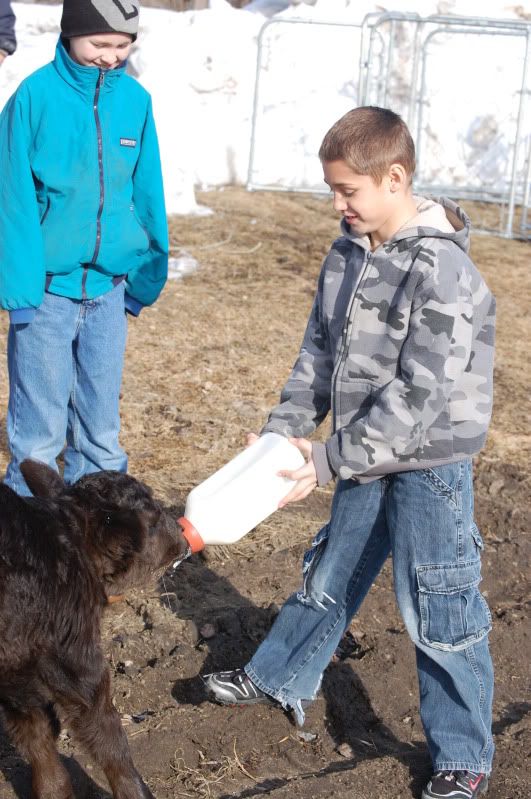 http://smg.photobucket.com/albums/v4...gwithglove.flv
I got to meet a wonderful horse trainer off tv named Ken McNab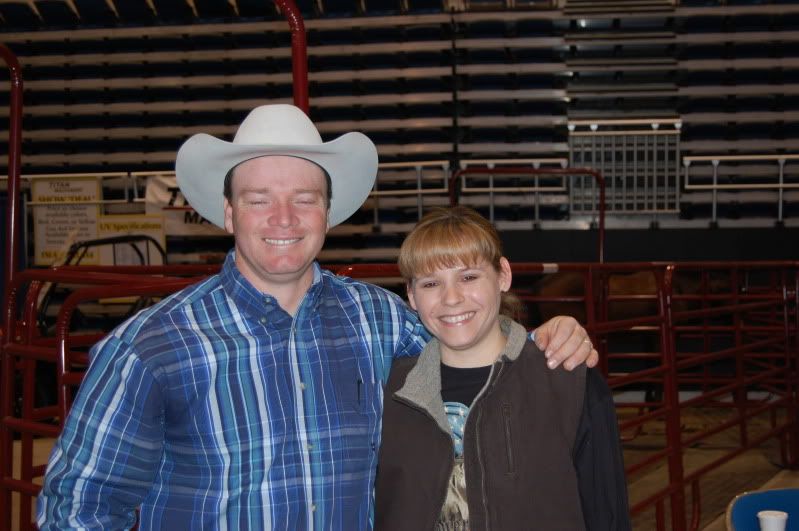 I'm waiting on my horse to foal: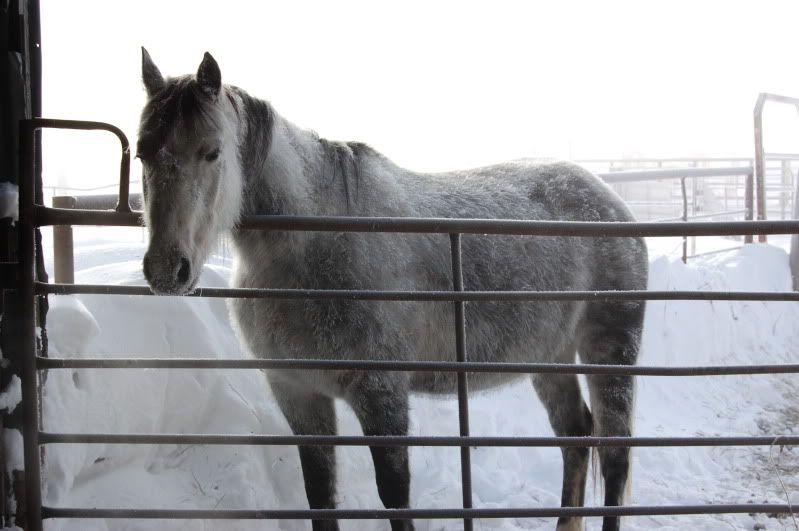 And I'm training these guys.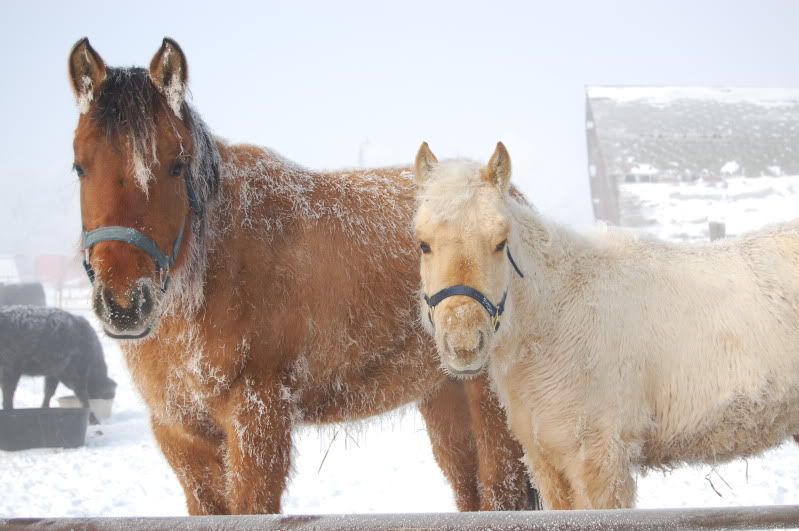 Otherwise, I haven't been doing too much.
How is everyone!!?? What have I missed????