Lucy is my 4 year old chi girl. She's big for a chi, about 9 lbs. right now.
Here are pics of her!
Silly girl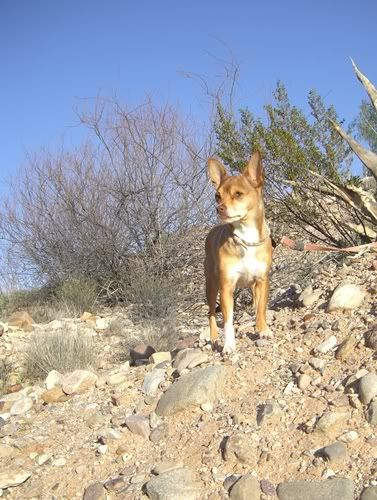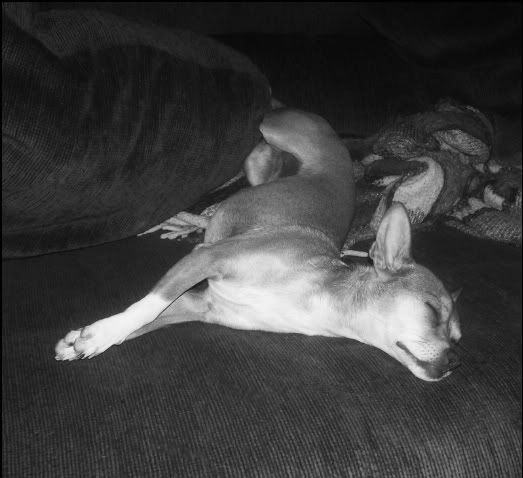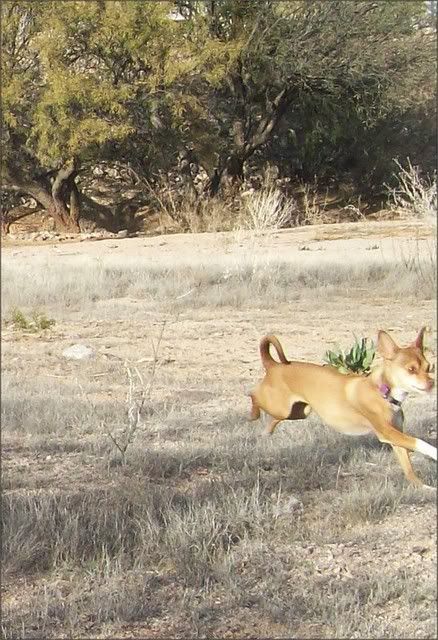 Lucy with my border collie mix, Millie.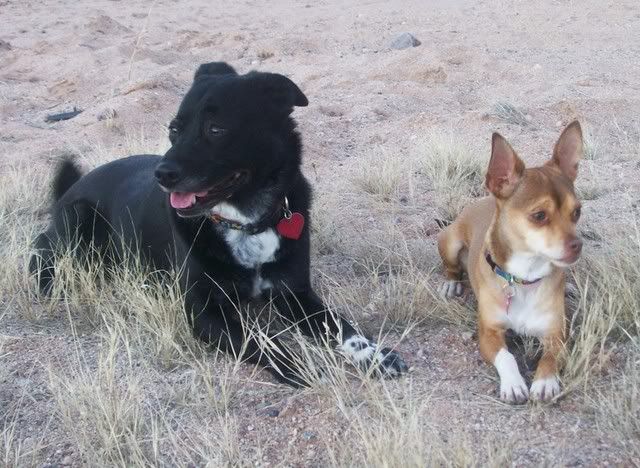 Lucy in her sweater
Sorry for so many pics!!
My question is, can anyone make me a signature? Thanks!