Hey everybody. Sorry been MIA for a few months. Things have been a bit hectic with holidays, job promotions, etc. But I'm back!
Here's a few pics of my boys!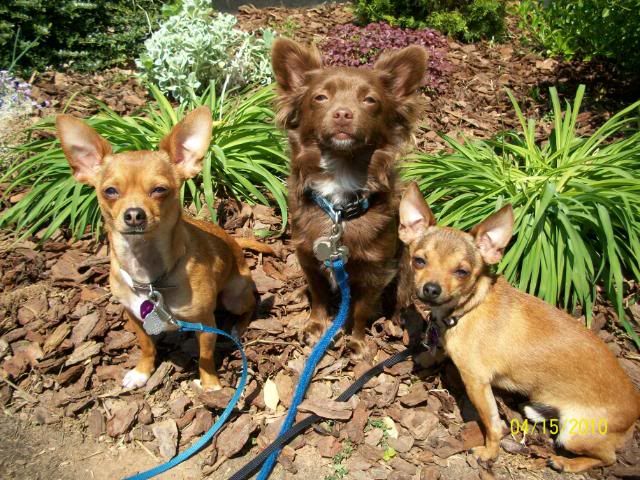 Butters, Kobi & Peanut
Kobi & Butters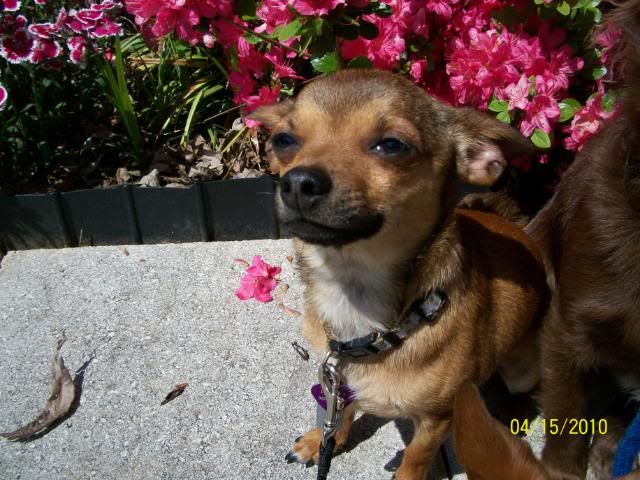 Peanut...such an energetic little guy, hard to get a picture of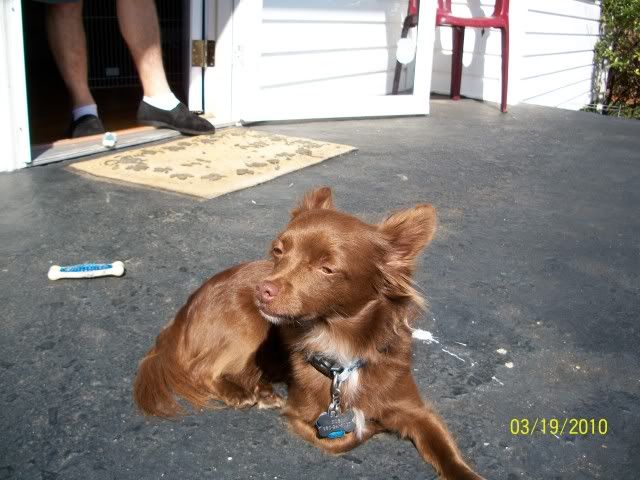 Kobi doing his favorite thing....sunbathing!
__________________
Kobi, Peanut, Butters....Loved by Alie