Sure enough the April showers brought fields full of May flowers! Took the dogs to the park again and the weather was PERFECT! A gorgeous sunny day with 72 degree temperatures and a mild breeze it was bliss!
Took some pics with my phone at the park...again. Sorry about the quality, I need to get a real point and shoot that fits in the pocket.
Glory soaking up those golden rays.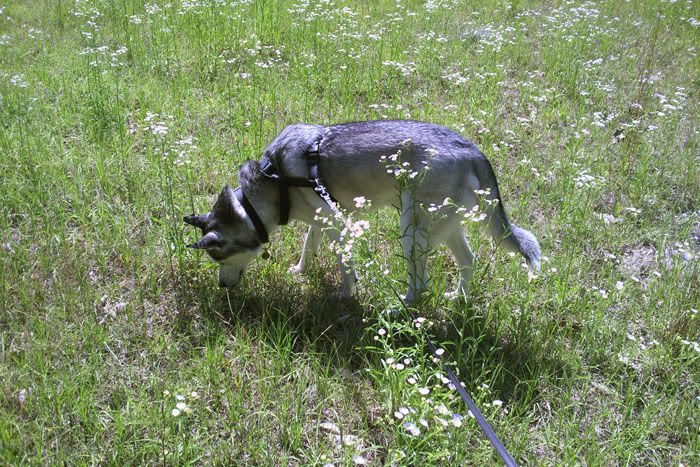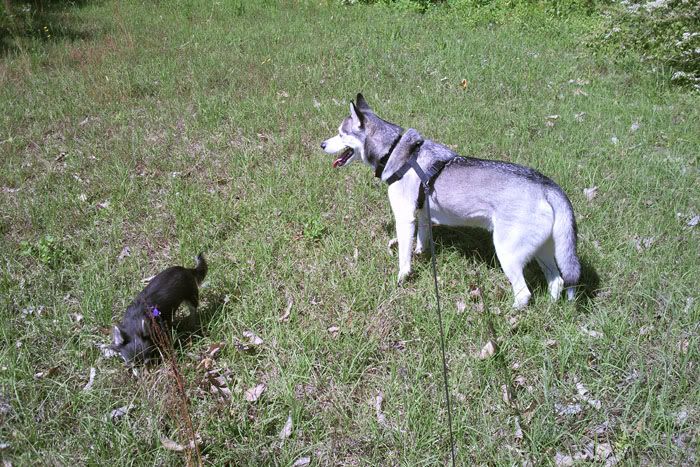 Bliss!
Leave it to Faith to get hung up on something!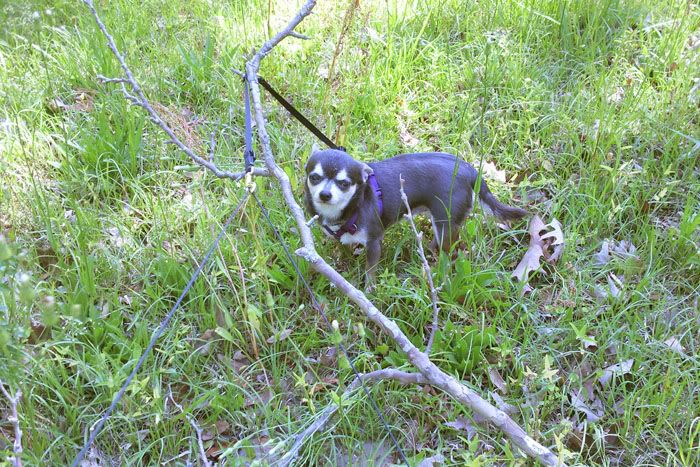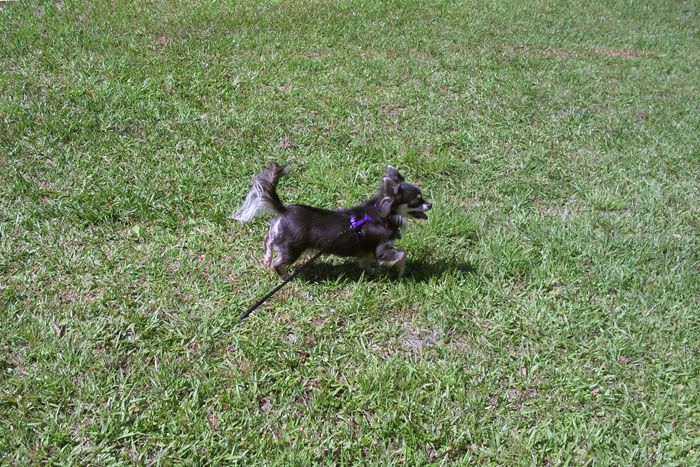 ...more...