I DID LOL
In this pic you'd think that Jamoka Jr is Jamoka senior !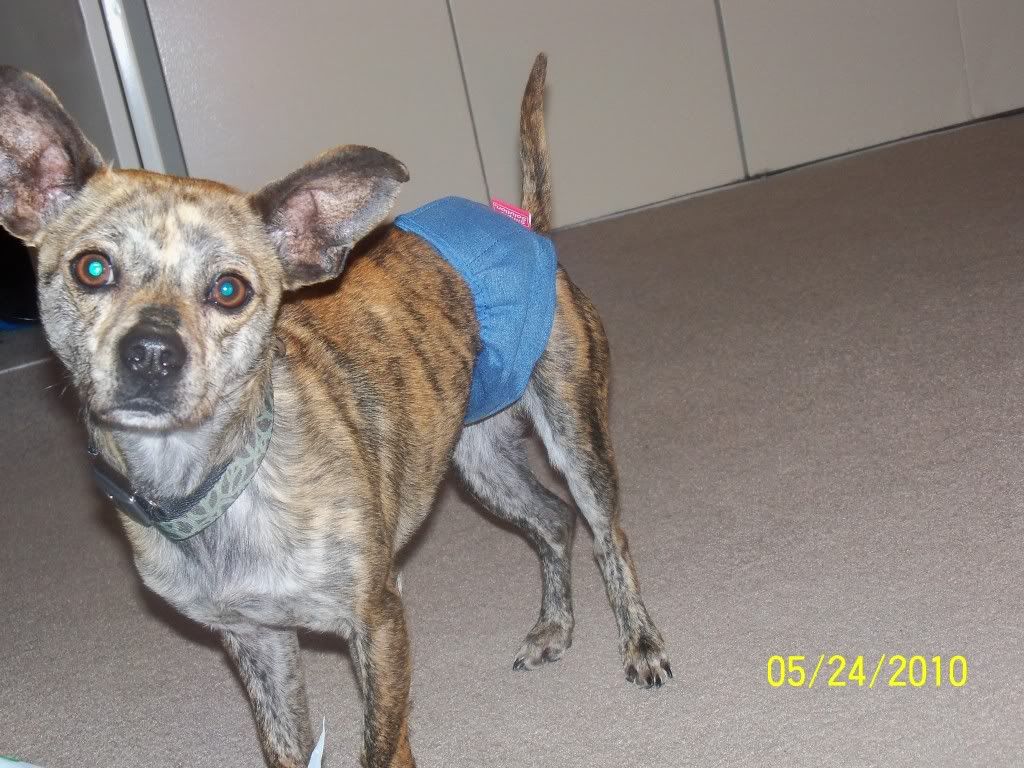 I'm so in love with him , becasue he acts JUST like him , i've noticed that he is build like his mom soild, longer nose like mom, Trots / walks like dad lol , loveing like dad but has the calmness of mom , lol one thing i can't stand about him!!
/
is that he never never sits down, he's always on the go . i have to hold him to get him to rest but maybe it's because new place new dogs.