This is out new puppy Mr Darcy!!
He is coming home to us next week.
Hes from the same breeder as Pixie but from different breeding lines and will be out first ever Long Coat!
His breeder thinks he will make around 3 1/2 lbs.
And tips and tricks on keeping his coat looking great is very much appreciated!
Let me know what you honestly think.
Mr Darcy!!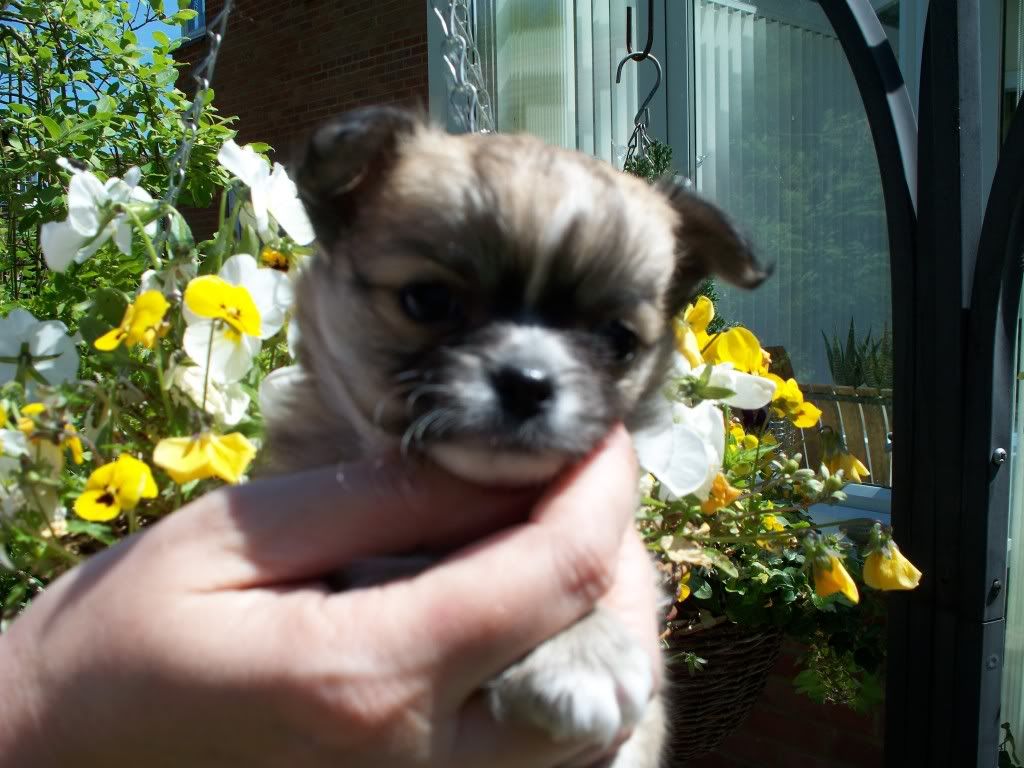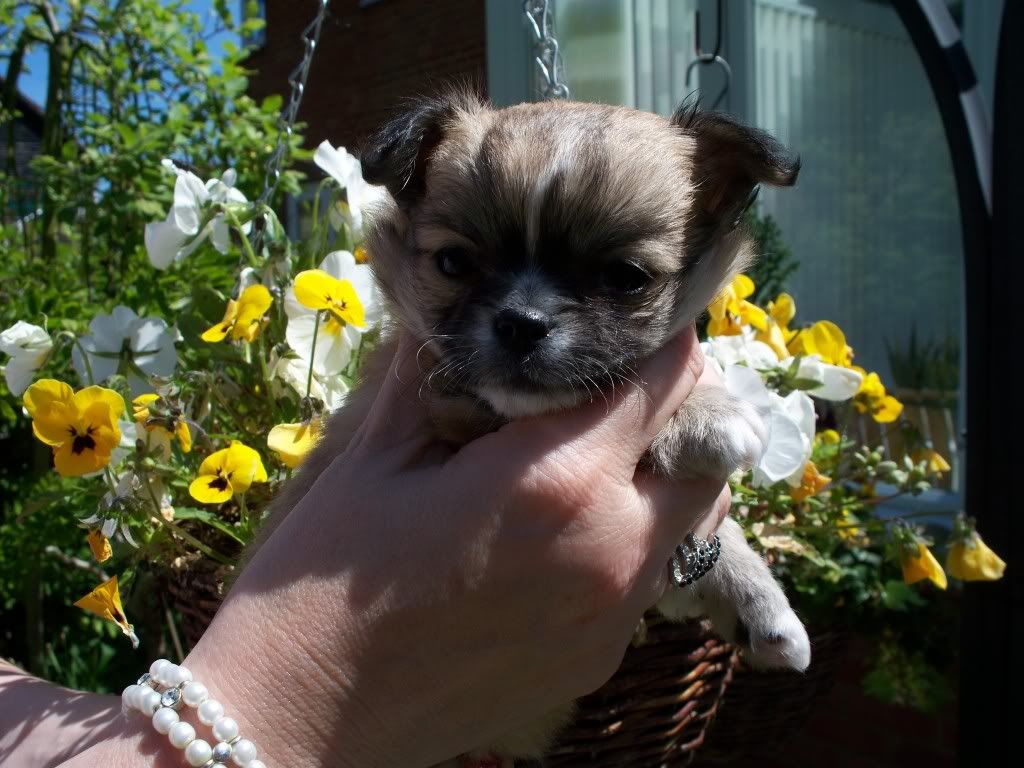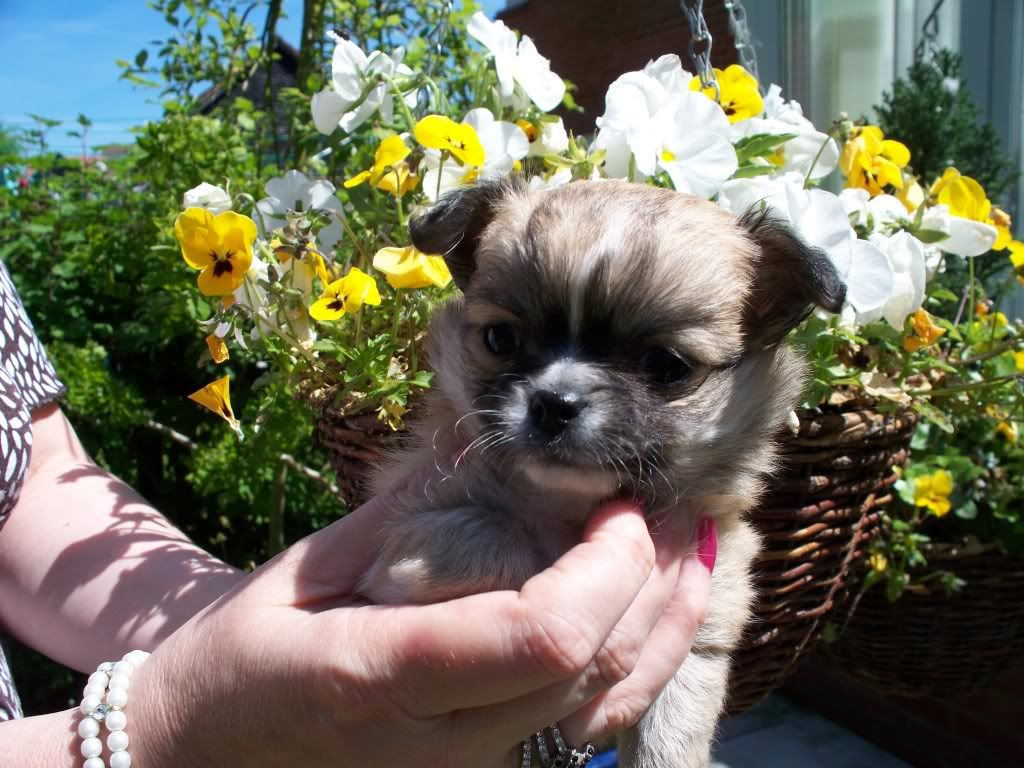 xxxx