Mummy took me for walkies to see how I was coz she says sumfing about a dog show and wants to make sure I ams okay,, whoopie wees going coz I am jumping and running around and alls excited.
Mees edited to add: After checking mees out mummy said wees can go and this is all about mees day, hope yous like it.
~~~~~~~~~~~~~~~~~~~~
I's walk around a bit then I had to stands still, whys I have to stand still thats boring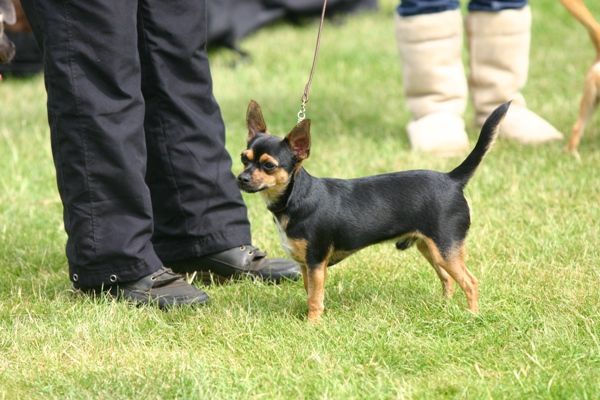 Uh Oh whys that lady looking at mees and touching mees, I is not sure about her, I is strangled.. get offs me lady...
I is out of here. come mummy run...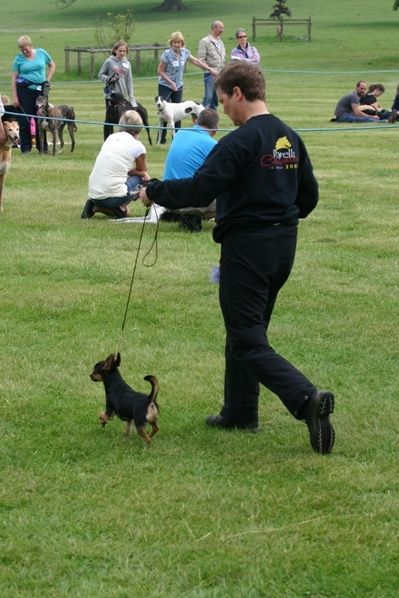 Mummy I sees a nice friend cans I go and plays wiff him
I suss yous out first coz I looks after mees mummy
My new freind is Gucci but wees got our eyes on treaties
I starts my play dead trick but mummy says to sit up... spoil sport...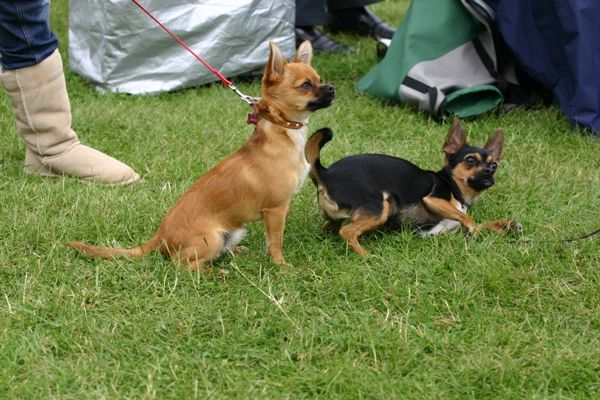 mores to cum....