The pictures/videos arent actually videos, just my flip cam doesnt like to do JUST pictures out of a video...
Tubby, found a great home with a corrections facility officer and is now the baby to her 7yr old daughter! 6 months old..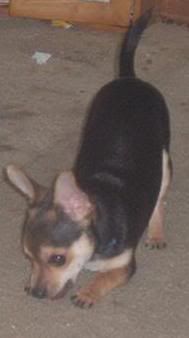 Tubby as a pup!
Little Man, now named Marley, currently has proven to my mom that she was missing companionship a lot more than she realized and has taken over her heart! 6 months old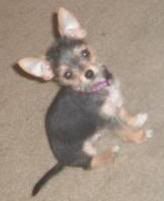 Marley as a pup...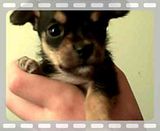 And of course, beautiful, fuzzy Joy! She was sleeping in my lap last night and was too cute not to get a picture of. When she sleeps, her ears relax, and become quite floppy, it's the cutest thing!! 6 months old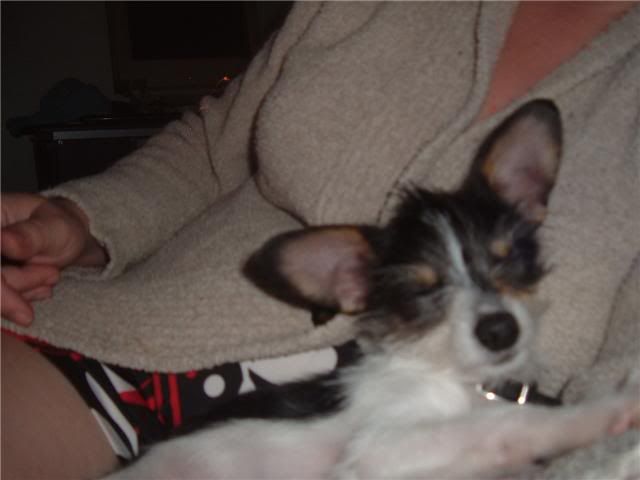 Joy as a pup! Who can forget our adorable little cow??