Keona is already running around the house in her new dress from TDI
, i just love love love it ,to pretty .
Thank you Again TLI for the 2 extra items
and such fast post to oz
.......
The dress is my fav
a little big on her shoulders but she still has some filling out to do yet
The shirt and brown jumper fit perfect and should last her for some time
and the little pink kimono is just right although as long as she doesnt get any fatter lol .......
now for some pics
dont iz wook pwetty ?
i fink i needz a diets to stays wookin goodz ins this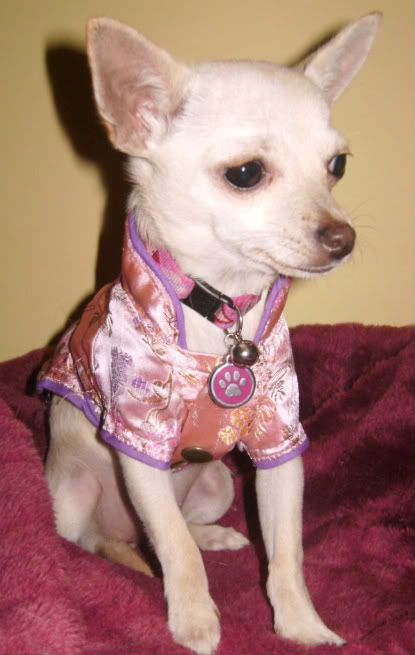 iz nice and warmz in dis ones
iz dont wants nos more photos mum ,hardz beins a models you know.