Ok guys, I know it's totally gey LOL, but this was first thing I did a few hours ago not knowing what I was doing (just improvising) and it turned out as a Jack's new color. Ian (my husband) said to Jack "Im sorry body you have to go through this"
Here it goes lol
Cleaning his nose haha))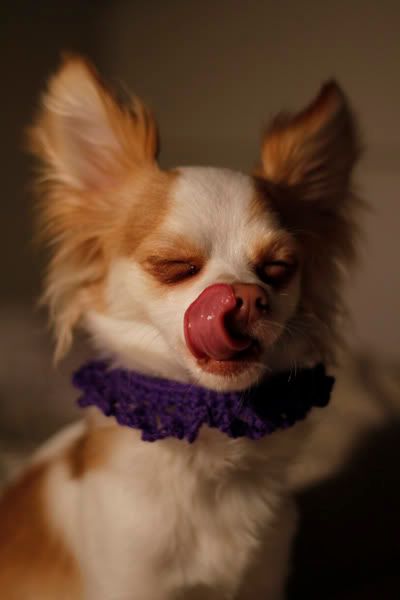 on this one you can read in his eyes something like "oh jeeez, when that b*tch will stop to make an idiot of me" LOL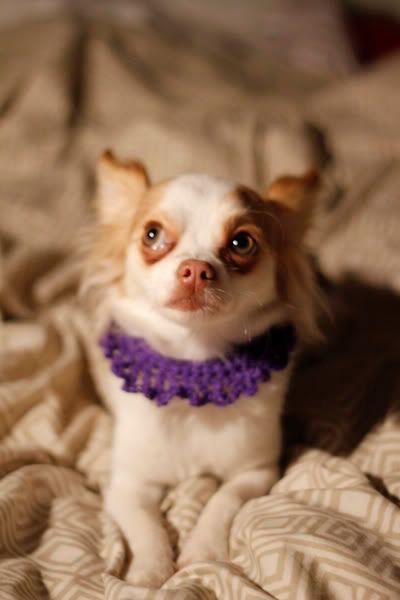 Few more cuteness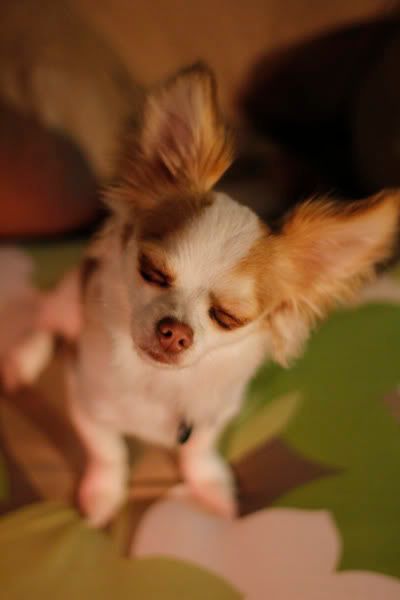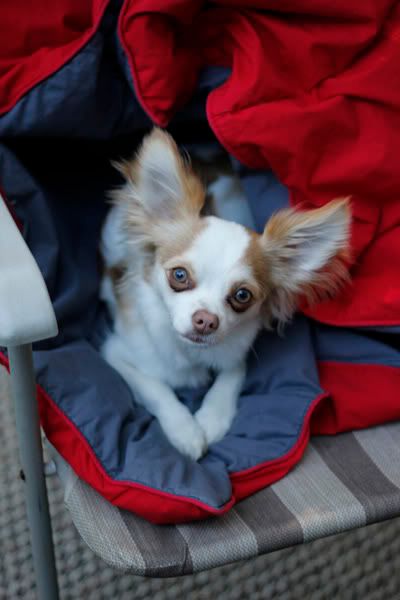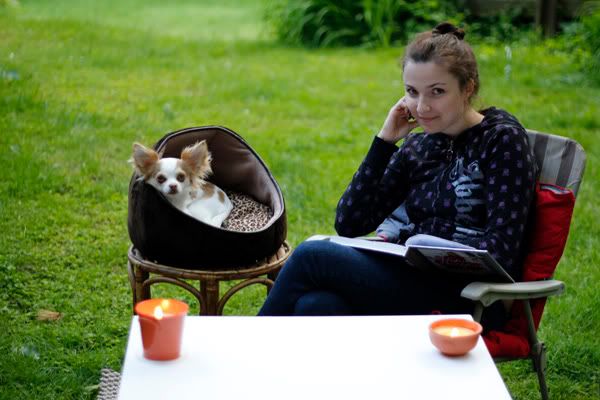 Ok, enough if jokes I have a serious questions!
Does anyone knows an easy crochet patterns to make doggy top/sweater?
My grandma taught me how to crochet but it was like...15 years ago haha)) I got inspired lately and today my mother-in-law gave me some books, hooks and strings to practice. Oh boyy...all in English..I didnt understand none of it..only if its illustrations. So basically the "color" I just improvised. Wanna do more. Any suggestions? Thanks in advance guys!