CHARLIE!!
Look what the postman left us....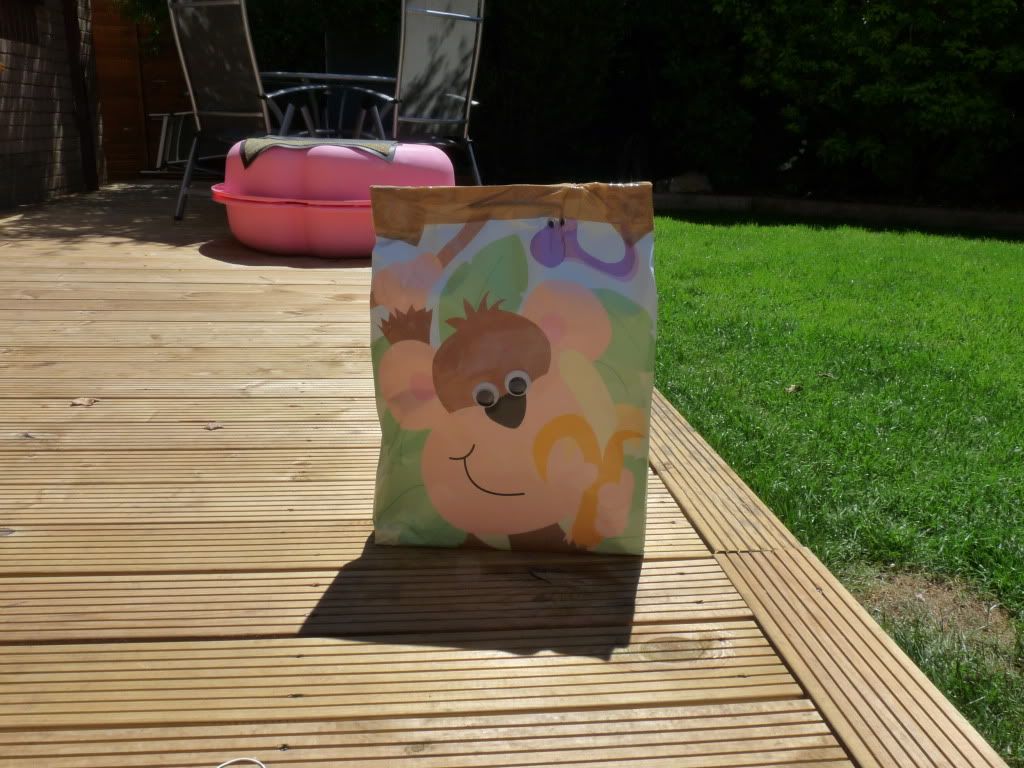 What could it be.....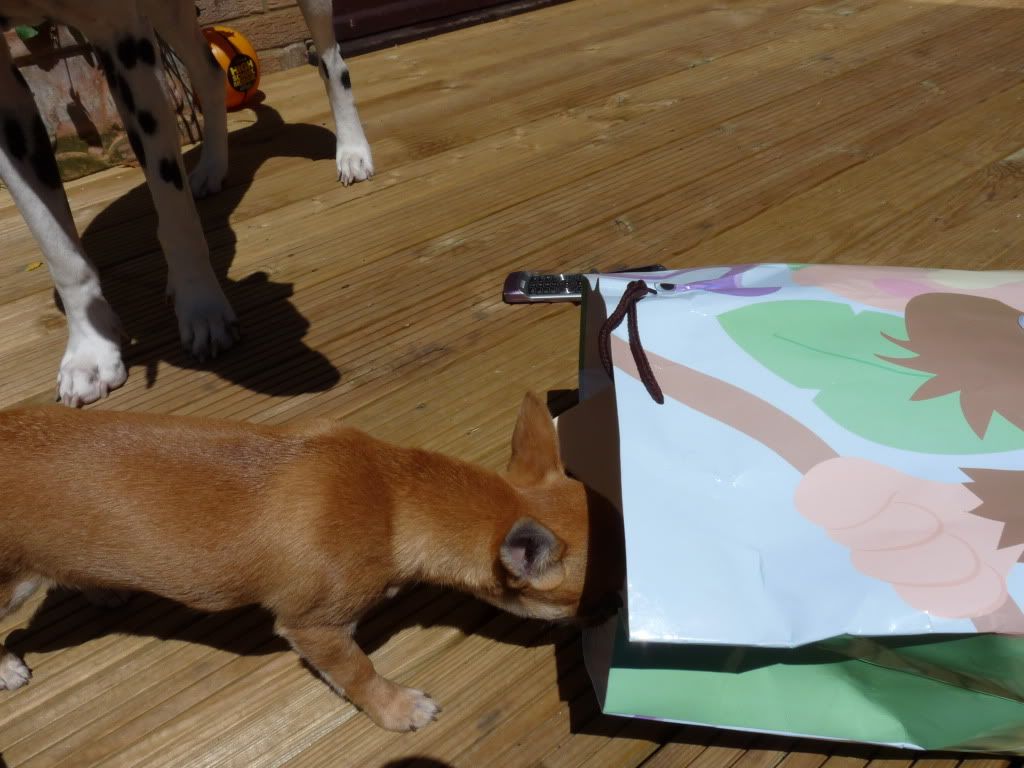 You have a look to Billy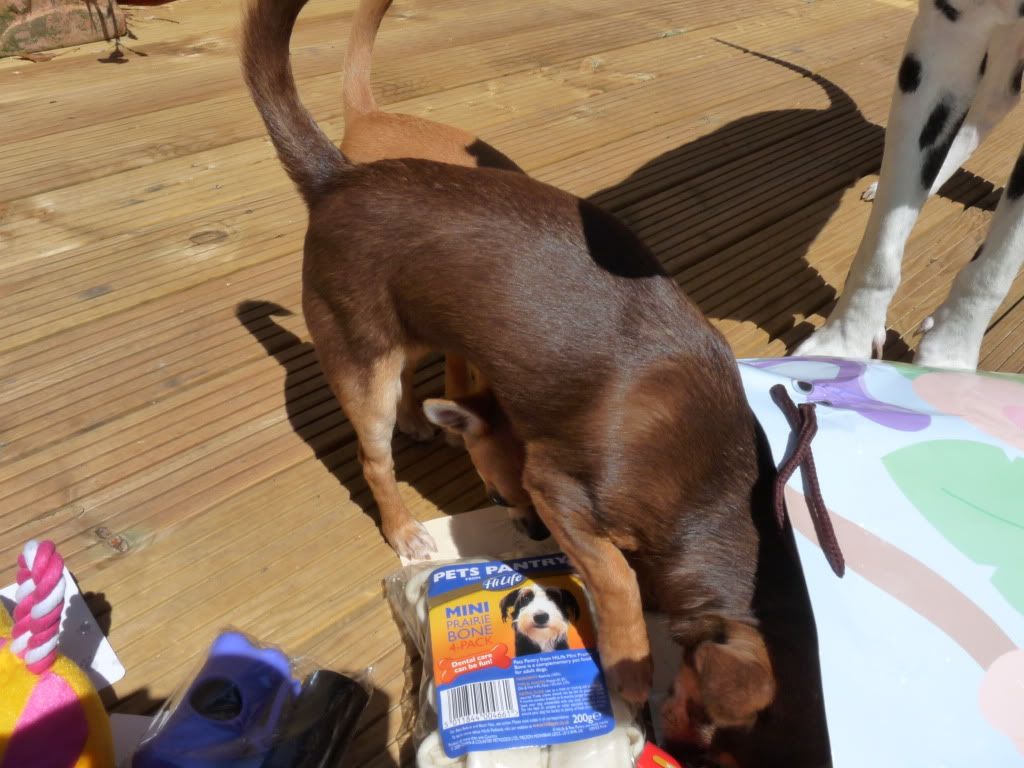 WOW look at all my great gifts!!!
Lovely soft blankie...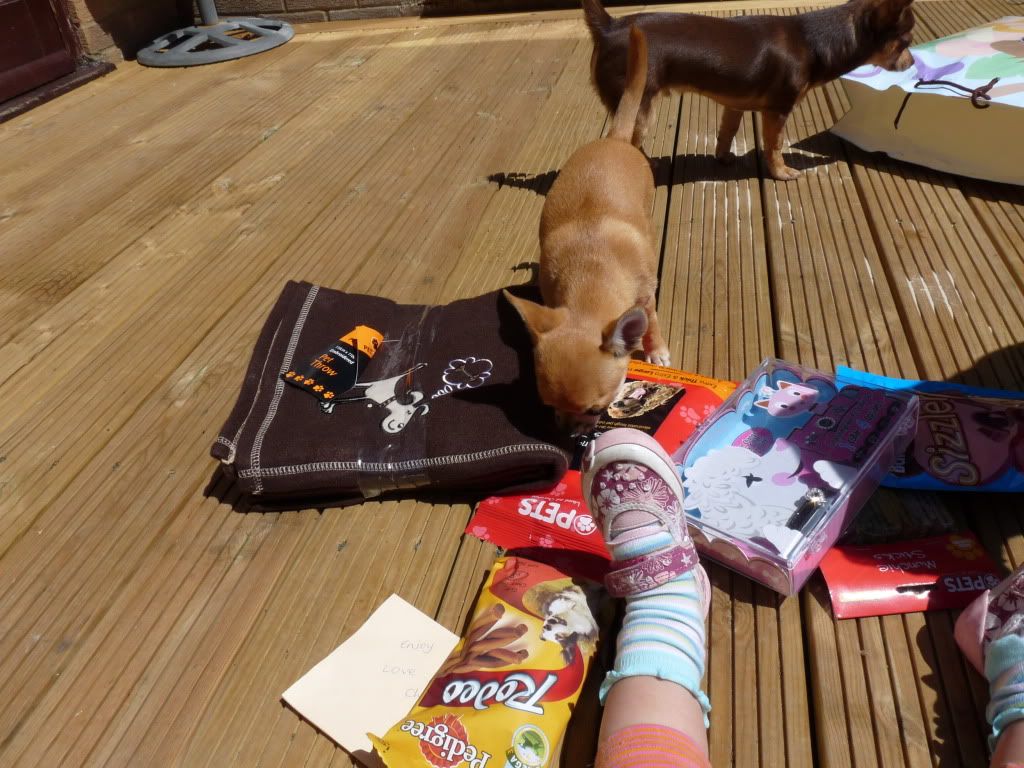 Yummy yummy...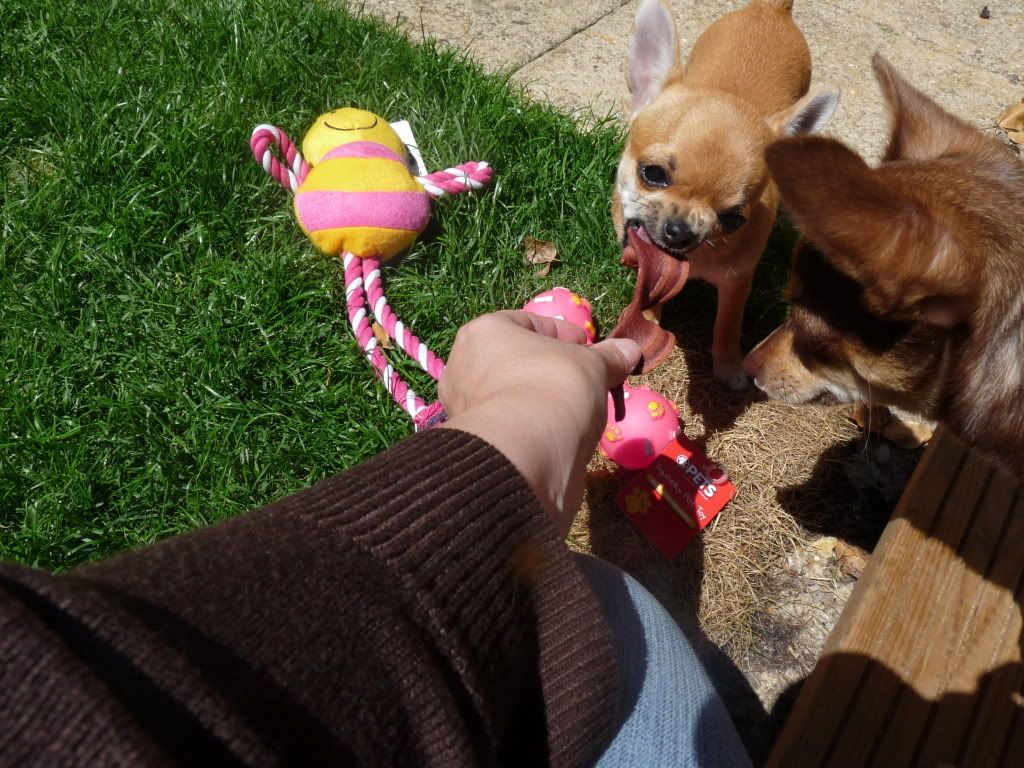 I gots a bee and a gorgeous collar which my bee is just wearing to show you, i was busy with my new treats!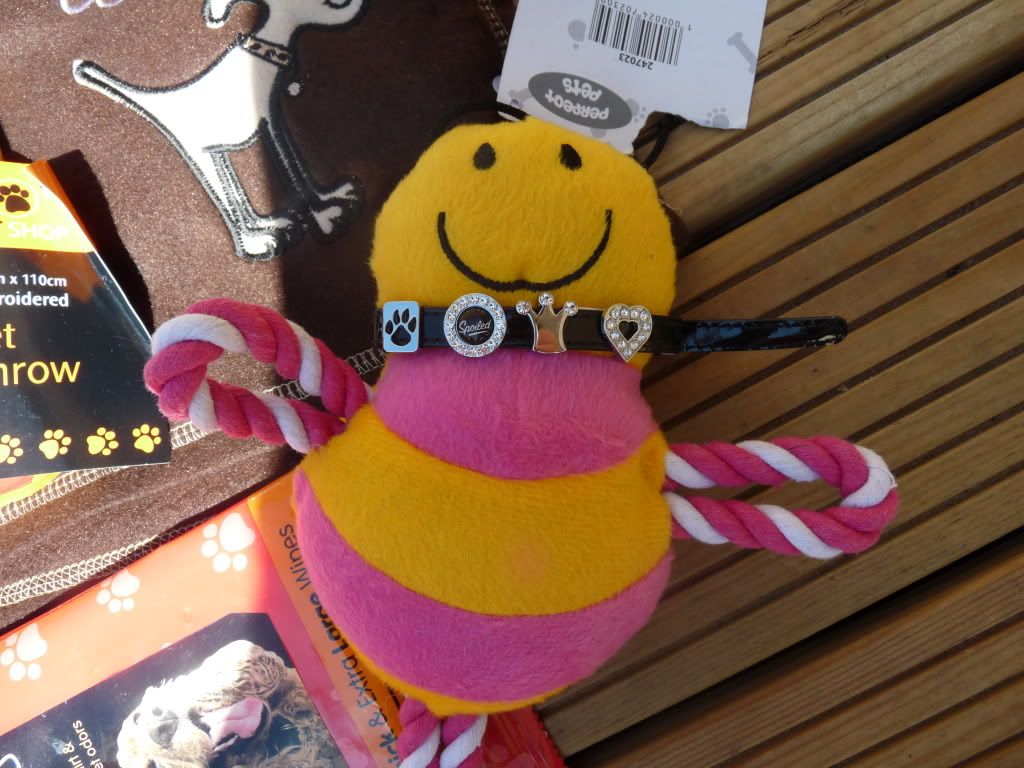 I'm so lucky
My lovely collar with little charms that you can swap about
I love my bacon treats and all my great gifts!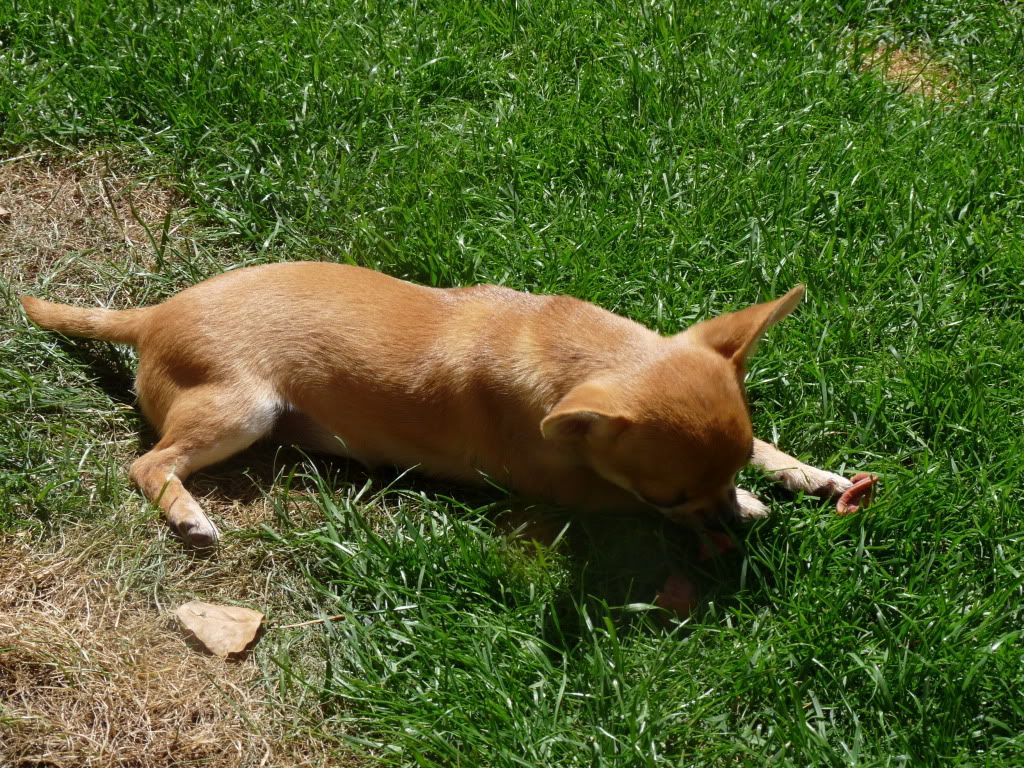 Thank you Charlie and Charlies Mummy!!! xxxxx