Ok so she wouldnt sit still and show me her face for pics soooo.....i put her in my drawer to keep her still!
She will be 5 months old next week......
Playing in the teddies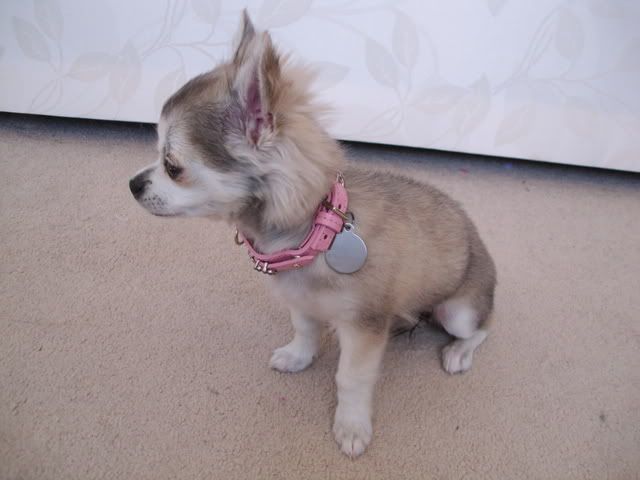 Refusing to look at the camera
And Cocos bling collar!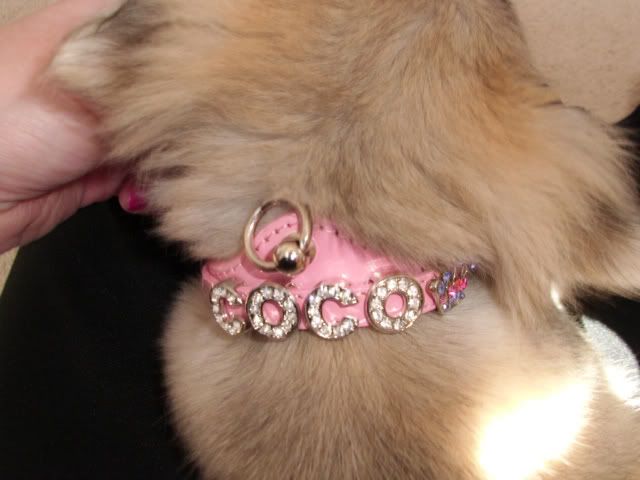 She loves our bedroom, i think because its carpet and has teddies!