Lucy and Leila have really made up and i'm sooo relieved, lucy loves playing with her new sissy and plays longer with her than she ever has winston. lol
I iz hidin under herez and u can't getz meez hehe!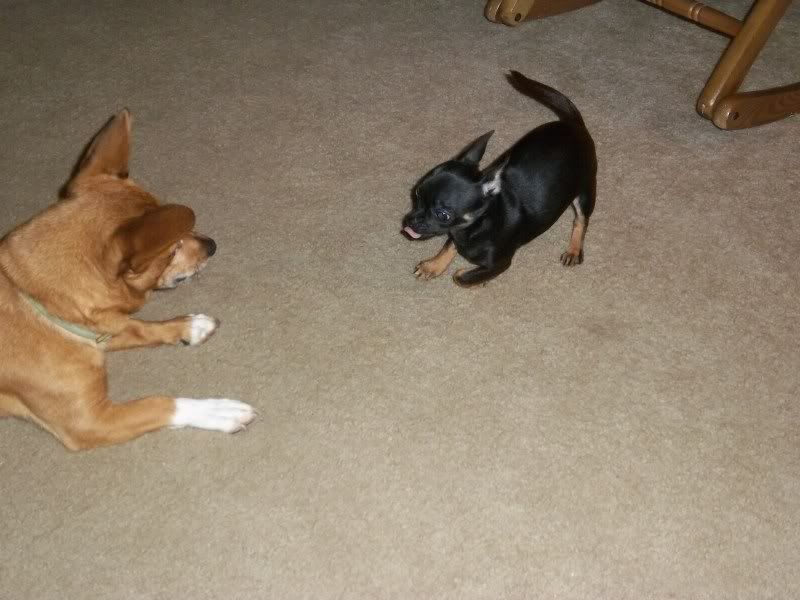 PPPFfftttt! na na boo boo!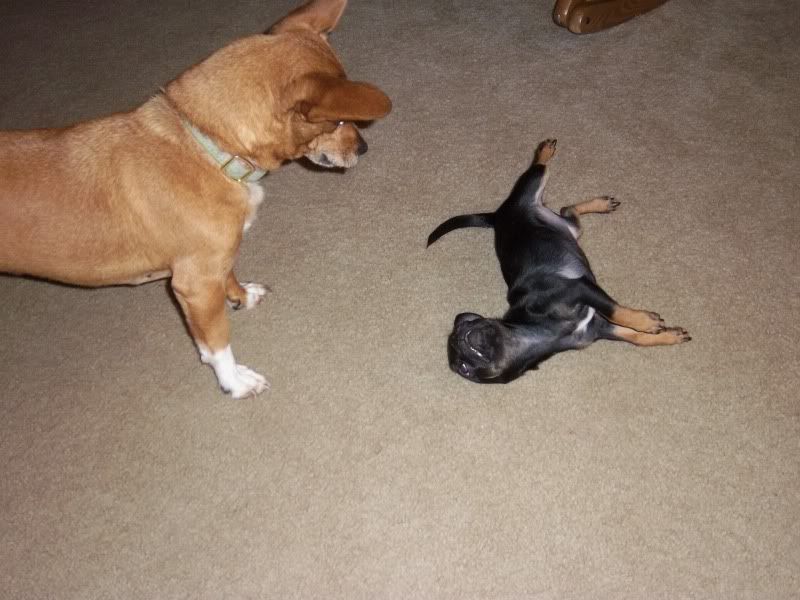 I de queen of rollin and youz can't beat me!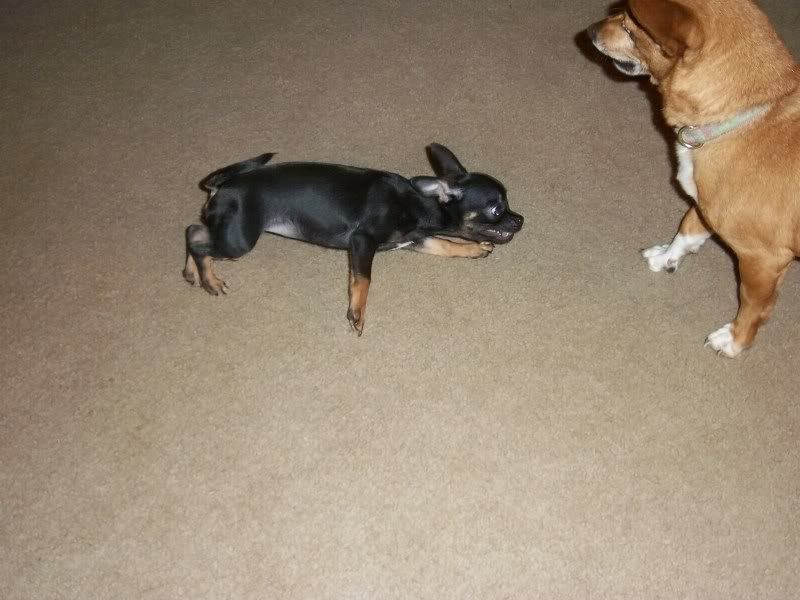 "Raaawwwrrrr, I is a tuff lil girly watchout!"
"oh bwudder, lucy tryna roll likez me, hah!"
"whee, dis is funn!"
"come an get me suckah!"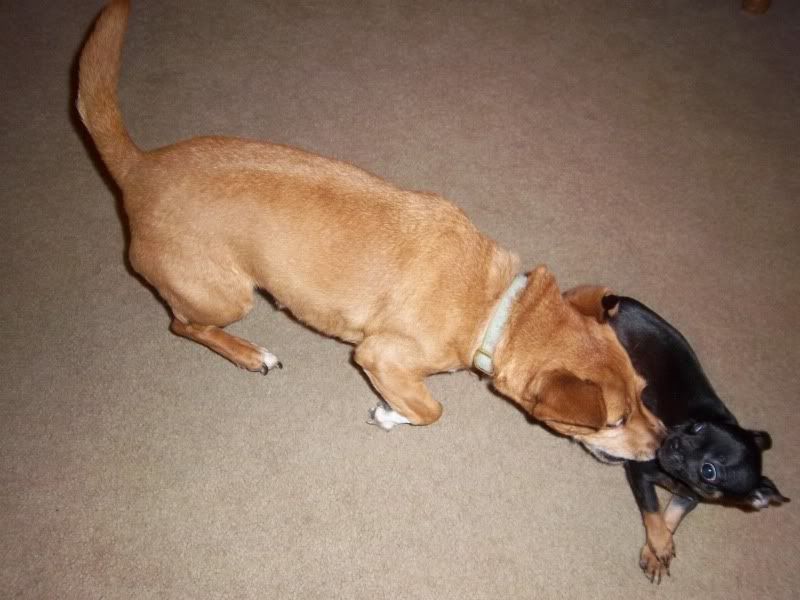 "you betta check yo self before u wreck yo self!" lol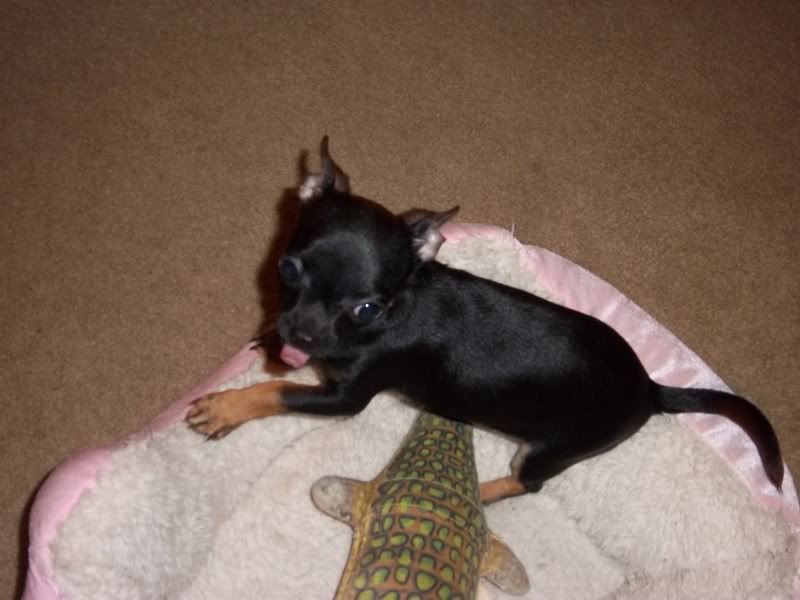 "whew!"
"aint i's a cutie!"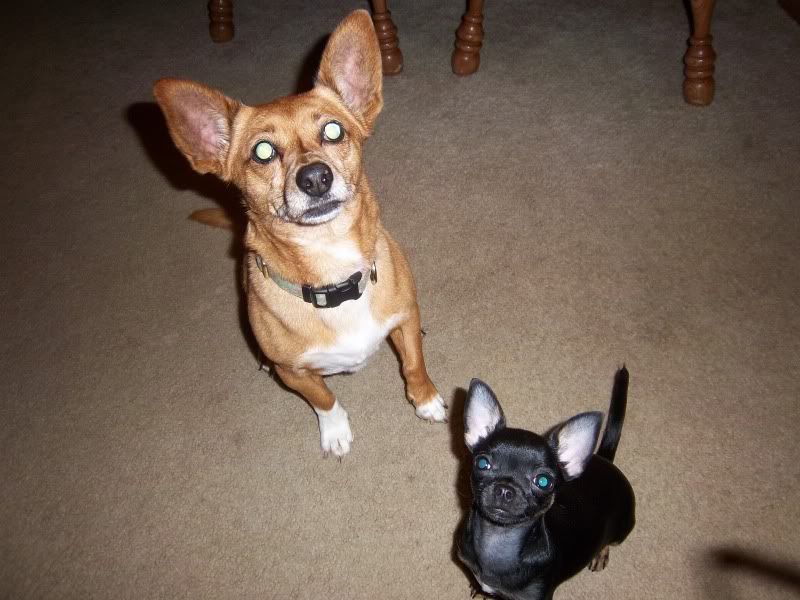 The ladies waiting for treats.