Well mum has taken heaps of pictures of me lately so i though i would share them with you all.
Excuse me....... this is a private conversation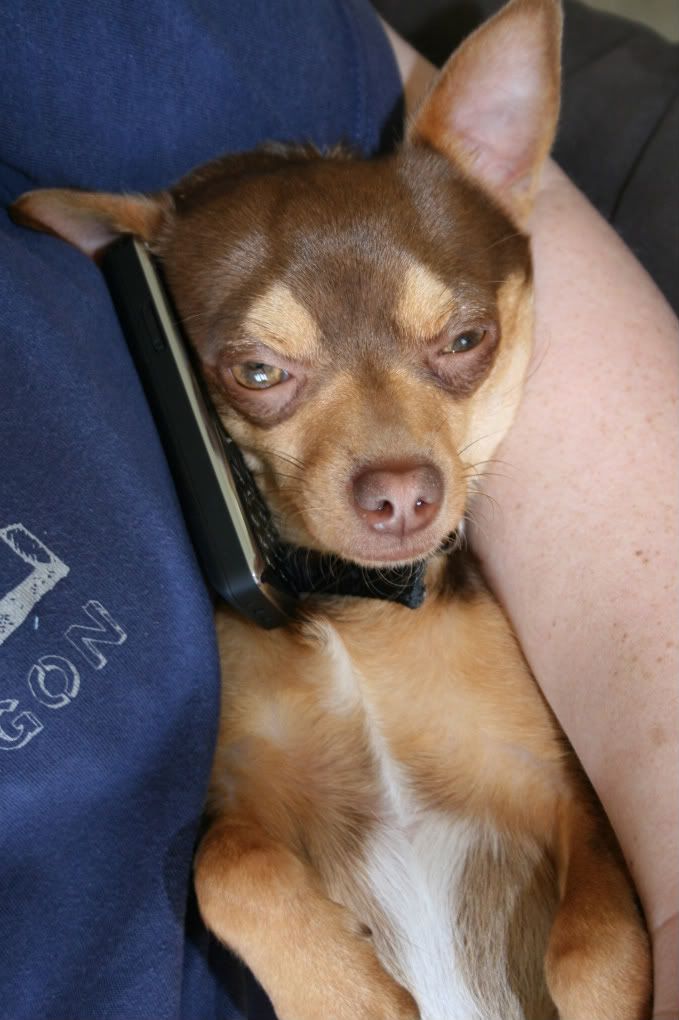 I am a really good boy waiting for my din dins
Hang on i am just smelling the carpet
Did you say food mum???
I am a pretty boy
I love this morning sun mum...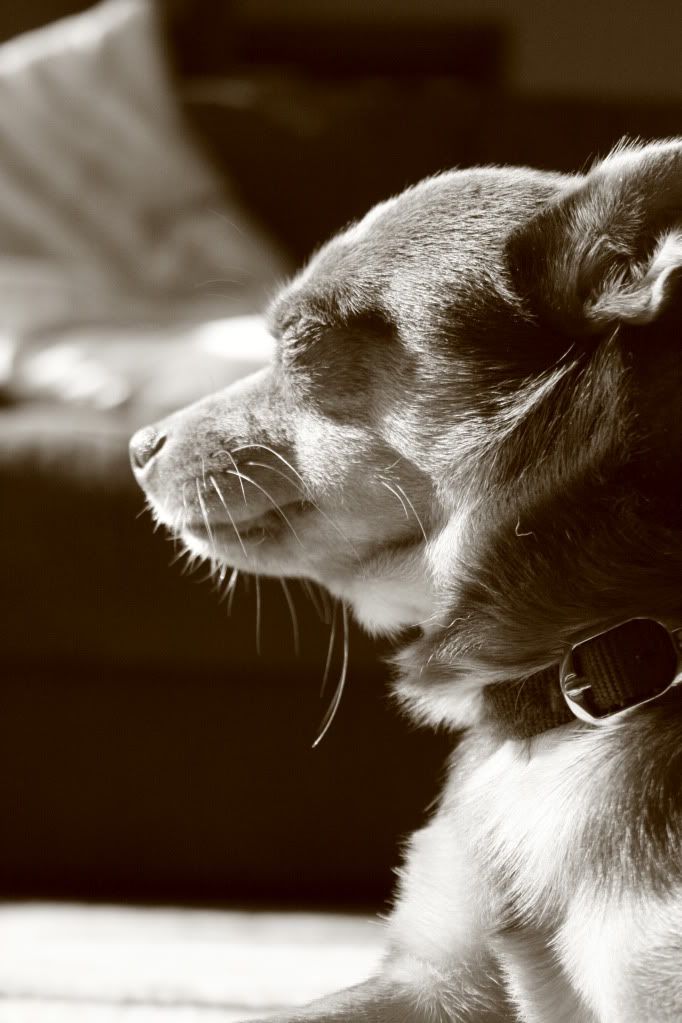 Zoomies after my bath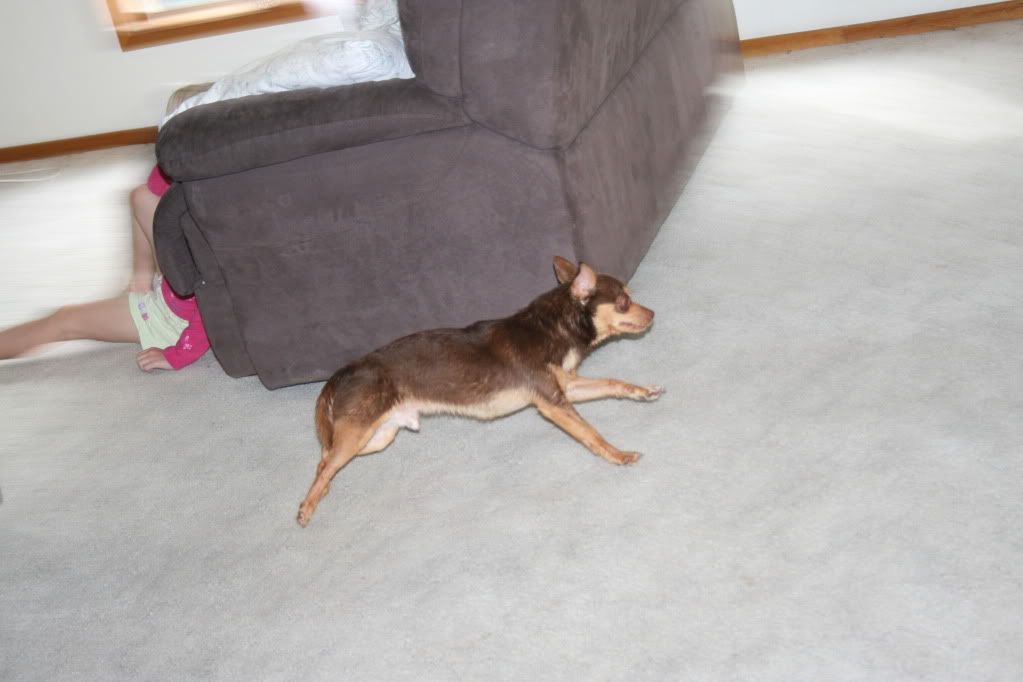 I do i have to go through this..............