Pay no attention to the non matching harness / leash combo. haha. She's getting a matching set soon.
Keeps away fwum my weaf wady!
"Hark who goes dere? I's da security in dis here yard watch out!"
Aww its dust my sissy teehee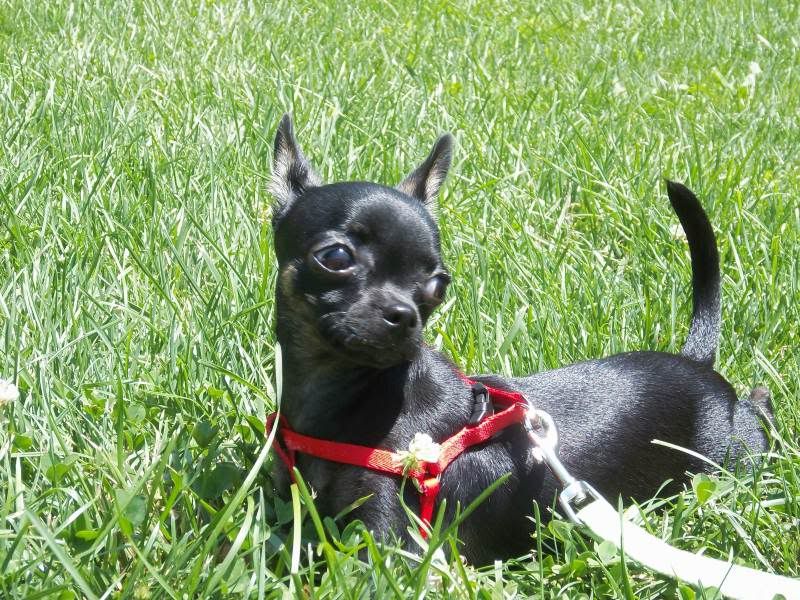 am i wooking any tanner yets?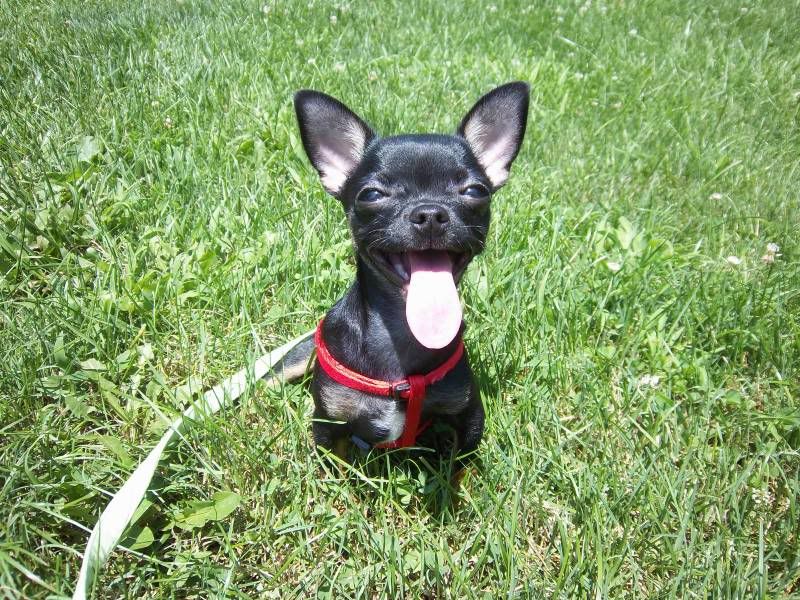 Lordy it'z hot out here!
Da sun feewls so good makes me wanna cwy!