Hi everyone!
I have been viewing this forum for quite sometime
and this picture section is by far my favorite section!!
Here is my little chi baby! Basil
she is about to be 1 year old on the 17th of next month
she is small but in an odd way..tall and skinny she weighs 6 lbs
basically a 12" by 12" square..tall and long
matching her blanket
modeling pretty pedal collar mommy made
modeling puperella dress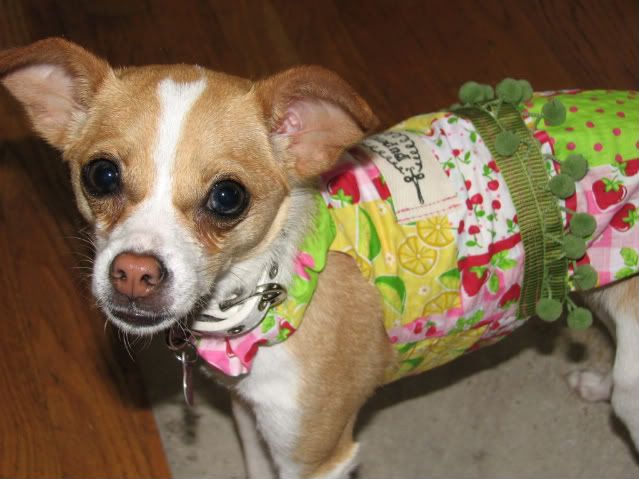 look ma I've totally got the stems of a model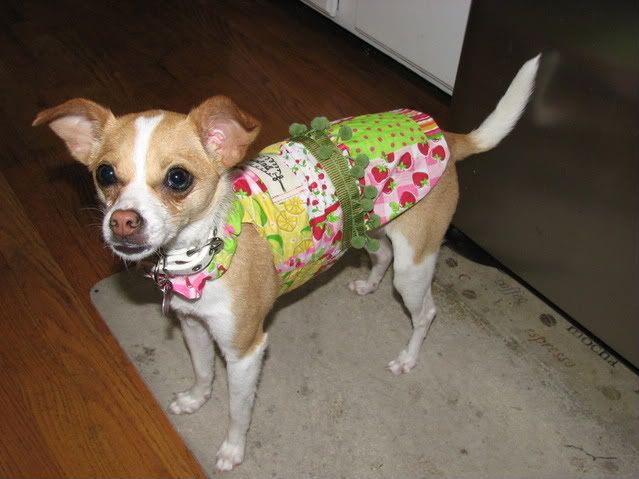 ...and that my friends..is only just a few
i've got an entire world of photos of her first year!!
i'll have to post some of her puppy to adult transformation soon
thanks for looking =)
- Mariah