This is Maisie, my little 5 1/2 month old long-coat Chi.
This is Pippi. she is a Chi/Pug mix, and the whole reason I fell in love with Chihuahuas!
These are the cats - Squiggle is the grey (dilute Calico), Cali is the ginger, white and black (Calico) kitten, Slash is the ginger and white, and Elmo is a Silver Tabby who currently has 4 beautiful kittens! Cant find the camera to upload her picture though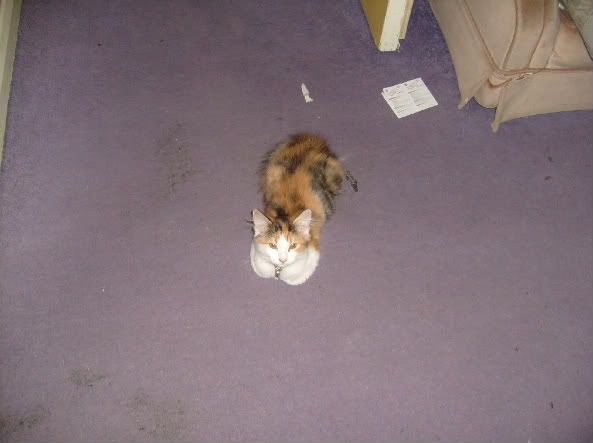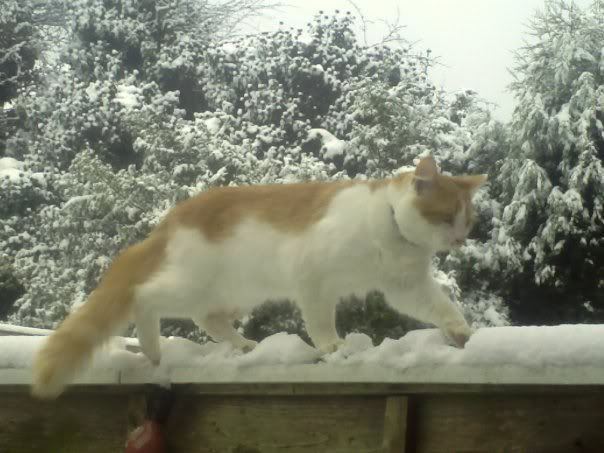 And this is Sparkle - She is a 6 year old Cockatiel, and very very noisy!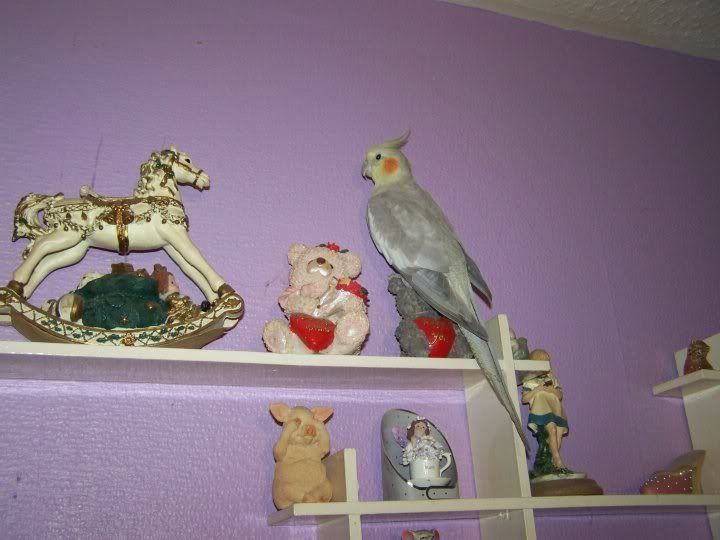 We also have lots of tropical fish, but once again the pictures are on the camera which is nowhere to be found!
__________________
MY FACEBOOK ACCOUNT - Come find us!!!
Pippi - 9 Year old Chihuahua/Pug mix
Maisie - 4 year old Longcoat Chihuahua
Shelby - 2 year Longcoat Chihuahua
Yoda - 2 year Longcoat Chihuahua
Skye - 11 month old Longcoat Chihuahua
Blaize - 11 month old Longcoat Chihuahua
Spike - 11 month old Longcoat Chihuahua
Oliver - 11 month old special needs Longcoat Chihuahua