Some mornings it is really hard to get out of bed, because I'm overloaded with ultra cute pleas to keep sleeping.
You goes ahead okay? I stay here!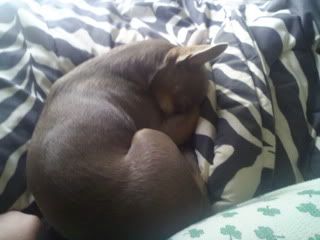 Aarrghh, five more minnuss okay?
Oh hai! Alarm already?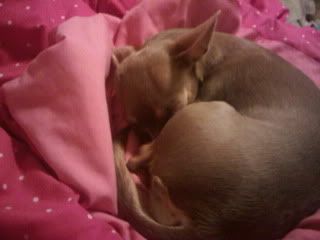 Too sleepy.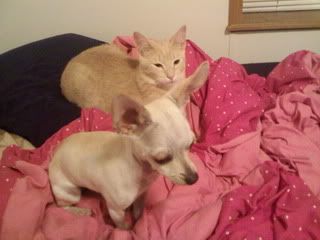 Mom make Elliot get up! I wants to play!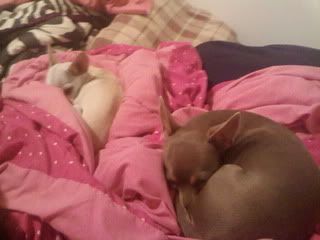 If I cants beats 'em, I joins 'em!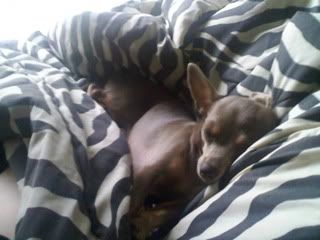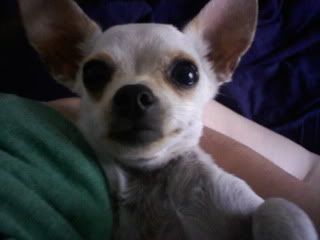 Mom! No holds me like a baby, I sleeps like a big girl!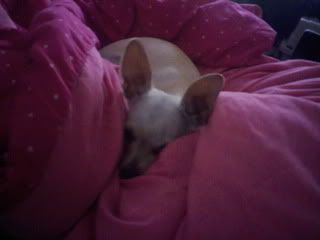 Please stay in bed?