Took these pics today while we went for our walk.
Please excuse Darcy wearing pink, hes just showing his femine side! No really, bo has had a growth spurt and so he needed to wear darcys harness and so darcy wore Pixies!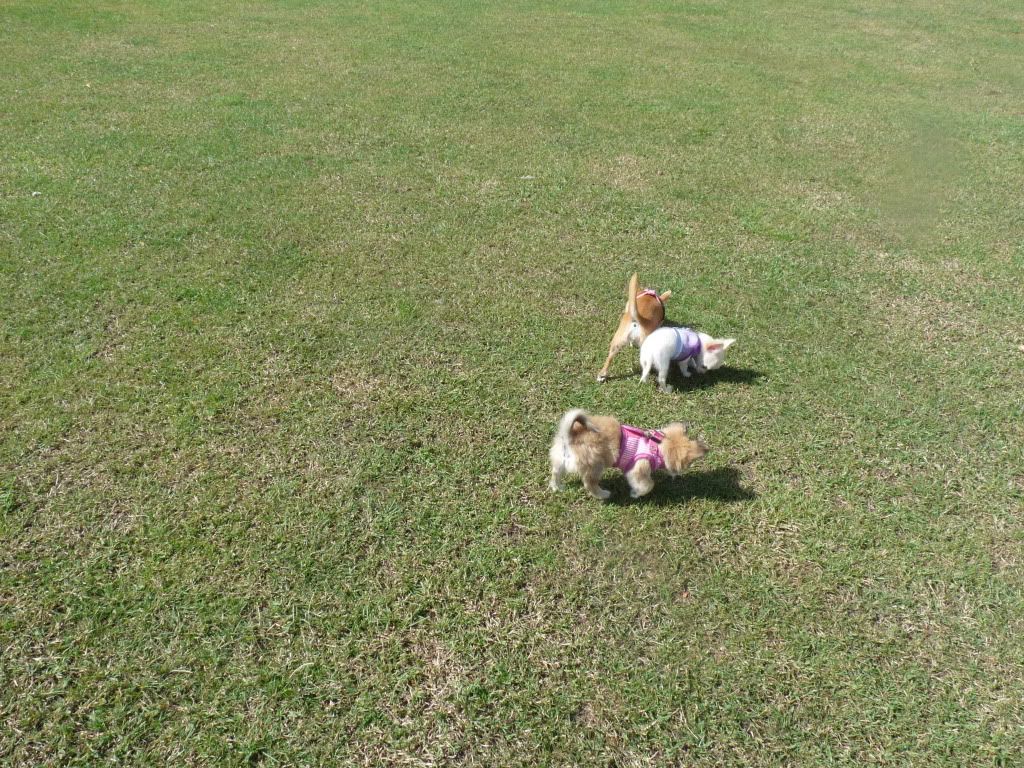 Billy and Pixie found something nice to roll in! (i only bathed them this morning!)
Bo having a look too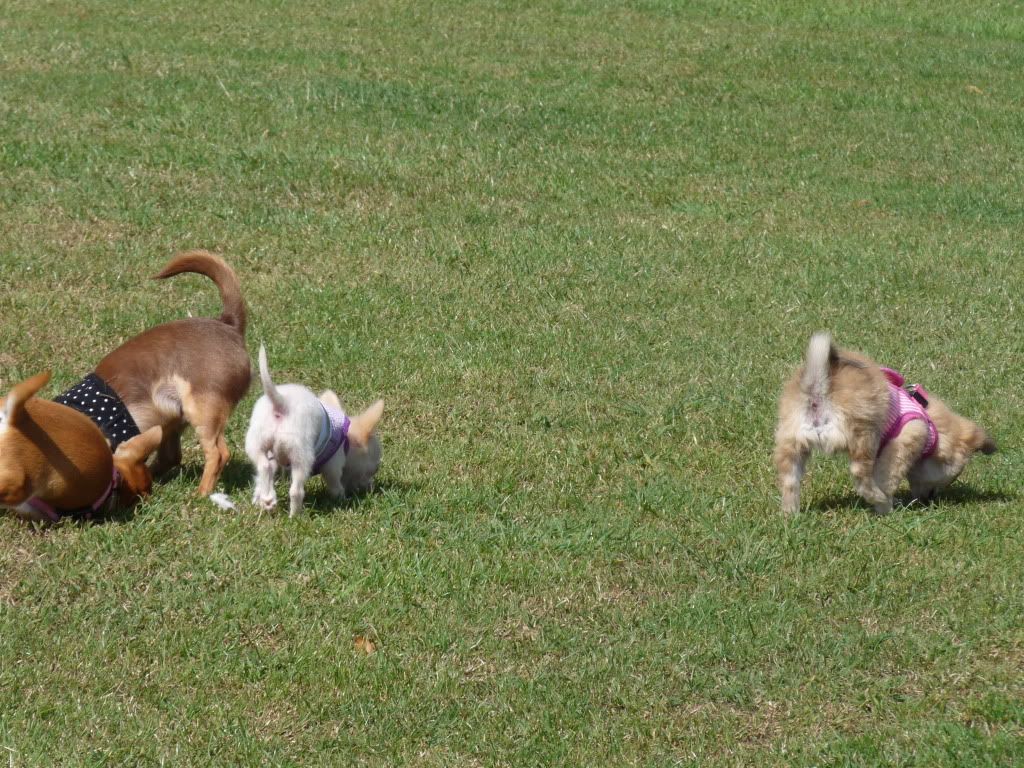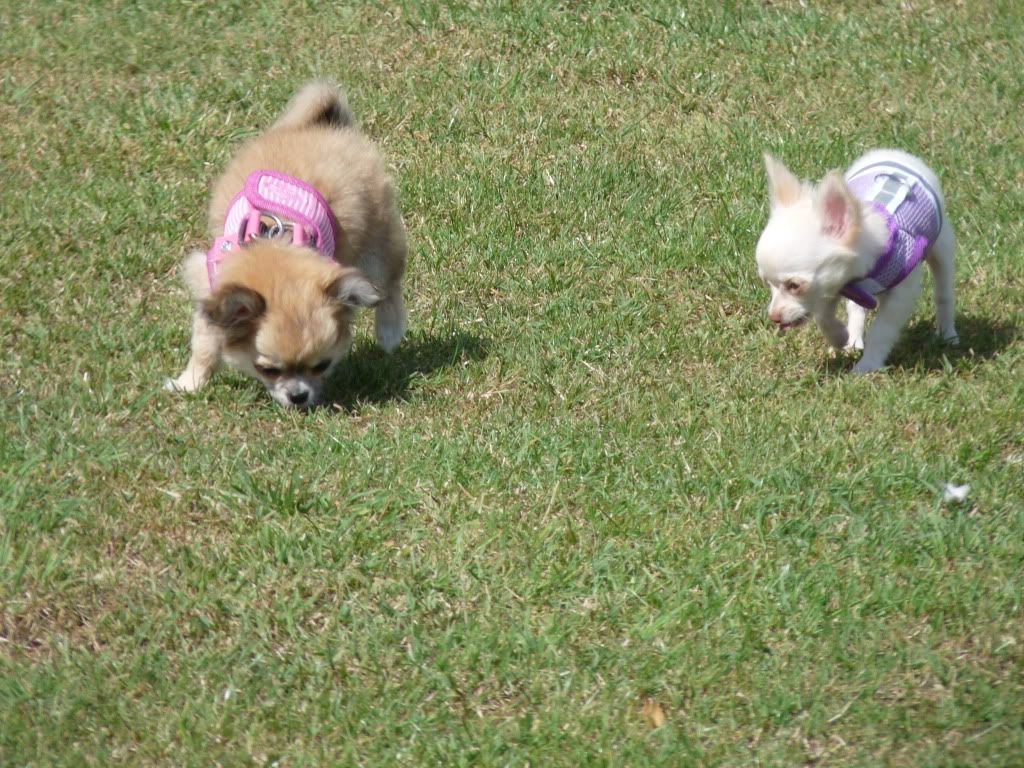 Bo doing his impression of a ballerina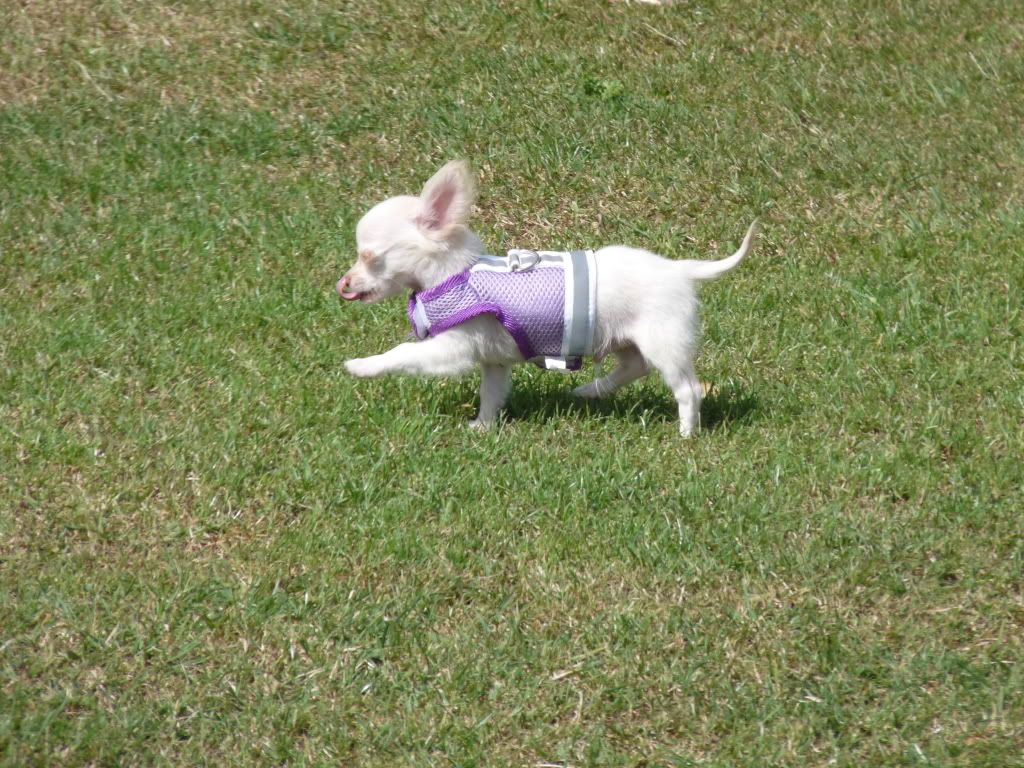 TREATS!!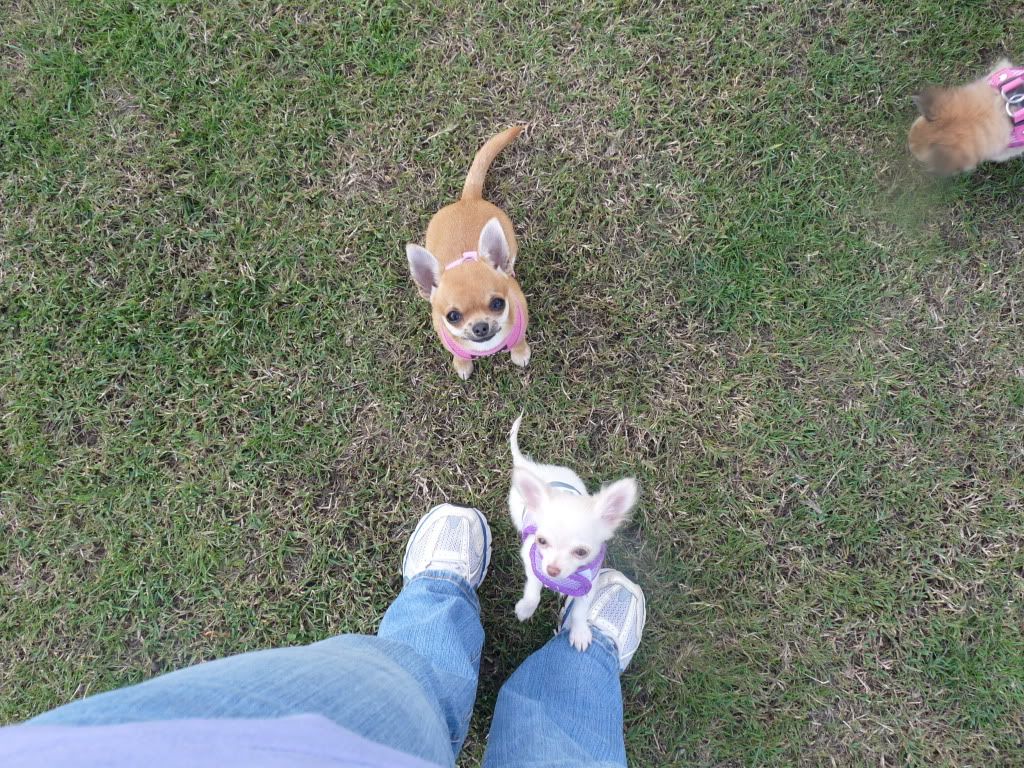 My little Princess....