Quote:
Originally Posted by
Dragonfly
omg bless them I pray they all find homes that are "forever" ....*sigh*
Me too. The little girl is going to the breeder with a contract that she will be returned if things don't work out. My family is fighting over the other 2.
This was the stud we used.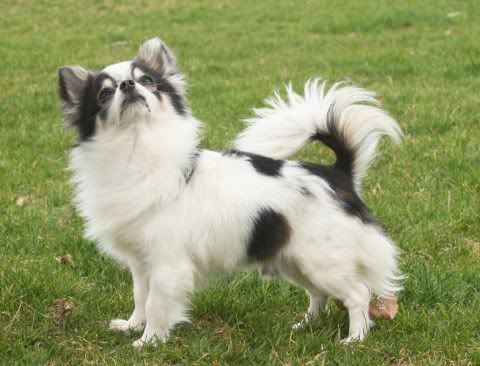 I can see some very faint tan spots on the little girls back and some darker hairs on the little boys in places. I am not sure how much color they will get.